Tag: Las Vegas
May 2nd, 2011 — Polaroid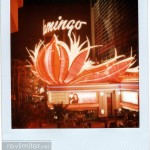 I lugged my huge tripod and two cameras all over the Las Vegas Strip at night. My reward was six beautiful squares of chemicals, plastic, and memories.
READ MORE

August 16th, 2009 — Photos, Mazda3, Non-Miata Car Pix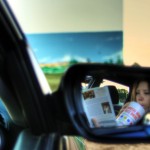 Drive-in movies still exist. I have proof! Photos!!! If you can call digital pix "proof" of anything that is…. anyway, check out my small report on taking a Mazda3 to a drive-in.
READ MORE