Hardtop Security Hardware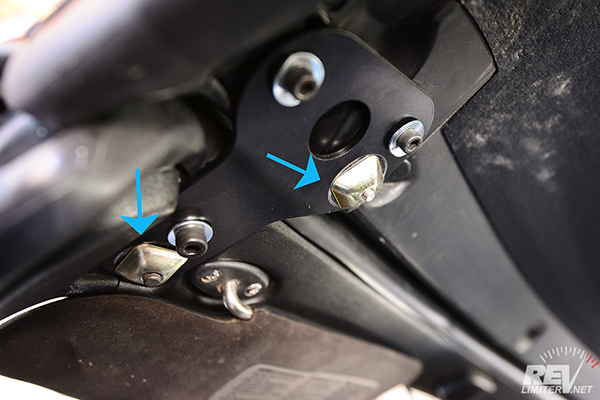 Hardtop Security Nuts
Details
Unique security nut made to resist tools.
Fits on either the front or side latch areas.
Not compatible with OEM latches. These are for bolt-in installs only.
Lock nut is its own key.
This is not an easy installation. But it makes the top much harder to steal.
No warranty implied. Your top may still get stolen. This hardware just makes it more difficult.
Shipping calculated at checkout. US customers receive Priority Mail. International orders will be sent via EMS or Priority International.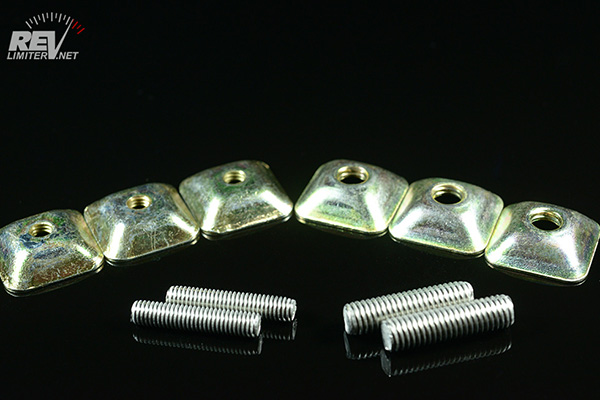 Buy the Hardtop Security Nuts - $21 USD
Site Navigation
Latest Blog Posts
XIDA ND Suspension Install
Posted on Tue, 21 May 2019 03:50:25 +0000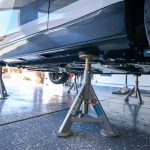 Mona dumps the soft GT suspension in favor of a set of XIDAs from Supermiata.
Read more...
ND Miata/MX-5 Oil Change
Posted on Mon, 13 May 2019 03:21:22 +0000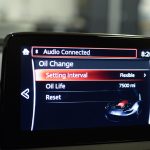 A quick ND oil change blog... mostly so that I can look up torque specs here later.
Read more...
CarbonMiata ND Spyder Grille Install
Posted on Sun, 12 May 2019 03:47:58 +0000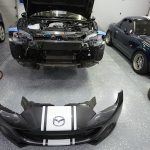 Mona gets a new grille from CarbonMiata.
Read more...
Full Scale Hot Wheels
Posted on Sun, 28 Apr 2019 22:16:09 +0000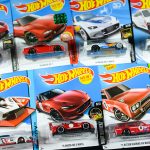 This post may contain a grey ND-RF with a ton of vinyl stuck on the sides....
Read more...
Mona Kills Cones
Posted on Wed, 17 Apr 2019 02:03:52 +0000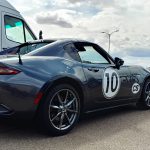 Ramona gets a chance to be driven in anger.
Read more...