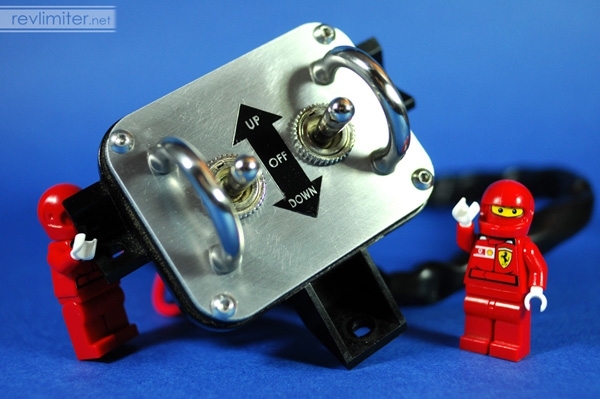 NA Retro Electric Window Switch
Details
Plug-and-play power window control for all NA Miatas (89-97).
OEM fit and finish. It bolts on and plugs in like the stock piece.
Flush mount - the top metal plate sits flush with your console (ever so slightly below actually).
No core charge! No OEM parts are used.
Available in brushed aluminum or black anodized.
High current industrial switches can handle a lot more juice than the weak stock switches can.
But really, they just look cool.
Shipping calculated at checkout. US customers receive Priority Mail. International orders will be sent via EMS or Priority International.


Buy the NA Retro Window Switch - Black Anodized - $159 USD
Site Navigation
Latest Blog Posts
CarbonMiata Vent Window Install/Review
Posted on Mon, 30 Jan 2023 01:47:44 +0000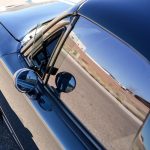 After waiting 23 years, there's finally a GOOD vent window kit on the market for the NA/NB Miata.
Read more...
Period-Correct 90s Rear Speakers
Posted on Mon, 11 Oct 2021 02:12:26 +0000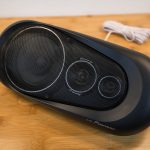 Sharka's rear package tray now holds more than just a rollbar. A set of 90s speakers is the next upgrade for the little blue and white boi.
Read more...
GV Tail Light Upgrade
Posted on Tue, 28 Sep 2021 02:05:06 +0000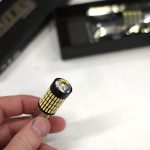 TLDR; LEDs are brighter, who knew?
Read more...
Mona Visits Joshua Tree
Posted on Sat, 26 Jun 2021 03:21:12 +0000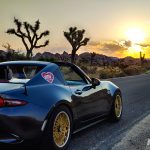 Mona checks out the curious multi-armed residents of Joshua Tree National Park
Read more...
KINOD 15
Posted on Sun, 20 Jun 2021 22:49:33 +0000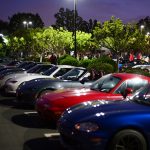 Mona and I made the pilgrimage to SoCal for the 15th Anniversary KINOD Event.
Read more...