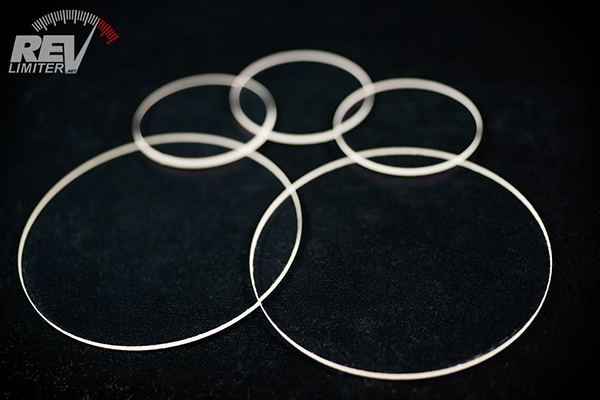 revlimiter Lenses
Details
High performance anti-reflective lenses for various aftermarket gauge clusters.
<2% total reflectivity, ~97% light transmission.
Double sided AR coating. This is a chemical process, not a mechanical frosting.
Lenses are shatter resistant and abrasion resistant.
Optical quality, like high quality eyeglasses for your gauges.
NOT COMPATIBLE with OEM Miata clusters. You must have one of the aftermarket clusters over your gauges for these lenses to work.
Can be custom cut to fit a unique gauge or cluster.
Shipping calculated at checkout. US customers receive Priority Mail. International orders will be sent via EMS or Priority International.


Buy revlimiter Lenses - KG Works NA Cluster - $49 USD
Site Navigation
Latest Blog Posts
Open During Covid-19 Pandemic
Posted on Fri, 03 Apr 2020 02:04:54 +0000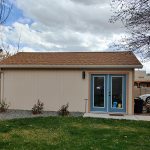 There may be a global pandemic, but revlimiter LLC is still open and shipping daily.
Read more...
The Art of Jun Imai
Posted on Fri, 14 Feb 2020 04:00:06 +0000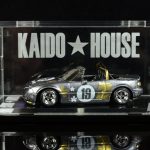 My collection of 1:64 originals from Jun Imai has grown. Much fanboy gushing lurks inside.
Read more...
More JDM Quilted Vinyl
Posted on Fri, 24 Jan 2020 04:09:13 +0000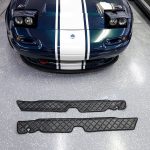 A small Nakamae upgrade to Sharka's interior!
Read more...
Cappuccino Rust Conversion pt1
Posted on Tue, 14 Jan 2020 20:57:14 +0000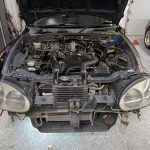 Cap gets his first taste of POR15. No more rust for this tiny car!
Read more...
A Better Cappuccino Intake
Posted on Thu, 02 Jan 2020 04:44:28 +0000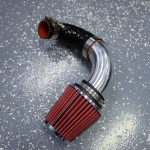 Cap doesn't have to breathe through square frame tubing anymore.
Read more...