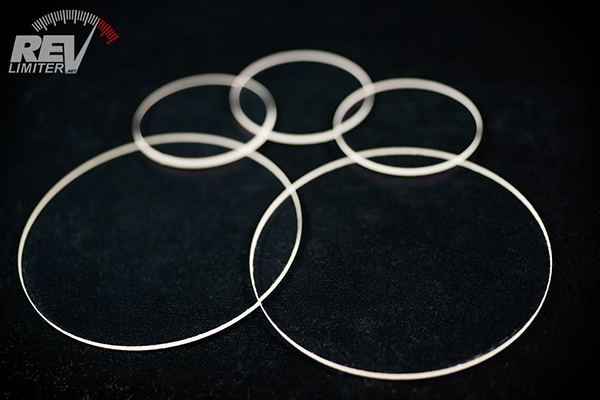 revlimiter Lenses
Details
High performance anti-reflective lenses for various aftermarket gauge clusters.
<2% total reflectivity, ~97% light transmission.
Double sided AR coating. This is a chemical process, not a mechanical frosting.
Lenses are shatter resistant and abrasion resistant.
Optical quality, like high quality eyeglasses for your gauges.
NOT COMPATIBLE with OEM Miata clusters. You must have one of the aftermarket clusters over your gauges for these lenses to work.
Can be custom cut to fit a unique gauge or cluster.
Shipping calculated at checkout. US customers receive Priority Mail. International orders will be sent via EMS or Priority International.


Buy revlimiter Lenses - KG Works NA Cluster - $75 USD
Site Navigation
Latest Blog Posts
NA Miata Ignition Switch Replacement / Refurbish
Posted on Fri, 12 Mar 2021 22:56:07 +0000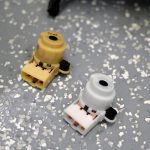 Is your NA Miata not starting anymore? A bad ignition switch may be the problem.
Read more...
Tiniest Subwoofer Ever
Posted on Thu, 11 Feb 2021 17:11:51 +0000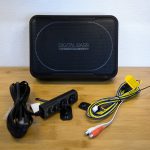 21 years without any bass was just too long. Sharka finally has something more than two tiny 6.5s to play music with.
Read more...
Mona's New Shoes
Posted on Tue, 12 Jan 2021 00:38:45 +0000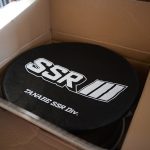 The ND finally dumps the stock wheels in favor of something a little more classy.
Read more...
Refinishing the Wood Watanabe Falcon
Posted on Thu, 24 Dec 2020 04:52:10 +0000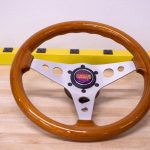 The Arigorni steering wheel gets a complete facelift.
Read more...
Once Upon a Sharksgiving Night
Posted on Sun, 29 Nov 2020 04:14:06 +0000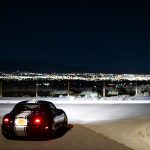 Some test photos from my newest SLR. Sharka was a very willing subject.
Read more...