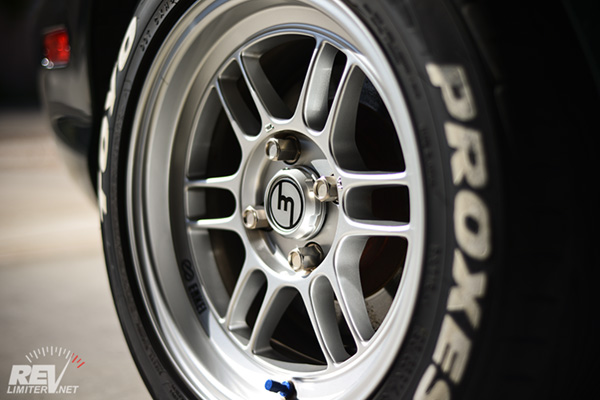 revlimiter Wheel Center Cap Inserts
Details
Custom made inserts to fit the center caps on your wheels.
Plastic center caps are NOT included. You need to source your own.
Composed of vinyl and solar-cell quality polyurethane epoxy.
Any design is possible. Restoration projects are my favorite.
You get a minimum of four (4) inserts. I make a batch of eight (8) and you get all of the good ones.
Price: Center cap inserts start at $79 per set plus shipping. Design time currently runs at $60 per hour. If you want a design that you don't see somewhere in the store (on the keychain or badge page for example), I'll need to design it.

Details: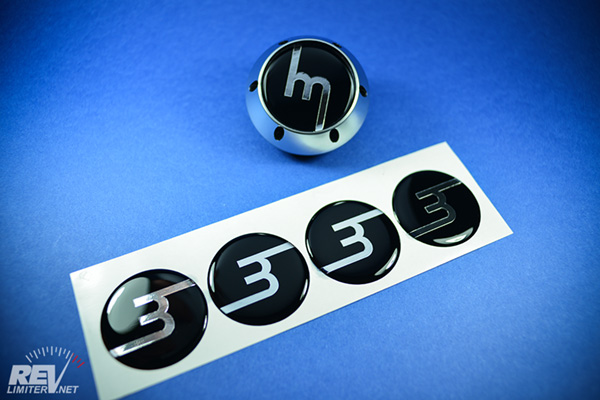 For the $79 price, you are guaranteed a sheet of four perfect center cap inserts, custom made to fit your own cap. You do
not
get a set of plastic center caps. Those are up to you to source.
To get four good inserts, I make up a batch of eight. One or two usually has a bubble inside the epoxy or a small mark on the vinyl design. You get all of the good ones from the batch, usually six or seven. That means you'll have some spares to set aside.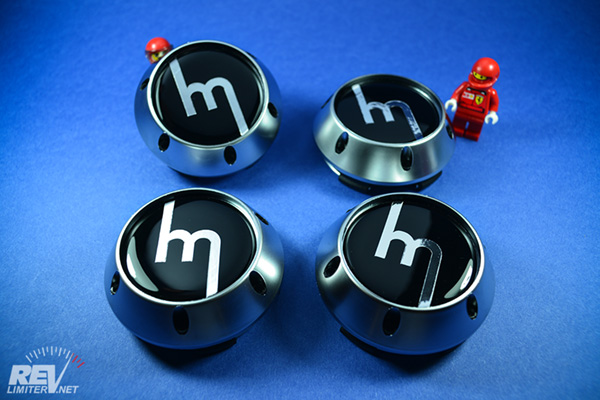 For the revlimiter center cap inserts to work, two things need to happen.
1) You need to have a center cap with a relatively flat recessed area in the center. The good news is that's 98% of all caps ever produced, so chances are that yours will work.
2) You must measure the interior area of your center cap (the inner diameter) with a digital caliper. Millimeters with a decimal please. Something like "54.2mm" is the measurement I'm after.
If you can't measure yours, you can mail a cap to me for measurement. However, I cannot install the inserts in your center caps. That's something each owner needs to do themselves.
Samples: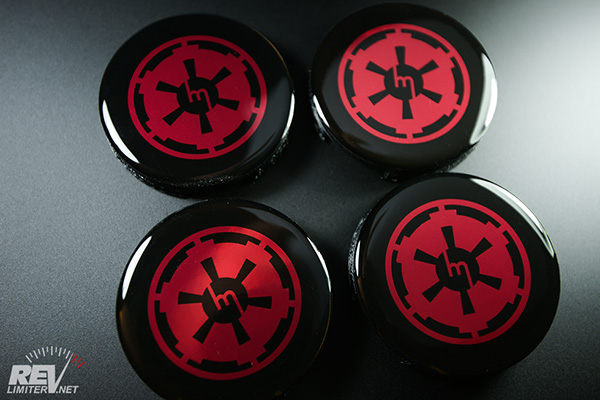 My NC, named Stormtrooper, needed some center caps. A red foil imperial emblem with the vintage M logo seemed to be just the thing. The caps themselves are 3D printed. I'm hoping they survive a couple months and don't immediately jettison the escape pods.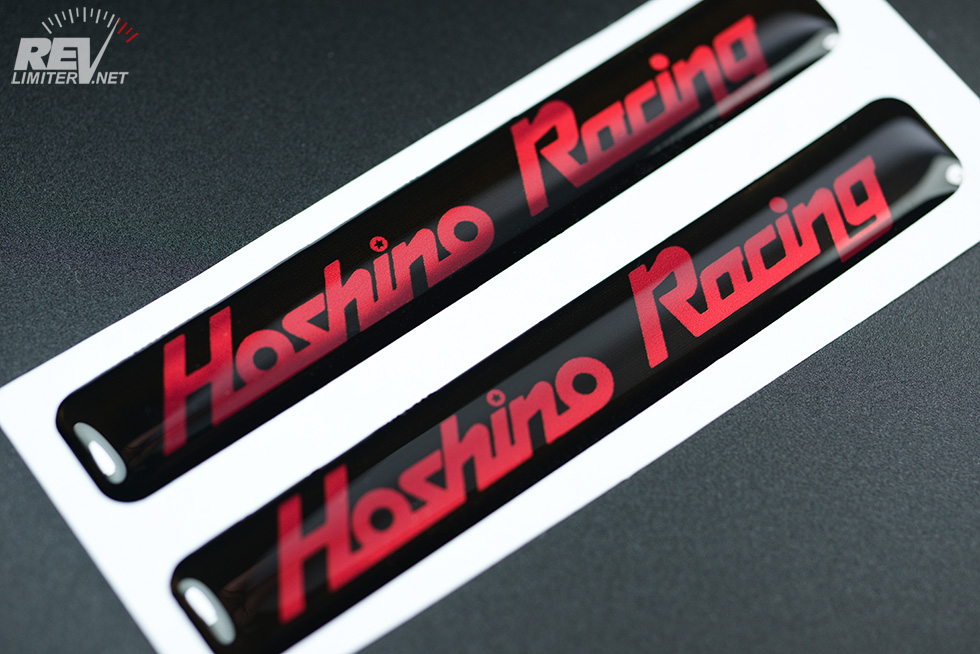 I got a chance to make some restoration caps (stickers?) for some Hoshino Racing wheels. These go in a recess on one of the spokes. The originals were pretty beaten. The ones I made should last several decades.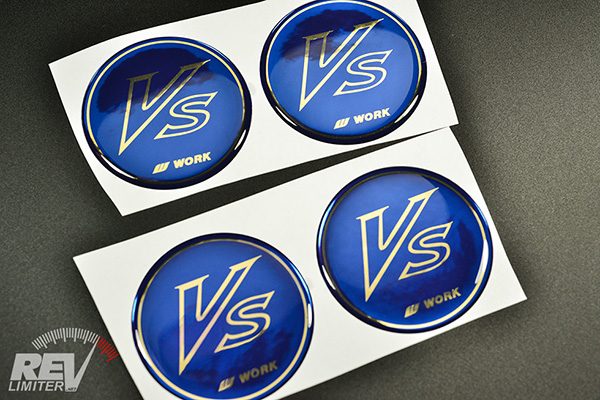 Blue and gold custom cap insert set for some Works Vs wheels. It's pretty similar to the original Vs caps, but with a few small modifications done at the customer's request (thanks Sean!)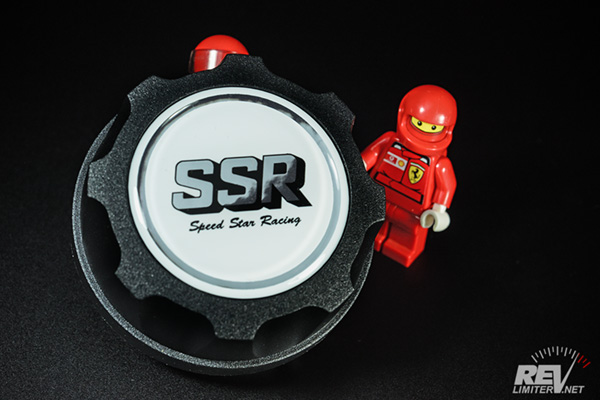 A restoration SSR center cap insert set in a new old stock SSR cap. Lego helpers are essential (and not included with your caps.)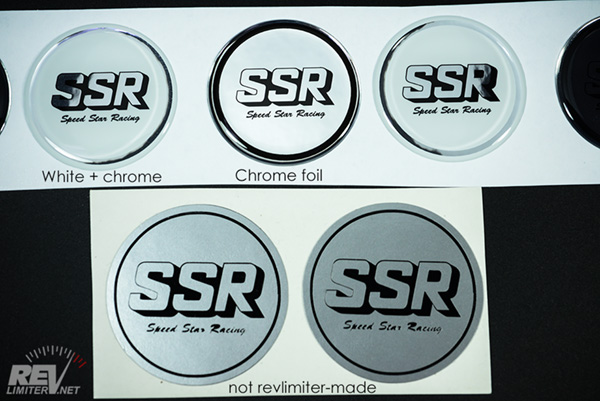 I made up two designs of SSR insert for the customer (Randy who runs MazdaRoadster.net). One has pearl white and black over chrome foil. The other is chrome foil and black. I thought I'd compare with the competition's center cap inserts. You can see the difference in quality for yourself!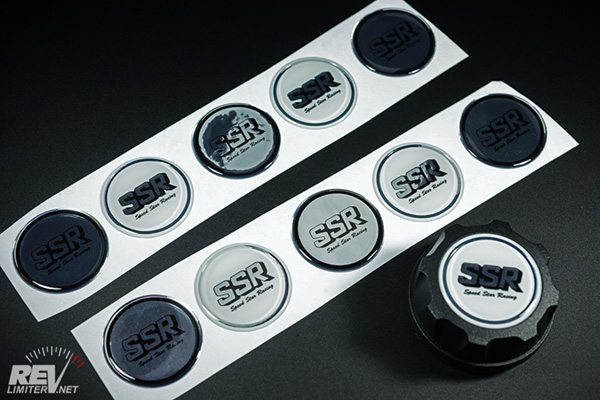 The design is as close to the original SSR cap artwork as possible. With the jewel epoxy dome, these will last much longer.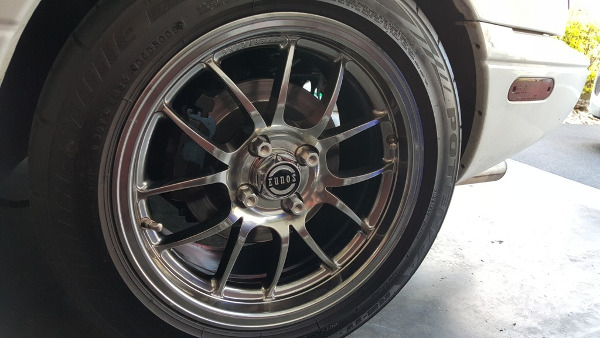 A customer-provided photo of some Version Eunos 6UL center caps. Apparently the 6UL center caps are provided without a logo. I can fix that.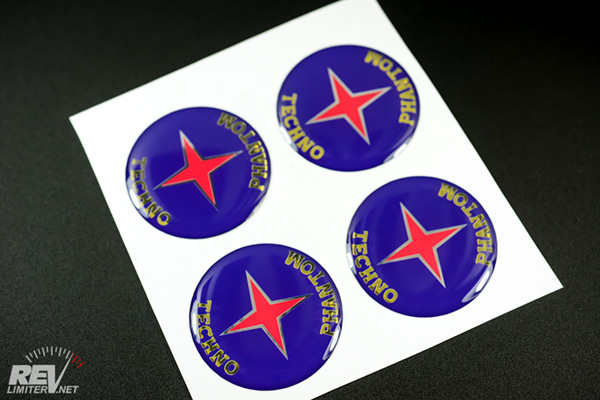 A set of restoration Techno Phantom center caps. The design is as exact as I could produce. Pearl red and blue with chrome and gold foil.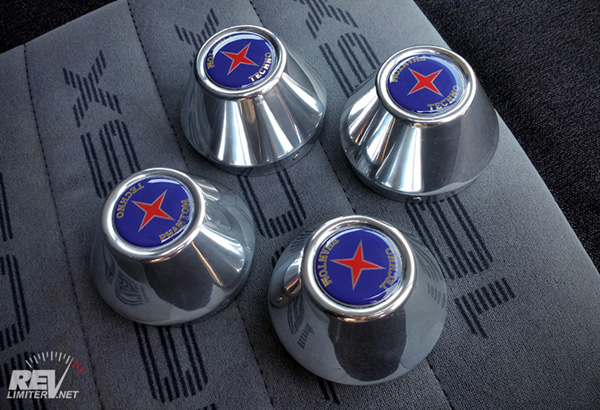 Installed on the owner's center caps. Those inserts are tiny! They're barely keychain sized (29mm).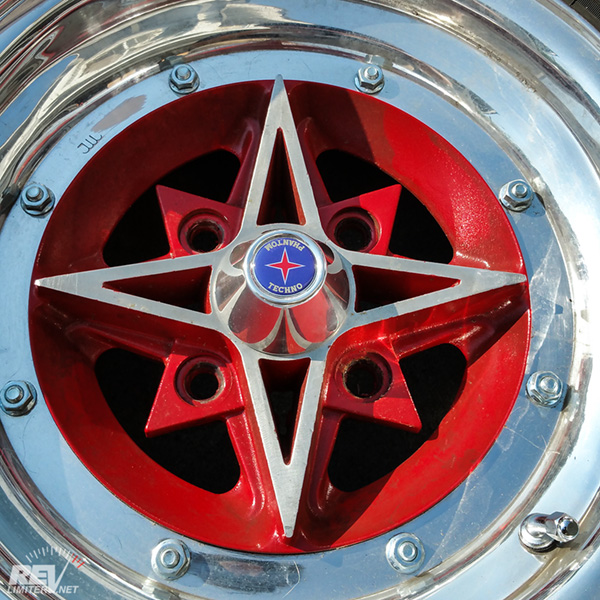 Installed on the wheels. I dare say these caps are a bit of an upgrade from the originals that Hayashi supplied.
A set of custom Warbird logo center caps. These are some of the first epoxy items I ever made.
At home in the wheel center.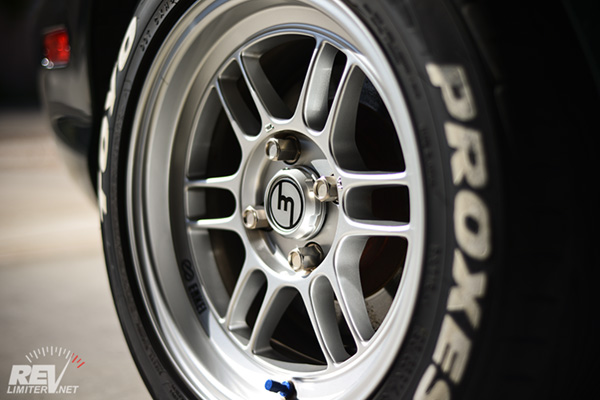 As seen above, my own NB's center cap. I sourced the RP-F1 caps from ebay and made inserts for them back in 2014. They still look perfect today.

How to Order
Each center cap order is custom and must be done via email. I figure out the specifics of each order and then send a paypal invoice for the work. Once work is done and the caps are printed, they take roughly 24 hours to cure and another few days in the mail. You'll probably have your caps in hand one to two weeks after the initial order is placed.
Go to
the center cap order form
and we can get things rolling. (I should be ashamed of that pun.)
Site Navigation
Latest Blog Posts
CarbonMiata Vent Window Install/Review
Posted on Mon, 30 Jan 2023 01:47:44 +0000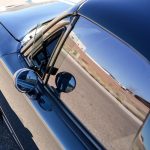 After waiting 23 years, there's finally a GOOD vent window kit on the market for the NA/NB Miata.
Read more...
Period-Correct 90s Rear Speakers
Posted on Mon, 11 Oct 2021 02:12:26 +0000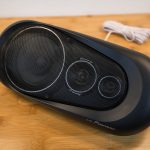 Sharka's rear package tray now holds more than just a rollbar. A set of 90s speakers is the next upgrade for the little blue and white boi.
Read more...
GV Tail Light Upgrade
Posted on Tue, 28 Sep 2021 02:05:06 +0000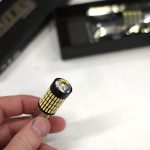 TLDR; LEDs are brighter, who knew?
Read more...
Mona Visits Joshua Tree
Posted on Sat, 26 Jun 2021 03:21:12 +0000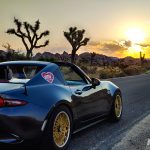 Mona checks out the curious multi-armed residents of Joshua Tree National Park
Read more...
KINOD 15
Posted on Sun, 20 Jun 2021 22:49:33 +0000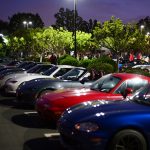 Mona and I made the pilgrimage to SoCal for the 15th Anniversary KINOD Event.
Read more...