Site Navigation
Latest Blog Posts
Shift the Galaxy
Posted on Sun, 17 May 2020 22:01:07 +0000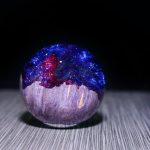 A very special galaxy shift knob for Sharka. And also some toy photos!
Read more...
Open During Covid-19 Pandemic
Posted on Fri, 03 Apr 2020 02:04:54 +0000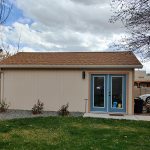 There may be a global pandemic, but revlimiter LLC is still open and shipping daily.
Read more...
The Art of Jun Imai
Posted on Fri, 14 Feb 2020 04:00:06 +0000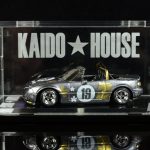 My collection of 1:64 originals from Jun Imai has grown. Much fanboy gushing lurks inside.
Read more...
More JDM Quilted Vinyl
Posted on Fri, 24 Jan 2020 04:09:13 +0000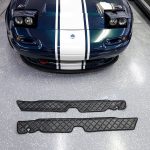 A small Nakamae upgrade to Sharka's interior!
Read more...
Cappuccino Rust Conversion pt1
Posted on Tue, 14 Jan 2020 20:57:14 +0000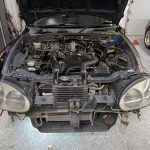 Cap gets his first taste of POR15. No more rust for this tiny car!
Read more...