Site Navigation
Latest Blog Posts
Mona's New Shoes
Posted on Tue, 12 Jan 2021 00:38:45 +0000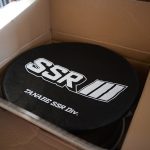 The ND finally dumps the stock wheels in favor of something a little more classy.
Read more...
Refinishing the Wood Watanabe Falcon
Posted on Thu, 24 Dec 2020 04:52:10 +0000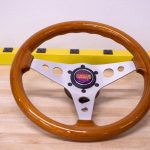 The Arigorni steering wheel gets a complete facelift.
Read more...
Once Upon a Sharksgiving Night
Posted on Sun, 29 Nov 2020 04:14:06 +0000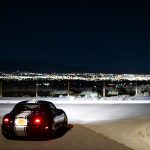 Some test photos from my newest SLR. Sharka was a very willing subject.
Read more...
Cappuccino Leather Armrest Lid
Posted on Thu, 22 Oct 2020 21:28:29 +0000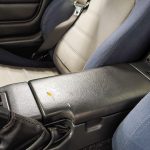 A repeat of a very very old Miata project. The Cappuccino gets a leather console lid.
Read more...
It's nice when Cappuccinos start…
Posted on Fri, 09 Oct 2020 02:03:26 +0000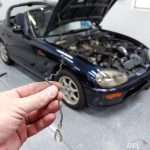 Being 25 years old, rare, and imported, there's a lot of unknowns about my Cappuccino. Also the fact that I work from home and don't drive all that much. Recently, Cap decided he didn't like starting up all the time. No fun. As an upstanding member of the 90s Turbo JDM Society(tm), my Cappuccino came […]
Read more...