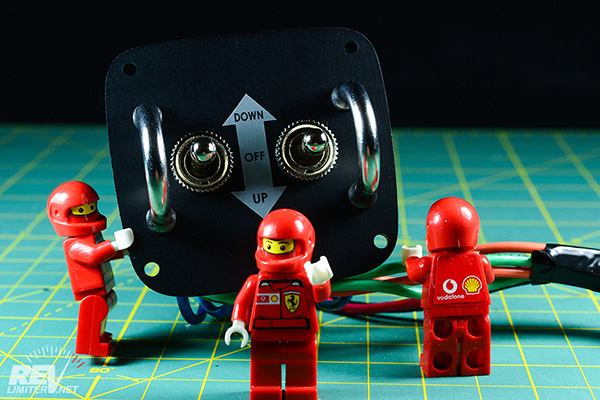 NB Retro Window Switch
Details
Retro toggle power window control for all NB Miatas (98-05).
Complete kit! Easy to install with a few hand tools.
No core charge! No OEM parts are used.
Available in brushed aluminum or black anodized.
No Auto-Down function!
Easy installation. Instructions available here.
Shipping calculated at checkout. US customers receive Priority Mail. International orders will be sent via EMS or Priority International.


Buy the NB Retro Window Switch - Black Anodized - $159 USD
Site Navigation
Latest Blog Posts
Visiting Flyin Miata
Posted on Wed, 12 Jun 2019 01:45:00 +0000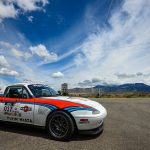 I got to visit Flyin' Miata! Warning - much fanboy babbling lurks inside.
Read more...
Mona Visits Arches
Posted on Thu, 06 Jun 2019 02:00:22 +0000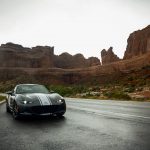 Ramona straightens out the curves in Arches National Park.
Read more...
XIDA ND Suspension Install
Posted on Tue, 21 May 2019 03:50:25 +0000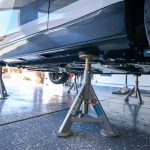 Mona dumps the soft GT suspension in favor of a set of XIDAs from Supermiata.
Read more...
ND Miata/MX-5 Oil Change
Posted on Mon, 13 May 2019 03:21:22 +0000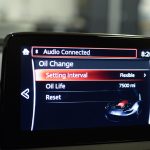 A quick ND oil change blog... mostly so that I can look up torque specs here later.
Read more...
CarbonMiata ND Spyder Grille Install
Posted on Sun, 12 May 2019 03:47:58 +0000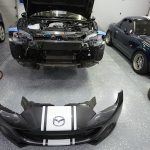 Mona gets a new grille from CarbonMiata.
Read more...