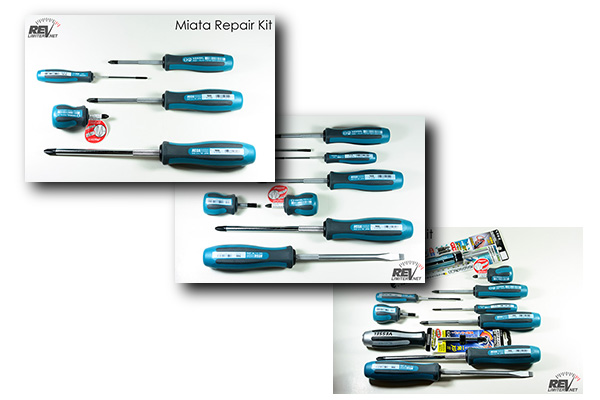 JIS Screwdrivers by Vessel
Details
Japanese Industrial Standard compliant.
Drivers feature a magnetic head and a tip that grabs onto the screw.
Unique driver sets are a revlimiter.net exclusive!
Made by Vessel, the originator of the JIS standard.
Not just for Miatas. These drivers work on ANY Japanese screw in any car or motorcycle. Works awesome on Phillips too!
Shipping calculated at checkout.
If shipping seems off, use my contact form and we'll get you squared away.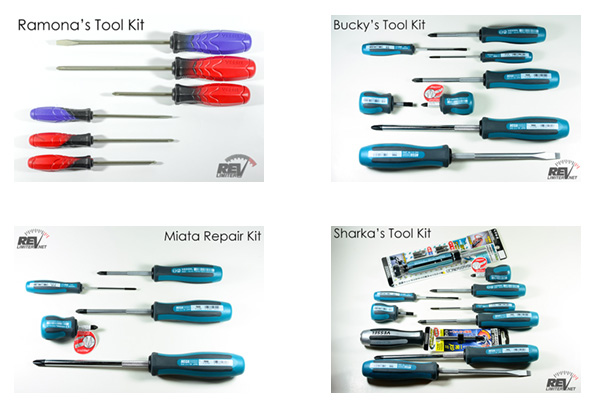 JIS Screwdrivers by revlimiter.net
Site Navigation
Latest Blog Posts
NA Miata Ignition Switch Replacement / Refurbish
Posted on Fri, 12 Mar 2021 22:56:07 +0000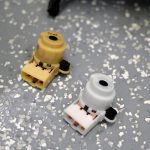 Is your NA Miata not starting anymore? A bad ignition switch may be the problem.
Read more...
Tiniest Subwoofer Ever
Posted on Thu, 11 Feb 2021 17:11:51 +0000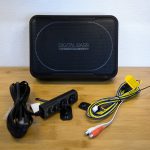 21 years without any bass was just too long. Sharka finally has something more than two tiny 6.5s to play music with.
Read more...
Mona's New Shoes
Posted on Tue, 12 Jan 2021 00:38:45 +0000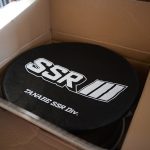 The ND finally dumps the stock wheels in favor of something a little more classy.
Read more...
Refinishing the Wood Watanabe Falcon
Posted on Thu, 24 Dec 2020 04:52:10 +0000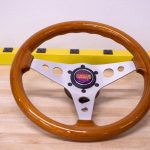 The Arigorni steering wheel gets a complete facelift.
Read more...
Once Upon a Sharksgiving Night
Posted on Sun, 29 Nov 2020 04:14:06 +0000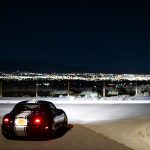 Some test photos from my newest SLR. Sharka was a very willing subject.
Read more...