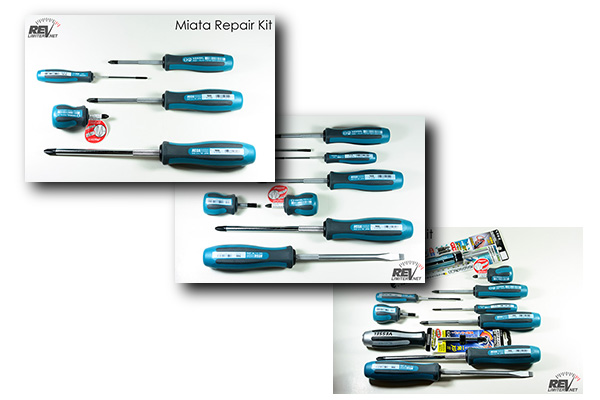 JIS Screwdrivers by Vessel
Details
Japanese Industrial Standard compliant.
Drivers feature a magnetic head and a tip that grabs onto the screw.
Unique driver sets are a revlimiter.net exclusive!
Made by Vessel, the originator of the JIS standard.
Not just for Miatas. These drivers work on ANY Japanese screw in any car or motorcycle. Works awesome on Phillips too!
Shipping calculated at checkout.
If shipping seems off, use my contact form and we'll get you squared away.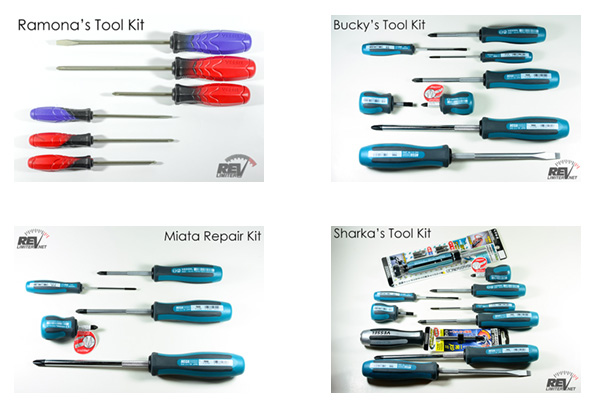 JIS Screwdrivers by revlimiter.net
Site Navigation
Latest Blog Posts
More JDM Quilted Vinyl
Posted on Fri, 24 Jan 2020 04:09:13 +0000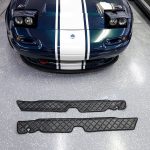 A small Nakamae upgrade to Sharka's interior!
Read more...
Cappuccino Rust Conversion pt1
Posted on Tue, 14 Jan 2020 20:57:14 +0000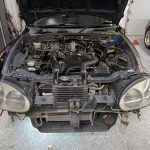 Cap gets his first taste of POR15. No more rust for this tiny car!
Read more...
A Better Cappuccino Intake
Posted on Thu, 02 Jan 2020 04:44:28 +0000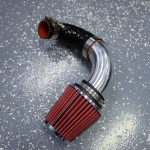 Cap doesn't have to breathe through square frame tubing anymore.
Read more...
The Cappuccino Intake Path
Posted on Fri, 27 Dec 2019 04:00:21 +0000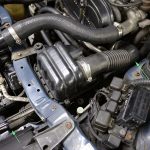 Suzuki Cappuccino intakes 101 - how air finally gets to the intake manifold in a stock Cappo.
Read more...
EXEMPT!!! The Cappuccino Is Registered!
Posted on Wed, 27 Nov 2019 02:35:00 +0000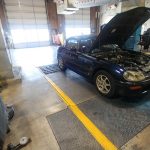 My experiences getting a JDM Import car registered legally to me at my home.
Read more...