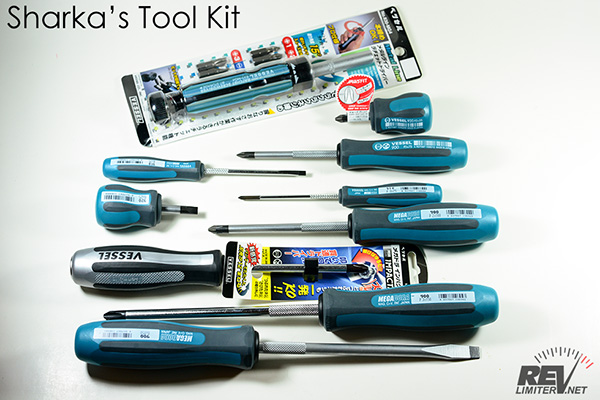 JIS Screwdrivers by Vessel
Details
Japanese Industrial Standard compliant.
Drivers feature a magnetic head and a tip that grabs onto the screw.
Unique driver sets are a revlimiter.net exclusive!
Made by Vessel, the originator of the JIS standard.
Not just for Miatas. These drivers work on ANY Japanese screw in any car or motorcycle. Works awesome on Phillips too!
Shipping calculated at checkout.
If shipping seems off, use my contact form and we'll get you squared away.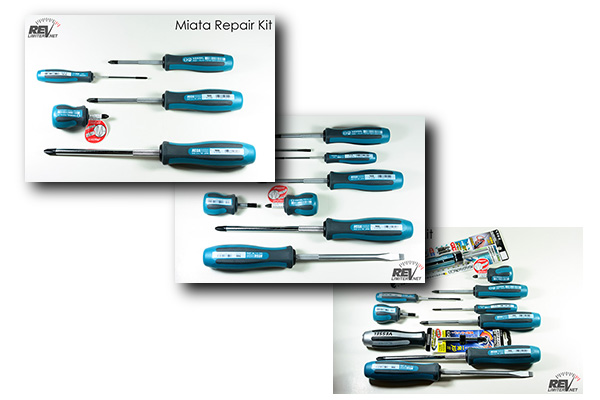 JIS Screwdrivers by revlimiter.net
Site Navigation
Latest Blog Posts
XIDA ND Suspension Install
Posted on Tue, 21 May 2019 03:50:25 +0000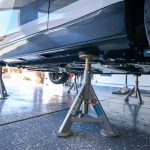 Mona dumps the soft GT suspension in favor of a set of XIDAs from Supermiata.
Read more...
ND Miata/MX-5 Oil Change
Posted on Mon, 13 May 2019 03:21:22 +0000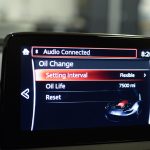 A quick ND oil change blog... mostly so that I can look up torque specs here later.
Read more...
CarbonMiata ND Spyder Grille Install
Posted on Sun, 12 May 2019 03:47:58 +0000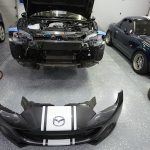 Mona gets a new grille from CarbonMiata.
Read more...
Full Scale Hot Wheels
Posted on Sun, 28 Apr 2019 22:16:09 +0000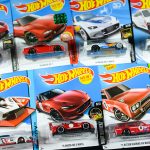 This post may contain a grey ND-RF with a ton of vinyl stuck on the sides....
Read more...
Mona Kills Cones
Posted on Wed, 17 Apr 2019 02:03:52 +0000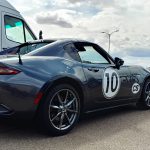 Ramona gets a chance to be driven in anger.
Read more...