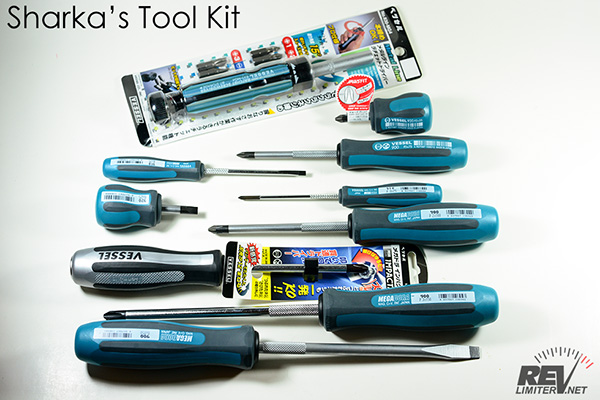 JIS Screwdrivers by Vessel
Details
Japanese Industrial Standard compliant.
Drivers feature a magnetic head and a tip that grabs onto the screw.
Unique driver sets are a revlimiter.net exclusive!
Made by Vessel, the originator of the JIS standard.
Not just for Miatas. These drivers work on ANY Japanese screw in any car or motorcycle. Works awesome on Phillips too!
Shipping calculated at checkout.
If shipping seems off, use my contact form and we'll get you squared away.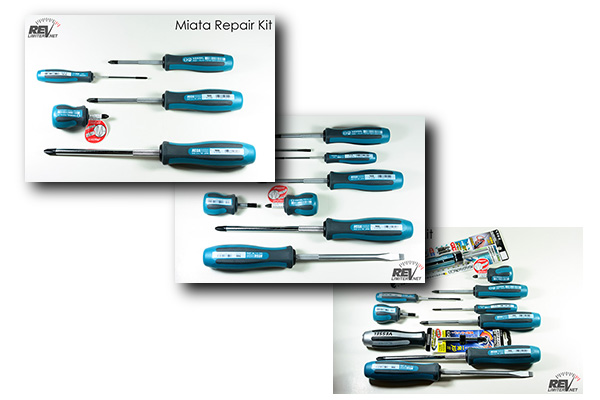 JIS Screwdrivers by revlimiter.net
Site Navigation
Latest Blog Posts
A Best Man Gift for Car Guys
Posted on Fri, 14 Sep 2018 22:03:59 +0000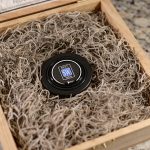 Some orders are... a bit more interesting than others. Or at least different than the others. This was both an interesting and different one.
Read more...
Just Another Night
Posted on Wed, 29 Aug 2018 04:18:12 +0000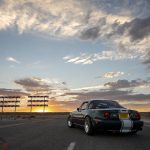 A few New Mexico sunset photos with a little striped car blocking some of the scenery.
Read more...
Review – HyLoft Tire Storage Rack
Posted on Mon, 13 Aug 2018 04:23:06 +0000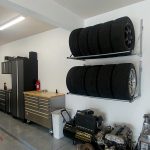 A new garage means a chance to upgrade some stuff. In this one, I install and review some tire storage racks from HyLoft.
Read more...
The Perfect Rollbar Cover
Posted on Sun, 22 Jul 2018 21:47:27 +0000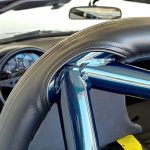 A mysterious gift arrived addressed to Sharka.
Read more...
Garage Makeover
Posted on Sun, 15 Jul 2018 21:35:21 +0000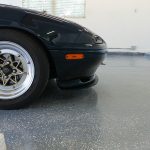 There's a new revlimiter garage, which means a chance to epoxy-coat the flooring and spruce up the place a bit. For more than you ever wanted to know about garage flooring, read inside.
Read more...