revlimiter Horn - Rainbow 80s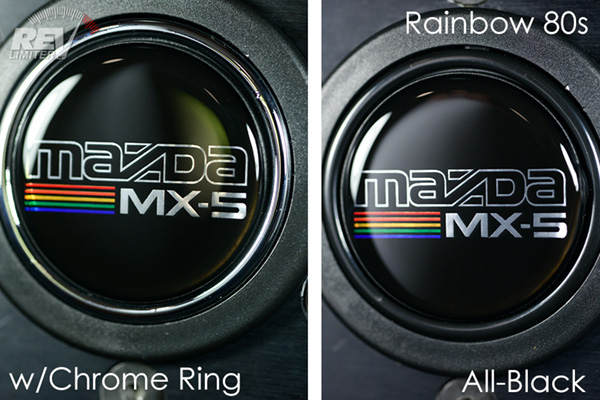 Rainbow 80s Horn - All Black - $45 USD
Site Navigation
Latest Blog Posts
Cappuccino Leather Armrest Lid
Posted on Thu, 22 Oct 2020 21:28:29 +0000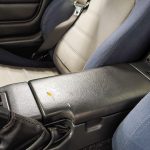 A repeat of a very very old Miata project. The Cappuccino gets a leather console lid.
Read more...
It's nice when Cappuccinos start…
Posted on Fri, 09 Oct 2020 02:03:26 +0000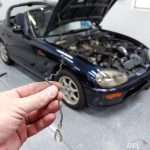 Being 25 years old, rare, and imported, there's a lot of unknowns about my Cappuccino. Also the fact that I work from home and don't drive all that much. Recently, Cap decided he didn't like starting up all the time. No fun. As an upstanding member of the 90s Turbo JDM Society(tm), my Cappuccino came […]
Read more...
Retromodern NA6 Interior Lights
Posted on Fri, 10 Jul 2020 12:48:42 +0000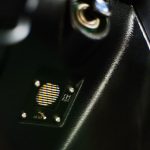 Upgraded LED interior lights from Retromodern. With micro toggles and vintage metal grills!
Read more...
Hardtop Rattle Rx
Posted on Mon, 15 Jun 2020 03:05:42 +0000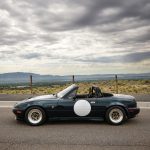 The hardtop rear legs can be adjusted. Here's wayyyy too many photos and far too much text about doing that, along with some celebratory topless Sharka pix.
Read more...
Shift the Galaxy
Posted on Sun, 17 May 2020 22:01:07 +0000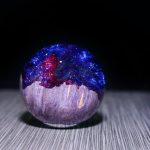 A very special galaxy shift knob for Sharka. And also some toy photos!
Read more...