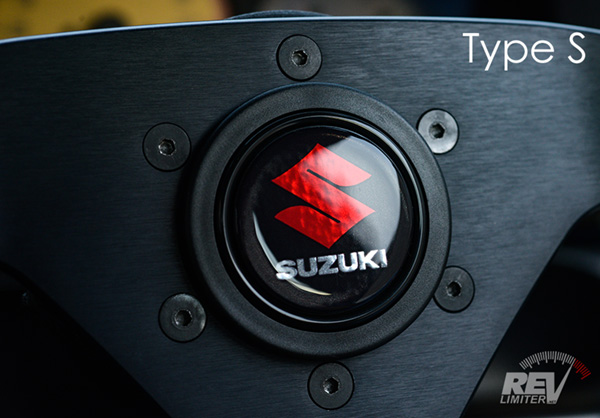 Type S Horn - All Black - $45 USD
Site Navigation
Latest Blog Posts
More JDM Quilted Vinyl
Posted on Fri, 24 Jan 2020 04:09:13 +0000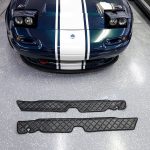 A small Nakamae upgrade to Sharka's interior!
Read more...
Cappuccino Rust Conversion pt1
Posted on Tue, 14 Jan 2020 20:57:14 +0000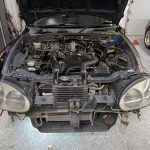 Cap gets his first taste of POR15. No more rust for this tiny car!
Read more...
A Better Cappuccino Intake
Posted on Thu, 02 Jan 2020 04:44:28 +0000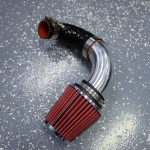 Cap doesn't have to breathe through square frame tubing anymore.
Read more...
The Cappuccino Intake Path
Posted on Fri, 27 Dec 2019 04:00:21 +0000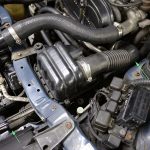 Suzuki Cappuccino intakes 101 - how air finally gets to the intake manifold in a stock Cappo.
Read more...
EXEMPT!!! The Cappuccino Is Registered!
Posted on Wed, 27 Nov 2019 02:35:00 +0000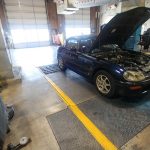 My experiences getting a JDM Import car registered legally to me at my home.
Read more...