Tag: boost
February 27th, 2011 — Gauges, Interior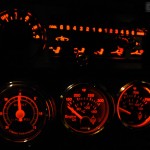 Sharka gets a new Classic Instruments boost gauge to replace a tired "modern" one. The result is this post and far too many pix of a single gauge.
READ MORE

June 17th, 2010 — Turbo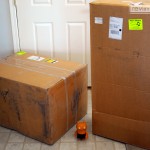 This post has been coming for a while. I ordered these big boxes a little less than a month ago. But I feel like I've been waiting for years. Both came from Flyin Miata. The short box holds an FM II turbo kit. The tall box holds an exhaust.
Both boxes actually hold happiness, horsepower, and zoom-zoom.
READ MORE