Retro HVAC Plate
Details
Aluminum HVAC overlay and trim ring for all NA Miatas (89-97).
Features a brushed finish anodized either in black or clear.
Compatible with all revlimiter HVAC designs.
Installation is quite simple. The metal plate attaches with double sided tape (included) and the trim ring is installed with clear silicone (not included). Instructions can be found here.
Shipping calculated at checkout. US customers receive Priority Mail. International orders will be sent via EMS or Priority International.

Buy the Retro HVAC Plate Set - Black Anodized - $79 USD
Plates and Rings - temporarily sold out.
Site Navigation
Latest Blog Posts
Bucky Resurrected
Posted on Tue, 15 Aug 2017 20:48:22 +0000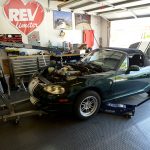 Bucky's back!
Read more...
Say No to Exhaust Fumes
Posted on Tue, 08 Aug 2017 02:08:17 +0000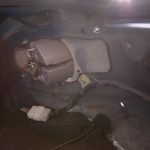 Sealing up some gaps in Sharka's tail lights.
Read more...
Summer Sharka Spam
Posted on Wed, 26 Jul 2017 15:32:32 +0000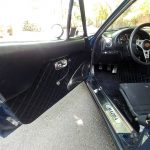 Pix of Sharka, inside and out, as he was in the summer of 2017.
Read more...
Gen3 revlimiter Gauges
Posted on Thu, 13 Jul 2017 18:44:42 +0000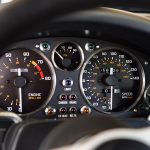 revlimiter Gauges are evolving! Third Generation gauges are here. Check out what that's all about inside.
Read more...
Roadster Down
Posted on Fri, 16 Jun 2017 20:18:08 +0000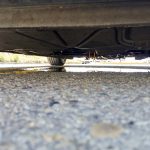 The revlimiter Garage is down to two working Miatas.
Read more...