Retro Hazard Switch
Details
Plug-and-play hazard and headlight motor control for all NA (first generation) Miatas!
Both flat dash (NA6 89-93, no airbag) and curved dash (NA8 94-97, passenger airbag) specific versions available. This is a first as no other shop has ever made a hazard plate for the curved NA8 dashboard.
OEM wiring harness. Just remove the stock switch and plug in this one.
No core charge! No OEM parts are used.
Multiple options available for the front switch plate - brushed or black anodized with different labels.
Carbon fiber available for NA6 only.
High current industrial switches should outlast your car.
Shipping calculated at checkout. US customers receive Priority Mail. International orders will be sent via EMS or Priority International.

Buy the Retro Hazard Switch - Brushed - $79 USD
Site Navigation
Latest Blog Posts
Spotlight – Kirin
Posted on Wed, 19 Apr 2017 20:03:01 +0000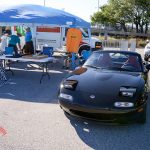 The spotlight falls over Kirin, the 93 LE owned by Randy of MazdaRoadster.net.
Read more...
Speed Holes!
Posted on Fri, 14 Apr 2017 16:01:50 +0000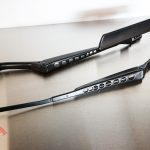 A hand-made set of wiper arms replaces Sharka's tired stock ones. It's all in the details.
Read more...
Miatapalooza Pre-Event Gathering
Posted on Tue, 11 Apr 2017 20:04:31 +0000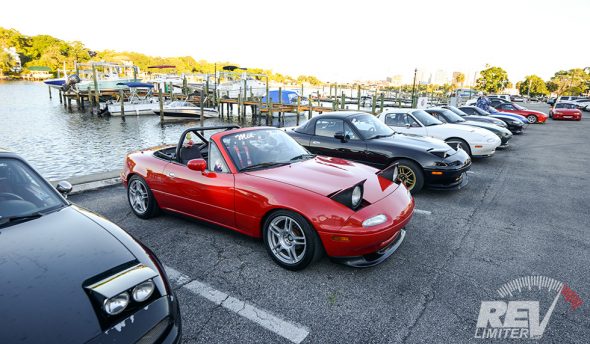 Photo Dump from the Miata gathering at Rick's By the River.
Read more...
Miatapalooza 2017
Posted on Tue, 11 Apr 2017 18:42:29 +0000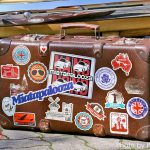 My attempt to sum up a whirlwind weekend event into a single blog post. Come for the pix! Stay for the stream of consciousness.
Read more...
Spotlight: Blue Jay
Posted on Wed, 05 Apr 2017 23:18:50 +0000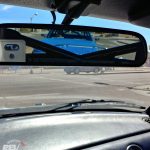 I got a DM on instagram the other day from my buddy Jeo. He was gonna be coming through town and wanted to meet up. And it was on the ONE day this week that I could do something, soooo… it's spotlight blog post time! A word of warning – I was woefully unprepared for […]
Read more...