NA Retro Electric Window Switch
Details
Plug-and-play power window control for all NA Miatas (89-97).
OEM fit and finish. It bolts on and plugs in like the stock piece.
Flush mount - the top metal plate sits flush with your console (ever so slightly below actually).
No core charge! No OEM parts are used.
Available in brushed aluminum or black anodized.
High current industrial switches can handle a lot more juice than the weak stock switches can.
But really, they just look cool.
Shipping calculated at checkout. US customers receive Priority Mail. International orders will be sent via EMS or Priority International.

Buy the NA Retro Window Switch - Black Anodized - $159 USD
Site Navigation
Latest Blog Posts
Roadster Down
Posted on Fri, 16 Jun 2017 20:18:08 +0000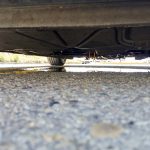 The revlimiter Garage is down to two working Miatas.
Read more...
Spotlight: Brappuccino
Posted on Wed, 07 Jun 2017 19:05:11 +0000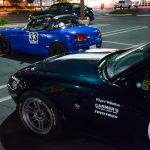 This time, the spotlight shines on something a bit smaller than a Miata. I finally meet a long time automotive muse, the Suzuki Cappuccino. I want one.
Read more...
Sharka goes to KINOD
Posted on Tue, 06 Jun 2017 18:27:00 +0000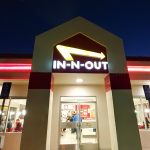 A long time Bucket List item is crossed off - Sharka gets to attend a KINOD meet.
Read more...
Spotlight – Benny
Posted on Thu, 01 Jun 2017 21:01:51 +0000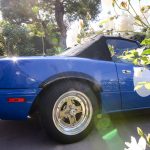 While in California, Sharka didn't have to stay at some lonely hotel. Nope. Sharka got to sleep next to Benny! Check out Pete Royea's gorgeous 1989 NA in this Spotlight.
Read more...
5 Minute Mod – Fix Your KGW Cluster Alignment
Posted on Wed, 31 May 2017 03:12:09 +0000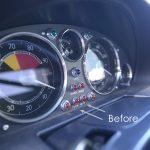 Got a row of hidden text on your Miata's KGW cluster? This will fix it.
Read more...