Got a favorite gauge version that you see in
NA
but not NB? Just hit
my order form
and ask me to make it for you. There is no custom charge for this. I can make any NA gauge in the NB style, I just don't make demo versions of them all due to lack of time.
Custom Gauges
Site Navigation
Latest Blog Posts
Rocket!
Posted on November 23, 2014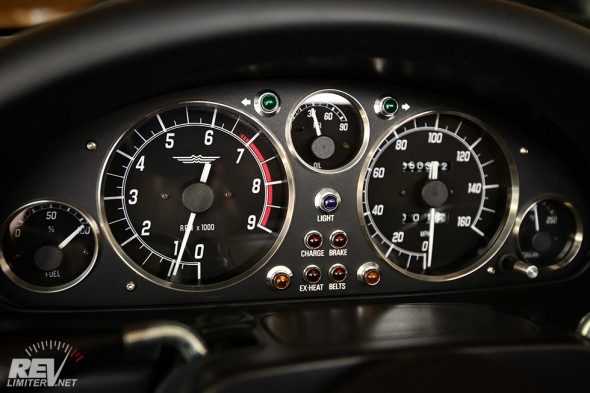 Sharka's latest set of gauges: Version RocketRead more...
The 2015 revlimiter.net Calendar is HERE!
Posted on November 19, 2014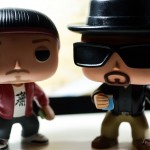 It's calendar time again! The 2015 revlimiter.net Calendar is out. Walt and Jesse demanded to help me tease it for ya. This year there were 64 entries to the calendar contest. That blew me away. I solicited four of the major boards for photos, but didn't expect the deluge at the end. I went from […]Read more...
Black and White Challenge
Posted on November 09, 2014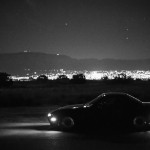 There's a thing going around Instagram right now, the Black and White Photo Challenge. I would link to the hashtag, but I have no idea how to do that with a desktop browser. Anyways, I was tagged. I thought I'd put up a quick post about it. I don't often shoot b/w. I like playing […]Read more...
Retro HVAC Plate & Trim Ring
Posted on October 30, 2014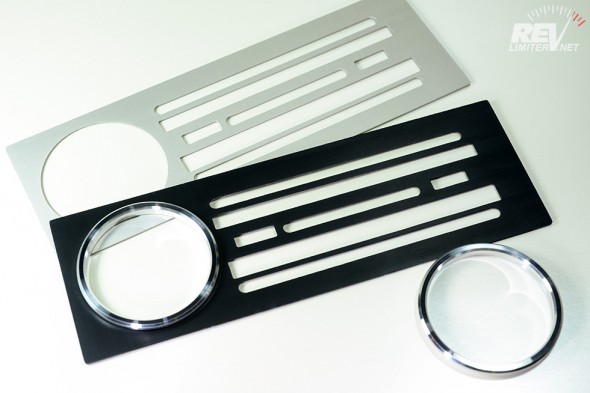 I'm very proud to present my latest interior accessory: the Retro HVAC Plate. This is one I've been asked to do many times. Also, the trim ring is my very first machined part. I'm pretty excited. These parts are, obviously, inspired directly by the AWD HVAC panel. It's a piece I've had in my collection […]Read more...
Hard Dog Harness Bar Install
Posted on October 25, 2014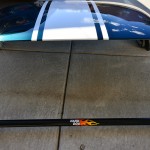 With the 10 photos in this post, I'm more than doubling all of the photos the internet has on the Hard Dog Bolt-in Harness Bar. If you're interested in adding a harness to your HD rollbar, read on. Read more...