Got a favorite gauge version that you see in
NA
but not NB? Just hit
my order form
and ask me to make it for you. There is no custom charge for this. I can make any NA gauge in the NB style, I just don't make demo versions of them all due to lack of time.
Custom Gauges
Site Navigation
Latest Blog Posts
All the Custom Gauges
Posted on February 22, 2015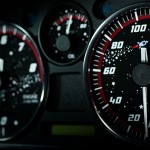 For about the last year, I've been reading comic books. A lot of comic books. I've read several thousand in the past 14 months. It's what I do in the evenings instead of TV. Comics, comics, comics. I've read every Transformer comic several times. The whole run of Transmetropolitan was devoured over Christmas. Captain Marvel, […]Read more...
February Photo Challenge and Desktop
Posted on February 03, 2015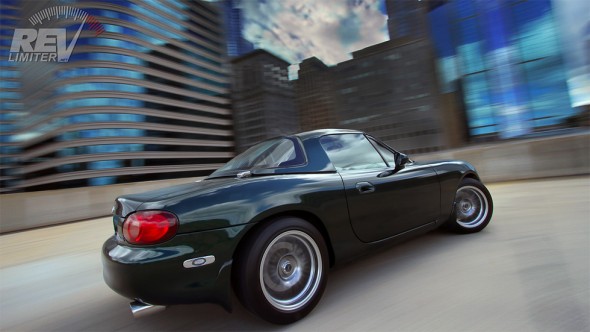 The February photo challenge. Got my fingers crossed that this one will be a little more exciting. Read more...
Return of the Screwdrivers
Posted on January 27, 2015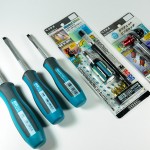 My last shipment of Vessel tools for my personal toolbox. Some strange and awesome tools lurk in this blog post. And a few Transformers are hiding in here as well!Read more...
The MiataRoadster Short Shifter Strikes Back
Posted on January 19, 2015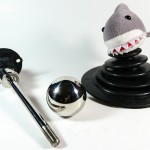 Sharka gets another MR short shifter. And a hugely heavy knob. And a vintage rubber shift boot. Perfection is achieved at the end of this blog post and it is GLORIOUS. Read more...
Blackbird Fabworx GT3 Rollbar Install
Posted on January 08, 2015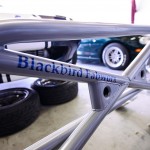 Sharka gets a new rollbar from Blackbird Fabworx. Something like 30 photos lurk inside for your viewing pleasure. Read more...