Got a favorite gauge version that you see in
NA
but not NB? Just hit
my order form
and ask me to make it for you. There is no custom charge for this. I can make any NA gauge in the NB style, I just don't make demo versions of them all due to lack of time.
Custom Gauges
Site Navigation
Latest Blog Posts
15 Minute Mod: Non-slip Pedals
Posted on March 27, 2015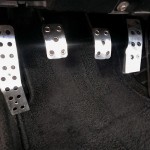 Metal pedals get slippery when wet. Who knew? A quicky mod with some skateboard grip tape solves that problem. Read more...
The Fallen
Posted on March 14, 2015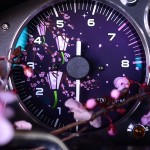 I finished my last blog post about gauges and typed something like "it's time Sharka got his own set of custom gauges…" Not a half hour later, I started working on these. I call this one "The Fallen." Some inspiration struck to do a gauge set with a branch of cherry blossoms (sakura) on the […]Read more...
NB Retro Window Switches
Posted on March 03, 2015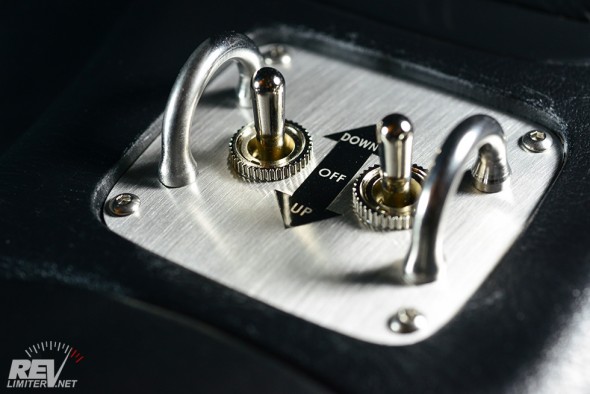 This is a blog post that's over 3 years in the making. NB Retro Window Switches!!!! When I opened my store in the middle of 2011, I had two products – gauges and NA window switches. That was it, but life was good. Requests for the NB version of the Retro Window Switch poured in. […]Read more...
All the Custom Gauges
Posted on February 22, 2015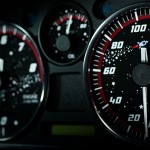 For about the last year, I've been reading comic books. A lot of comic books. I've read several thousand in the past 14 months. It's what I do in the evenings instead of TV. Comics, comics, comics. I've read every Transformer comic several times. The whole run of Transmetropolitan was devoured over Christmas. Captain Marvel, […]Read more...
February Photo Challenge and Desktop
Posted on February 03, 2015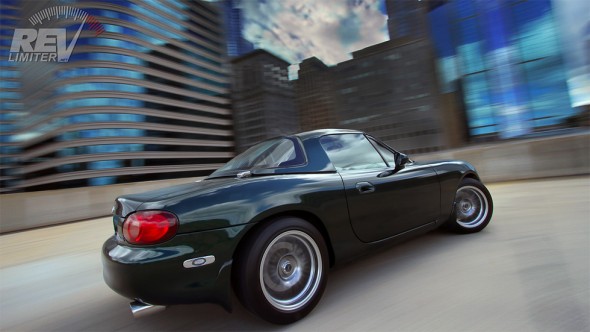 The February photo challenge. Got my fingers crossed that this one will be a little more exciting. Read more...