Got a favorite gauge version that you see in
NA
but not NB? Just hit
my order form
and ask me to make it for you. There is no custom charge for this. I can make any NA gauge in the NB style, I just don't make demo versions of them all due to lack of time.
Custom Gauges
Site Navigation
Latest Blog Posts
Retro HVAC Plate & Trim Ring
Posted on October 30, 2014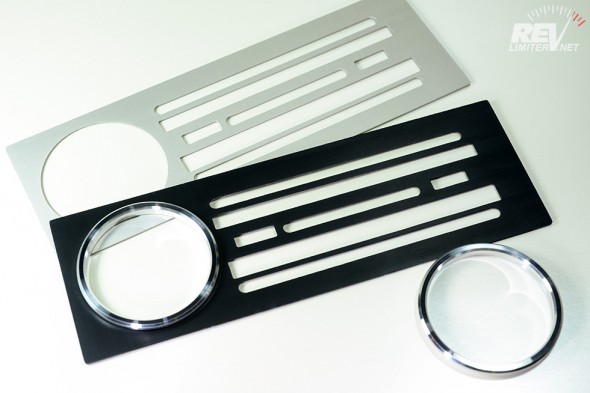 I'm very proud to present my latest interior accessory: the Retro HVAC Plate. This is one I've been asked to do many times. Also, the trim ring is my very first machined part. I'm pretty excited. These parts are, obviously, inspired directly by the AWD HVAC panel. It's a piece I've had in my collection […]Read more...
Hard Dog Harness Bar Install
Posted on October 25, 2014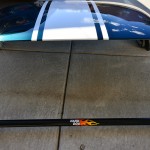 With the 10 photos in this post, I'm more than doubling all of the photos the internet has on the Hard Dog Bolt-in Harness Bar. If you're interested in adding a harness to your HD rollbar, read on. Read more...
Parts Review – MiataRoadster Short Shift Kit
Posted on October 09, 2014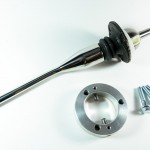 A full installation and review of the MiataRoadster short shift kit. I don't mean to spoil things, but it's fantastic. You need one. Read more...
50,000
Posted on September 27, 2014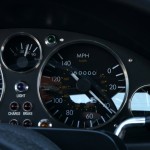 Sharka has 50,000 miles on the clock now. Fifty! Not bad. By most standards, the car is almost broken in. Read more...
Achievement Unlocked: No More Miata
Posted on September 20, 2014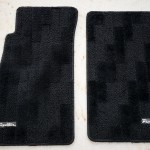 Sharka no longer has any trace of the word Miata inside or out. Read more...