Got a favorite gauge version that you see in
NA
but not NB? Just hit
my order form
and ask me to make it for you. There is no custom charge for this. I can make any NA gauge in the NB style, I just don't make demo versions of them all due to lack of time.
Custom Gauges
Site Navigation
Latest Blog Posts
Hot Wheels 2012 ROADRCR set
Posted on August 18, 2014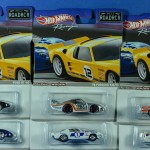 The finest group of Hot Wheels I've seen this year. If you're into 1:64 scale stuff, you should not miss this set.Read more...
S2000 Badges
Posted on August 11, 2014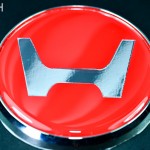 One of Sharka's 4-wheeled buddies gets a pair of custom vintage Honda badges. Read more...
Gauges and a Steering Wheel, 2 bits?
Posted on August 02, 2014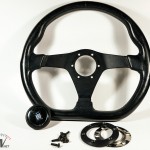 Yet another post about Bucky. I don't know what's going on here. The little NB is taking over. NAs everywhere should riot. Sharka will be the one handing out pitchforks and I understand the line starts behind him. Read more...
Vintage Beep-beep
Posted on July 25, 2014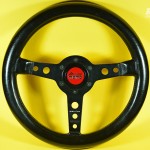 A whole post about a horn button. I... have a sickness. Read more...
The Full Pony
Posted on July 25, 2014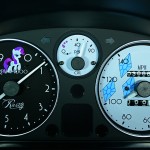 Return of the MLP gauges. Rarity Strikes Back? The Wrath of Rarity? I have a second set of MLP-style gauges to share, and it's fabulous. Read more...