Got a favorite gauge version that you see in
NA
but not NB? Just hit
my order form
and ask me to make it for you. There is no custom charge for this. I can make any NA gauge in the NB style, I just don't make demo versions of them all due to lack of time.
Custom Gauges
Site Navigation
Latest Blog Posts
Blue Bars
Posted on February 13, 2016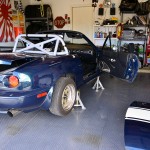 Mods get mods. Sharka's silver rollbar needed to be kicked up a notch. Read more...
Yes, even the hardtop gets mods.
Posted on January 27, 2016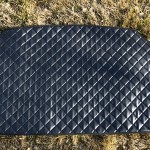 It's getting harder to find rough edges to chip away on Sharka. I think I found an untouched area that needed some attention. Read more...
Garage5 Shift Knob vs Joyfast Supershort
Posted on January 23, 2016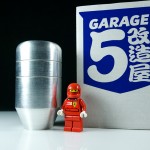 Two shift knobs fight it out! The Garage5 Type 99 shifter vs the Joyfast supershort. Read more...
Hot Wheels by Moe
Posted on January 04, 2016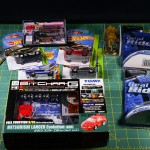 Dang… where to start… The sheer awesomnity of the stuff in this post has me speechless. I'm gonna let the photos do most of the talking. A bit about Moe: He and I are instagram buddies. Moe makes fantastic Hot Wheels customs and I've purchased a few. His work is excellent. I'd go out on […]Read more...
Freezing Fog
Posted on December 31, 2015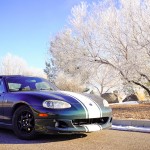 NM got some freezing fog. I had to snap a half dozen pix and some bonus Bucky portraits. Read more...