Got a favorite gauge version that you see in
NA
but not NB? Just hit
my order form
and ask me to make it for you. There is no custom charge for this. I can make any NA gauge in the NB style, I just don't make demo versions of them all due to lack of time.
Custom Gauges
Site Navigation
Latest Blog Posts
Cheap Tools
Posted on September 02, 2015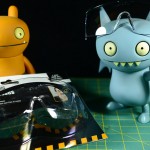 An entire blog post about the cheaper, less blingy tools that make every job possible. It's totally not just an excuse for me to play with my toys. Really. Read more...
Brey-Krause Rollbar Mount and Quick Release
Posted on August 18, 2015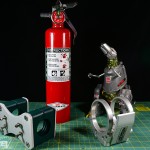 This is sort of a retro review. I've had this spiffy new Brey-Krause QR and rollbar mount installed in Sharka since December of 2014. It managed to not get blogged about until now for whatever reason. Er… I know the reason. It rattled and drove me crazy for a few months, but I've since fixed […]Read more...
Elise Seat Grommet Install
Posted on August 10, 2015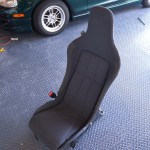 Another post on Elise seats? Yeah. They just keep coming. Read more...
Couch Cushions
Posted on August 04, 2015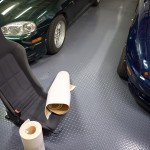 Ever wonder what the secret sauce was inside a Probax Elise seat? The answer lies within. Read more...
RyokuRob Type 2 Rear Tow Hook
Posted on July 22, 2015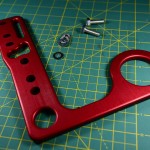 Sharka's ass gets updated with a new red hook. Read more...