Got a favorite gauge version that you see in
NA
but not NB? Just hit
my order form
and ask me to make it for you. There is no custom charge for this. I can make any NA gauge in the NB style, I just don't make demo versions of them all due to lack of time.
Custom Gauges
Site Navigation
Latest Blog Posts
revlimiter Horn Buttons
Posted on October 05, 2015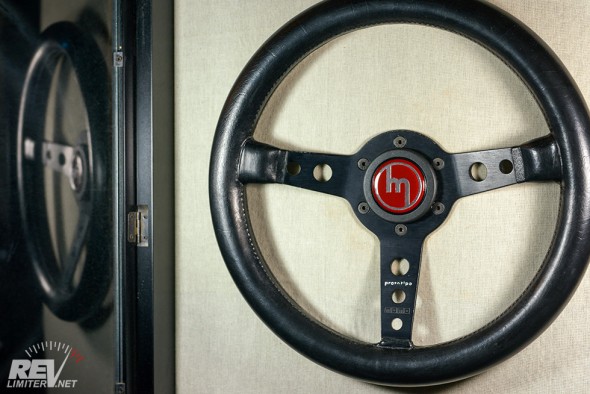 New product alert! I can now make custom steering wheel horn buttons. They're in the store for ordering right now. Read more...
Plugging the Hole
Posted on September 22, 2015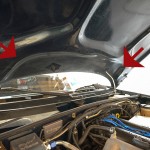 Sharka's Garage Vary hood has both an extractor vent and cowl induction. That's no good. Something needed to be done. Read more...
Street Fighter
Posted on September 13, 2015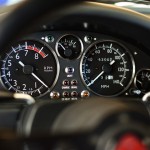 Sharka has new gauges. Again. I believe this is set number 12. Read more...
"Sharka peed." OR – New Radiator Time
Posted on September 07, 2015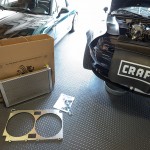 Sharka decided the hot weather was too much. A new radiator should help the little guy cool off. Read more...
Cheap Tools
Posted on September 02, 2015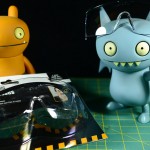 An entire blog post about the cheaper, less blingy tools that make every job possible. It's totally not just an excuse for me to play with my toys. Really. Read more...