NB Steering Wheel Restoration Stickers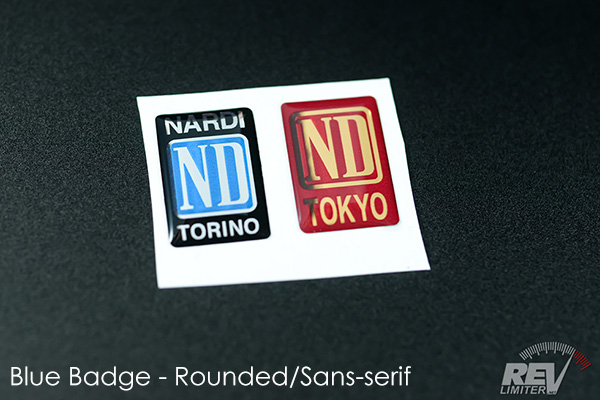 Buy the Rounded/Sans Serif Sticker Set - $9 USD
Site Navigation
Latest Blog Posts
Visiting Flyin Miata
Posted on Wed, 12 Jun 2019 01:45:00 +0000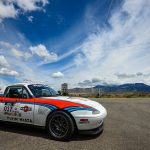 I got to visit Flyin' Miata! Warning - much fanboy babbling lurks inside.
Read more...
Mona Visits Arches
Posted on Thu, 06 Jun 2019 02:00:22 +0000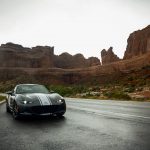 Ramona straightens out the curves in Arches National Park.
Read more...
XIDA ND Suspension Install
Posted on Tue, 21 May 2019 03:50:25 +0000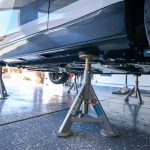 Mona dumps the soft GT suspension in favor of a set of XIDAs from Supermiata.
Read more...
ND Miata/MX-5 Oil Change
Posted on Mon, 13 May 2019 03:21:22 +0000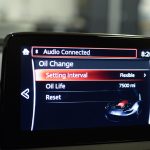 A quick ND oil change blog... mostly so that I can look up torque specs here later.
Read more...
CarbonMiata ND Spyder Grille Install
Posted on Sun, 12 May 2019 03:47:58 +0000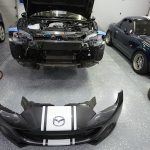 Mona gets a new grille from CarbonMiata.
Read more...