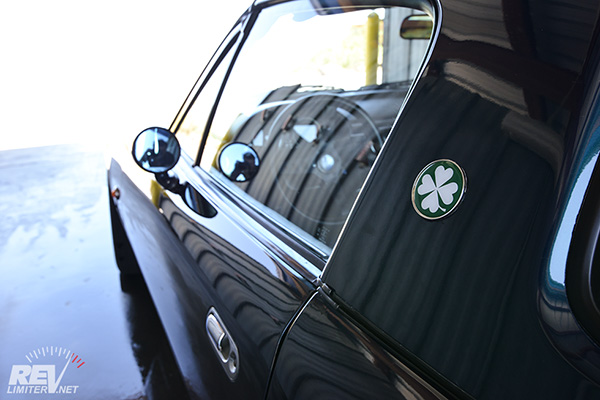 revlimiter Badges - Customized for YOUR car.
Details
Is there a badge style you want not listed in my store? Let me make it for you.
Price: Custom badges start at $65 each plus shipping. That includes the badge and a half hour of design time assuming you choose a standard vinyl color that's in stock (see below). If more than a half hour is required, the final cost will be a bit higher. Really, it just depends on how much you want done, how well you can communicate your ideas, and how many hours it takes to finish.

Samples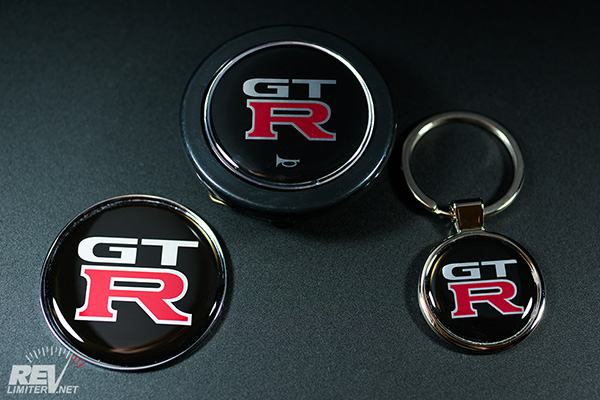 A selection of GT-R logo items. I think every shop makes these. I had to throw my version into the ring.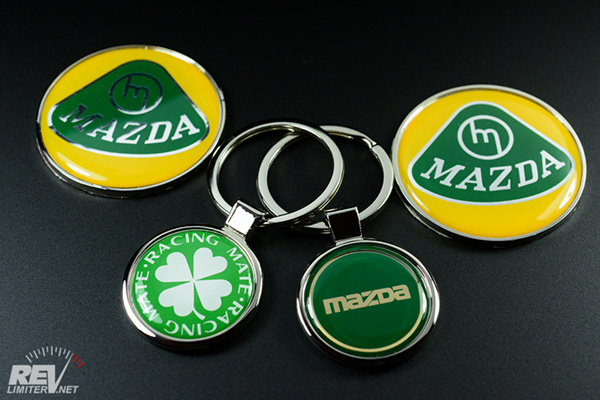 A selection of custom-color Elanore badges and keychains. This was the 4th or 5th time I'd made the Elanore badges in yellow and green, so they became a regular store item.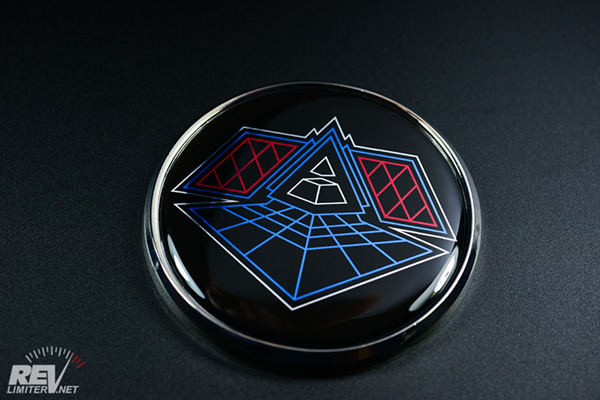 A custom order from a long time supporter. This hand-drawn Daft Punk badge has all foil colors. It glows in the sun.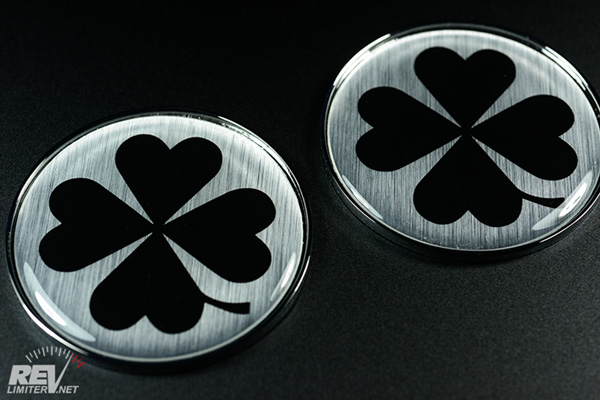 I did a short run of brushed Yotsuba clover badges. The brushed metal foil looks slick doesn't it?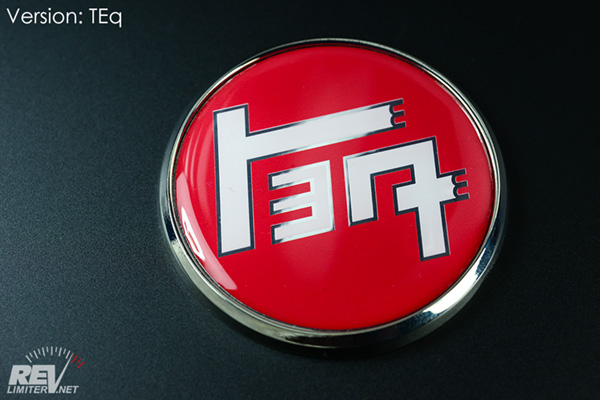 The vintage Toyota TEq badge! Pearl white and red with chrome foil.
This became a regular item
.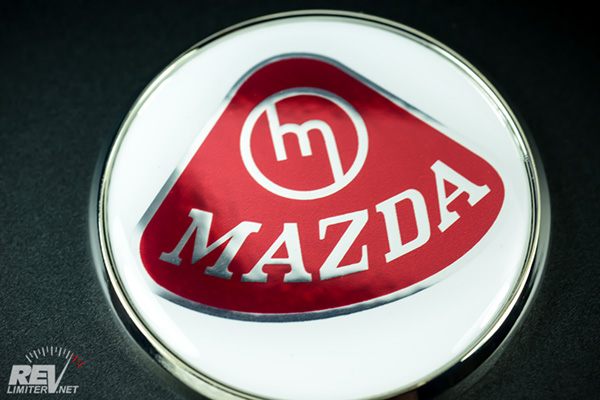 The Elanore badge in LE red with a white background instead of black. Very smooth.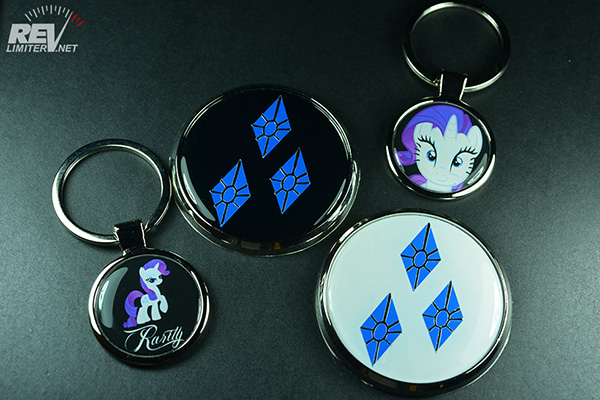 A pair of Rarity badges to match the custom gauge faces, AEM faces, and HVAC that I created. Also, keychains!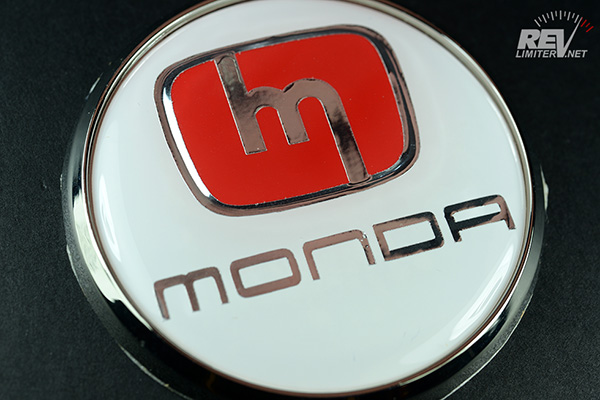 A custom badge for a Honda-swapped Miata. This was part of an order that included matching Honda-inspired gauges.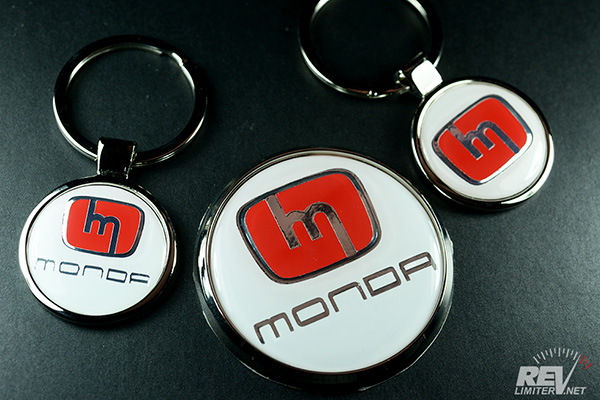 With a pair of custom Monda keychains to complete the set.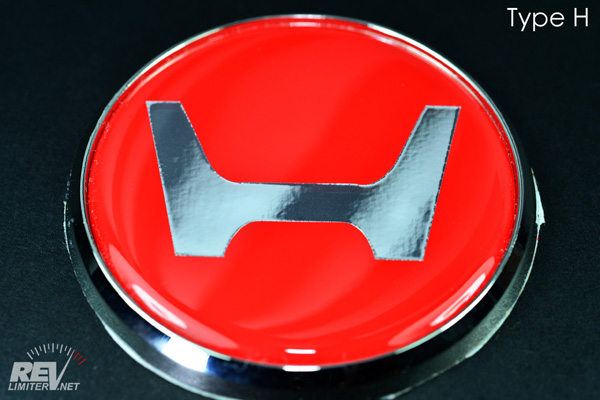 A vintage H logo meant for a non-Miata. Check out
the shots of it installed.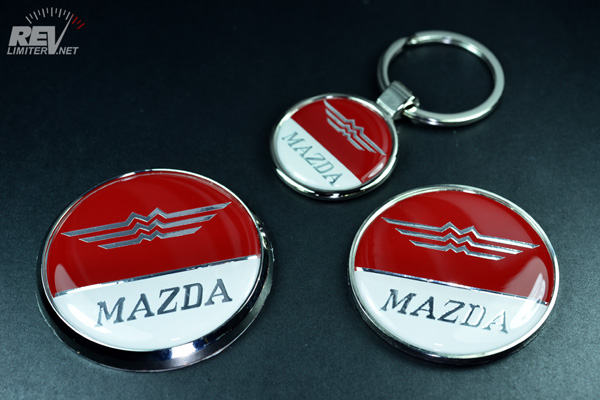 This is a set of the Model 36 badges in red. The customer wanted the Mazda logo from the RX-2 used. The results speak for themselves.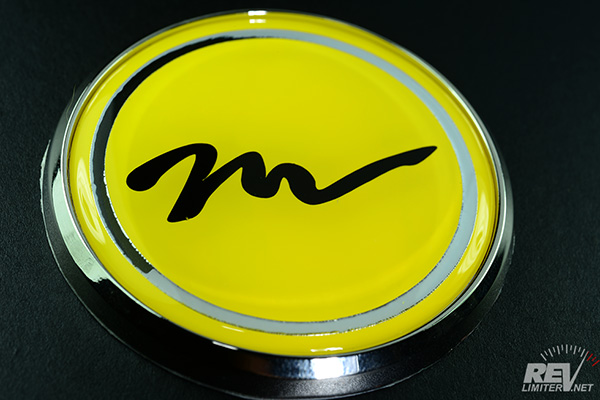 My Type-M keychain done as a badge with a yellow background.

How to Order
Custom badge orders are done via email. I make the badges by hand in small batches. Obviously your custom design will not be in stock, so there will be a short wait after we work out the details until I can ship your parts.
Go to
my order form
and we'll get something shiny on your car ASAP.
Site Navigation
Latest Blog Posts
Mona's New Shoes
Posted on Tue, 12 Jan 2021 00:38:45 +0000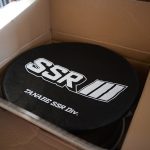 The ND finally dumps the stock wheels in favor of something a little more classy.
Read more...
Refinishing the Wood Watanabe Falcon
Posted on Thu, 24 Dec 2020 04:52:10 +0000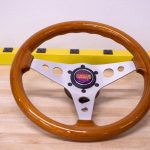 The Arigorni steering wheel gets a complete facelift.
Read more...
Once Upon a Sharksgiving Night
Posted on Sun, 29 Nov 2020 04:14:06 +0000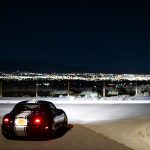 Some test photos from my newest SLR. Sharka was a very willing subject.
Read more...
Cappuccino Leather Armrest Lid
Posted on Thu, 22 Oct 2020 21:28:29 +0000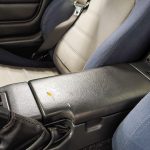 A repeat of a very very old Miata project. The Cappuccino gets a leather console lid.
Read more...
It's nice when Cappuccinos start…
Posted on Fri, 09 Oct 2020 02:03:26 +0000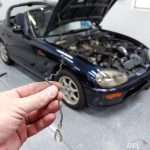 Being 25 years old, rare, and imported, there's a lot of unknowns about my Cappuccino. Also the fact that I work from home and don't drive all that much. Recently, Cap decided he didn't like starting up all the time. No fun. As an upstanding member of the 90s Turbo JDM Society(tm), my Cappuccino came […]
Read more...