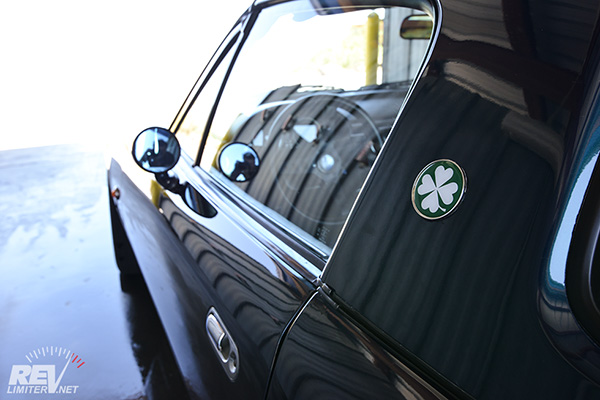 revlimiter Badges - Customized for YOUR car.
Details
Is there a badge style you want not listed in my store? Let me make it for you.
Price: Custom badges start at $65 each plus shipping. That includes the badge and a half hour of design time assuming you choose a standard vinyl color that's in stock (see below). If more than a half hour is required, the final cost will be a bit higher. Really, it just depends on how much you want done, how well you can communicate your ideas, and how many hours it takes to finish.

Samples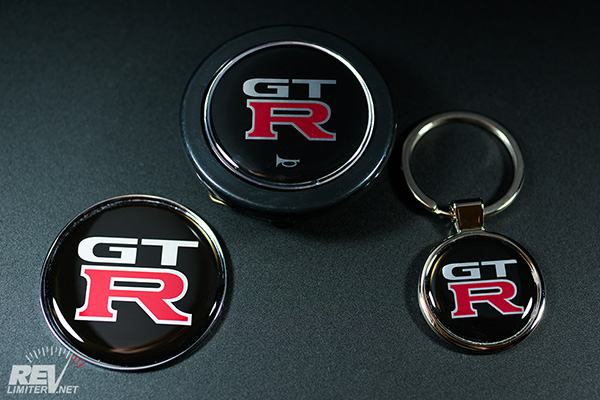 A selection of GT-R logo items. I think every shop makes these. I had to throw my version into the ring.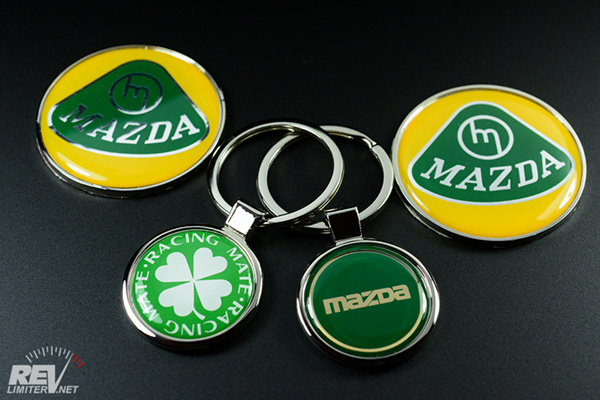 A selection of custom-color Elanore badges and keychains. This was the 4th or 5th time I'd made the Elanore badges in yellow and green, so they became a regular store item.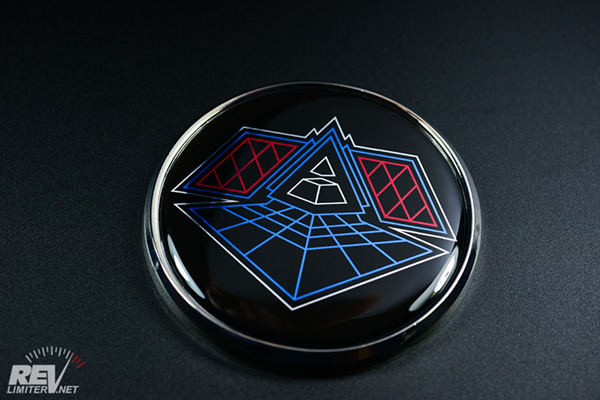 A custom order from a long time supporter. This hand-drawn Daft Punk badge has all foil colors. It glows in the sun.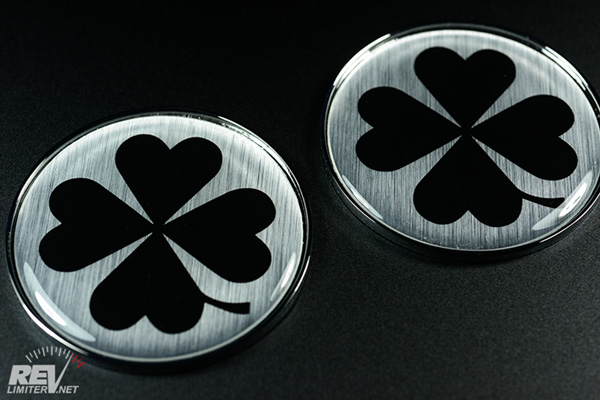 I did a short run of brushed Yotsuba clover badges. The brushed metal foil looks slick doesn't it?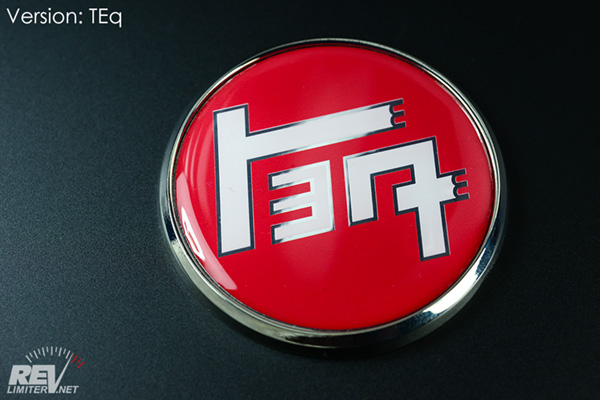 The vintage Toyota TEq badge! Pearl white and red with chrome foil.
This became a regular item
.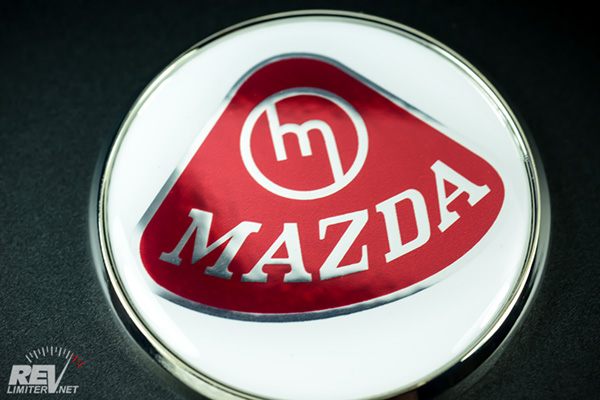 The Elanore badge in LE red with a white background instead of black. Very smooth.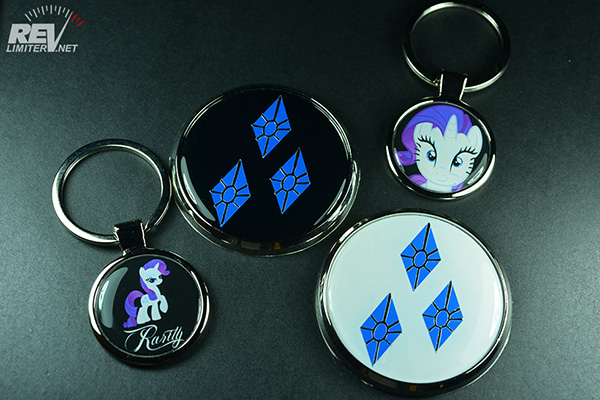 A pair of Rarity badges to match the custom gauge faces, AEM faces, and HVAC that I created. Also, keychains!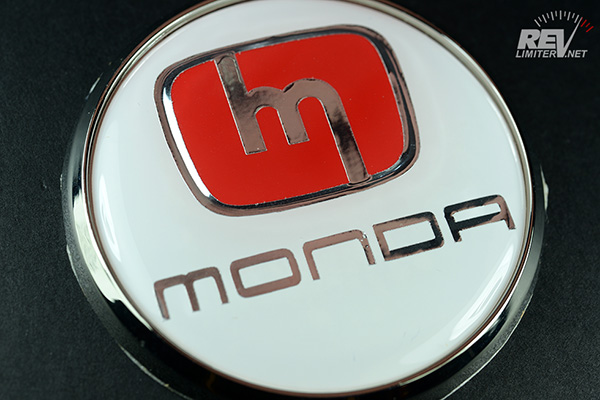 A custom badge for a Honda-swapped Miata. This was part of an order that included matching Honda-inspired gauges.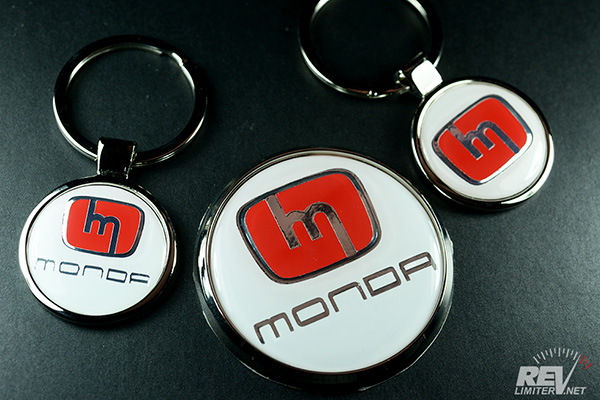 With a pair of custom Monda keychains to complete the set.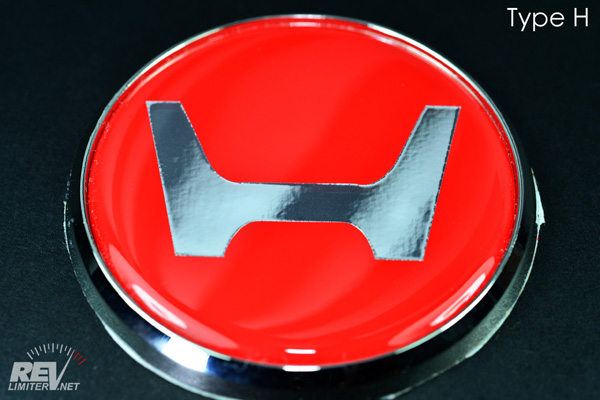 A vintage H logo meant for a non-Miata. Check out
the shots of it installed.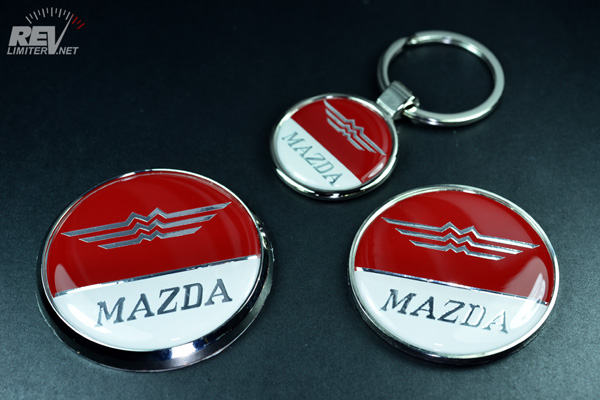 This is a set of the Model 36 badges in red. The customer wanted the Mazda logo from the RX-2 used. The results speak for themselves.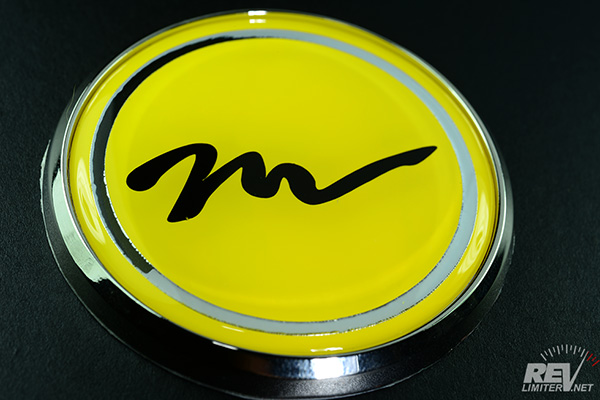 My Type-M keychain done as a badge with a yellow background.

How to Order
Custom badge orders are done via email. I make the badges by hand in small batches. Obviously your custom design will not be in stock, so there will be a short wait after we work out the details until I can ship your parts.
Go to
my order form
and we'll get something shiny on your car ASAP.
Site Navigation
Latest Blog Posts
CarbonMiata Vent Window Install/Review
Posted on Mon, 30 Jan 2023 01:47:44 +0000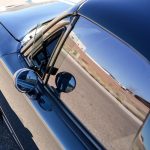 After waiting 23 years, there's finally a pretty vent window kit on the market for the NA/NB Miata. Unfortunately, it doesn't actually work well.
Read more...
Period-Correct 90s Rear Speakers
Posted on Mon, 11 Oct 2021 02:12:26 +0000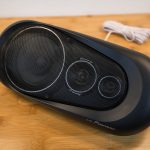 Sharka's rear package tray now holds more than just a rollbar. A set of 90s speakers is the next upgrade for the little blue and white boi.
Read more...
GV Tail Light Upgrade
Posted on Tue, 28 Sep 2021 02:05:06 +0000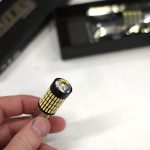 TLDR; LEDs are brighter, who knew?
Read more...
Mona Visits Joshua Tree
Posted on Sat, 26 Jun 2021 03:21:12 +0000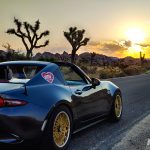 Mona checks out the curious multi-armed residents of Joshua Tree National Park
Read more...
KINOD 15
Posted on Sun, 20 Jun 2021 22:49:33 +0000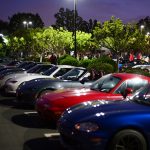 Mona and I made the pilgrimage to SoCal for the 15th Anniversary KINOD Event.
Read more...