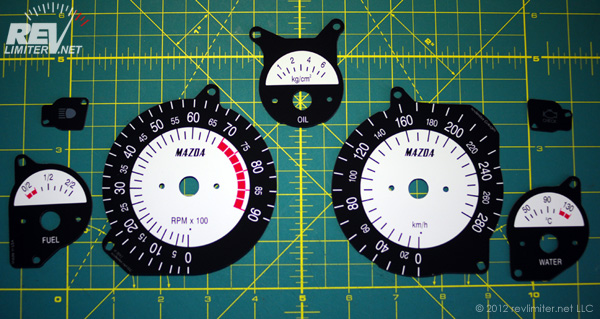 revlimiter Gauges - Version Spyder NB
Details
All-plastic, robot-cut gauge face set for all NB Miatas (98-05).
Matte finish. White center, black outer ring.
6 o'clock tach/speedometer zero position.
0-9000 RPM, 0-170 MPH.
Redline at 7000.
High beam indicator is relocated to the left corner above the fuel gauge in place of the CRUISE or low fuel indicator. The CEL indicator is moved to the right corner above the temp gauge (unused on many Miatas).
Other indicator lights (ABS, HOLD, pass airbag) are eliminated.
Your choice of lighting color. Examples of backlighting color options are here.
Shipping calculated at checkout. US customers receive Priority Mail. International orders will be sent via EMS or Priority International.

Read the NB Gauge Installation Tutorial



Buy the Spyder NB (98-05) Gauge set - $129 USD
Site Navigation
Latest Blog Posts
Period-Correct 90s Rear Speakers
Posted on Mon, 11 Oct 2021 02:12:26 +0000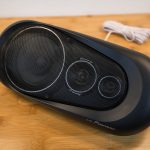 Sharka's rear package tray now holds more than just a rollbar. A set of 90s speakers is the next upgrade for the little blue and white boi.
Read more...
GV Tail Light Upgrade
Posted on Tue, 28 Sep 2021 02:05:06 +0000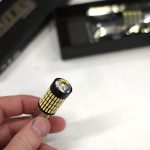 TLDR; LEDs are brighter, who knew?
Read more...
Mona Visits Joshua Tree
Posted on Sat, 26 Jun 2021 03:21:12 +0000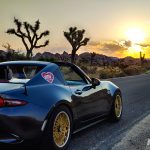 Mona checks out the curious multi-armed residents of Joshua Tree National Park
Read more...
KINOD 15
Posted on Sun, 20 Jun 2021 22:49:33 +0000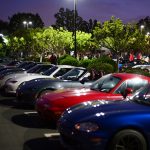 Mona and I made the pilgrimage to SoCal for the 15th Anniversary KINOD Event.
Read more...
NA Miata Ignition Switch Replacement / Refurbish
Posted on Fri, 12 Mar 2021 22:56:07 +0000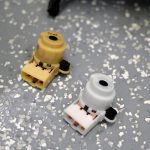 Is your NA Miata not starting anymore? A bad ignition switch may be the problem.
Read more...