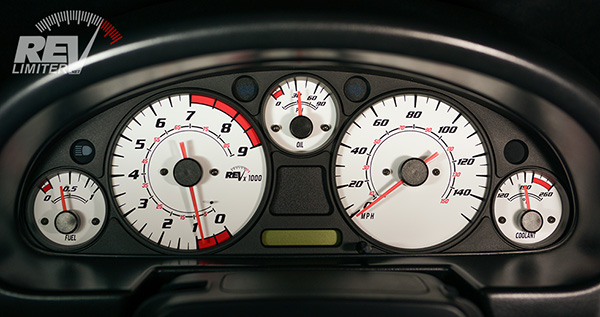 revlimiter Gauges - Version Redline
Details
All-plastic, robot-cut gauge face set for all NB Miatas (98-05).
Matte finish. White face, Black text.
OEM speedometer zero, tach zero at roughly 4:00 to place redline at 12:00.
0-9000 RPM, 0-150 MPH.
Redline at 7000.
High beam indicator is relocated to the left corner above the fuel gauge in place of the CRUISE or low fuel indicator. Stock CEL position.
Other indicator lights (ABS, HOLD, pass airbag) are eliminated.
Your choice of ghosted lighting color. Examples of backlighting color options are here.
Shipping calculated at checkout. US customers receive Priority Mail. International orders will be sent via EMS or Priority International.

Read the NB Gauge Installation Tutorial



Buy the Redline NB (98-05) Gauge set - $129 USD
Site Navigation
Latest Blog Posts
NB HVAC + Bucky Update
Posted on Mon, 24 Sep 2018 04:23:19 +0000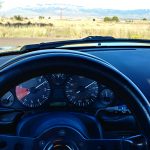 Bucky gets the spotlight after far too long. And a new product for the store?
Read more...
A Best Man Gift for Car Guys
Posted on Fri, 14 Sep 2018 22:03:59 +0000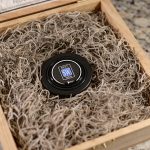 Some orders are... a bit more interesting than others. Or at least different than the others. This was both an interesting and different one.
Read more...
Just Another Night
Posted on Wed, 29 Aug 2018 04:18:12 +0000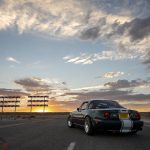 A few New Mexico sunset photos with a little striped car blocking some of the scenery.
Read more...
Review – HyLoft Tire Storage Rack
Posted on Mon, 13 Aug 2018 04:23:06 +0000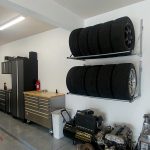 A new garage means a chance to upgrade some stuff. In this one, I install and review some tire storage racks from HyLoft.
Read more...
The Perfect Rollbar Cover
Posted on Sun, 22 Jul 2018 21:47:27 +0000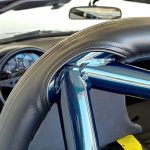 A mysterious gift arrived addressed to Sharka.
Read more...