Site Navigation
Latest Blog Posts
Garage Makeover
Posted on Sun, 15 Jul 2018 21:35:21 +0000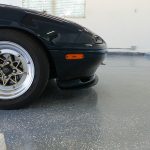 There's a new revlimiter garage, which means a chance to epoxy-coat the flooring and spruce up the place a bit. For more than you ever wanted to know about garage flooring, read inside.
Read more...
Drives – Cape Royal Road, AZ
Posted on Sun, 01 Jul 2018 16:29:06 +0000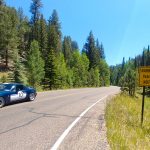 I've not posted a road report for a while, and this one is a gem - Cape Royal Road near the Grand Canyon North Rim.
Read more...
AMMO Frothe Review
Posted on Sun, 13 May 2018 16:56:33 +0000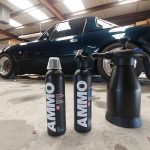 A mini review on the new waterless wash system from AMMO NYC. It's super good!
Read more...
Spotlight – Jazz
Posted on Mon, 07 May 2018 20:44:30 +0000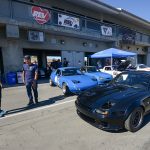 Catching up on my MRLS blog posts. Here's a spotlight of Jazz, one of the most beautiful NAs I've ever met.
Read more...
Sharka Ride #390,255
Posted on Mon, 30 Apr 2018 18:25:38 +0000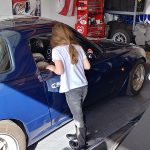 Just a random Sharka ride that needed a blog about it.
Read more...