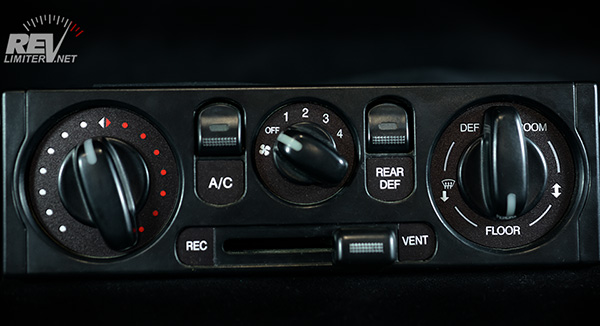 Version Roadster NB HVAC Panel
Details
Aerospace polymer laser-cut HVAC insert set for all NB Miatas (98-05).
Gen 3! Digital screen printed. OEM textured surface.
Super tough. Fingerprint-proof!
Designed to complement ALL NB Gauge designs. Will match the Spyder and Rossa gauge sets for a complete interior design.
Your choice of lighting color. Examples of backlighting color options are here.
Shipping calculated at checkout. US customers receive Priority Mail. International orders will be sent via EMS or Priority International.

Read the HVAC Panel Installation Tutorial

Buy the Roadster NB HVAC Panel - $109 USD
Site Navigation
Latest Blog Posts
NA Miata Gas Fumes SOLVED
Posted on Sat, 16 Feb 2019 03:12:46 +0000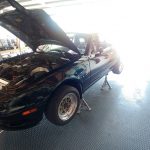 Further work in eliminating Miata gas fumes. And, spoiler, I FIXED IT!
Read more...
Mooneyes Hot Wheels
Posted on Fri, 25 Jan 2019 21:22:24 +0000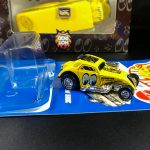 A quick post about some new Hot Wheels.
Read more...
Let There Be Stripes!
Posted on Sat, 19 Jan 2019 03:03:48 +0000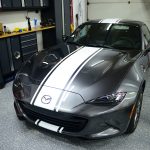 Mona gets her stripes.
Read more...
Mona's First Mods
Posted on Mon, 14 Jan 2019 03:27:24 +0000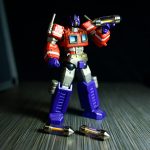 Some cheap and cheerful first mods for Ramona - LED interior bulbs, a stubby antenna, and other goodies.
Read more...
ND Shift Indicator Rant
Posted on Sat, 05 Jan 2019 04:41:30 +0000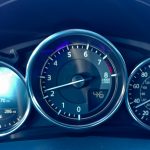 I found an ND feature I don't like. Avert your eyes.
Read more...