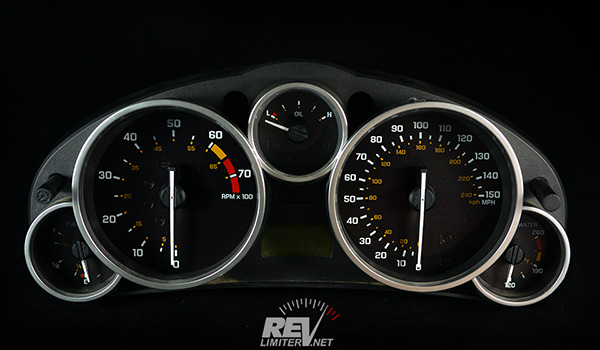 revlimiter Gauges - Version JNC
Details
Aerospace polymer laser-cut gauge face set for all NC MX-5 Miatas (06-15).
Gen 3! Digital screen printed. OEM textured surface.
6 o'clock tach/speedometer zero position.
All stock indicator and warning lights are retained.
Lighting color cannot be changed.
Shipping calculated at checkout. US customers receive Priority Mail. International orders will be sent via EMS or Priority International.

Read the NC Gauge Installation Tutorial



Buy the JNC NC (06-15) Gauge set - $129 USD
Don't see your speed scale? I need a scan of that gauge before I can make them.
Send me an email if you'd like to help!
Site Navigation
Latest Blog Posts
Retromodern NA6 Interior Lights
Posted on Fri, 10 Jul 2020 12:48:42 +0000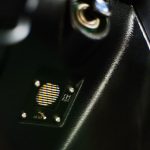 Upgraded LED interior lights from Retromodern. With micro toggles and vintage metal grills!
Read more...
Hardtop Rattle Rx
Posted on Mon, 15 Jun 2020 03:05:42 +0000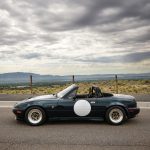 The hardtop rear legs can be adjusted. Here's wayyyy too many photos and far too much text about doing that, along with some celebratory topless Sharka pix.
Read more...
Shift the Galaxy
Posted on Sun, 17 May 2020 22:01:07 +0000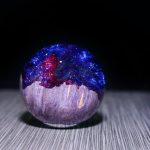 A very special galaxy shift knob for Sharka. And also some toy photos!
Read more...
Open During Covid-19 Pandemic
Posted on Fri, 03 Apr 2020 02:04:54 +0000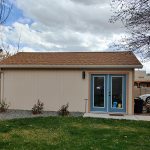 There may be a global pandemic, but revlimiter LLC is still open and shipping daily.
Read more...
The Art of Jun Imai
Posted on Fri, 14 Feb 2020 04:00:06 +0000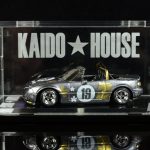 My collection of 1:64 originals from Jun Imai has grown. Much fanboy gushing lurks inside.
Read more...