revlimiter Gauges - Version GT-40
Details
All-plastic, robot-cut gauge face set for all NA Miatas (90-97).
Matte finish. Black face, white text.
8 o'clock (stock) tach/speedometer zero position.
0-8000 RPM, 0-140 MPH.
Redline at 7000.
Dummy lights below the tach (airbag, lights-up, hold) are eliminated.
Your choice of lighting color. Examples of backlighting color options are here.
Shipping calculated at checkout. US customers receive Priority Mail. International orders will be sent via EMS or Priority International.

Read the NA Gauge Installation Tutorial


Buy the GT-40 NA (89-97) Gauge set - $129 USD
Site Navigation
Latest Blog Posts
Got Wood?
Posted on Wed, 22 Mar 2017 02:42:18 +0000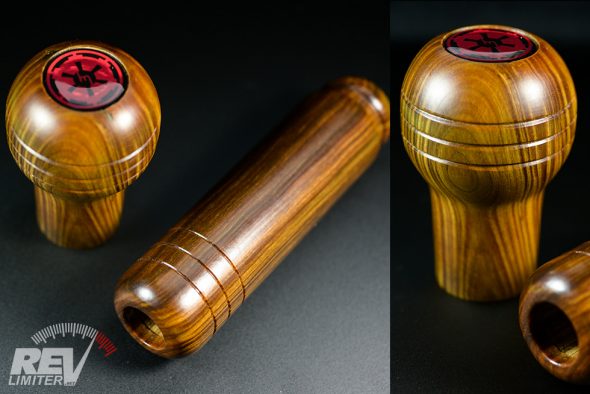 Stormy got wood. Sharka's got wood. Wanna see? There's many wood and knob pix inside. You know you wanna peek. *snigger*
Read more...
3D Printer Ramblings
Posted on Tue, 07 Mar 2017 18:12:39 +0000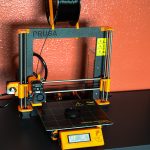 A rambling stream of consciousness about some sort of 3D printer junk and some wheel center caps for Stormy.
Read more...
Bucky: 100,000 Miles
Posted on Sat, 25 Feb 2017 19:41:32 +0000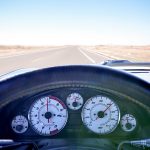 Bucky hit a major milestone today - 100,000 miles. We crossed it in style.
Read more...
Fixing a Broken FM Turbo Heatshield
Posted on Thu, 23 Feb 2017 03:35:30 +0000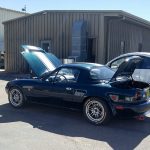 A microblog with bad phone photography about fixing a few bad welds on the FM turbo heat shield.
Read more...
Freeing Stuck NC Miata Spark Plugs
Posted on Tue, 21 Feb 2017 21:40:40 +0000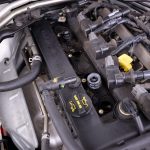 Ever try to get a spark plug out of an engine and fail? Yeah. I did too. Then I grabbed the Mopar Combustion Chamber Cleaner.
Read more...