revlimiter Gauges - Version GT-40
Details
All-plastic, robot-cut gauge face set for all NA Miatas (90-97).
Matte finish. Black face, white text.
8 o'clock (stock) tach/speedometer zero position.
0-8000 RPM, 0-140 MPH.
Redline at 7000.
Dummy lights below the tach (airbag, lights-up, hold) are eliminated.
Your choice of lighting color. Examples of backlighting color options are here.
Shipping calculated at checkout. US customers receive Priority Mail. International orders will be sent via EMS or Priority International.

Read the NA Gauge Installation Tutorial


Buy the GT-40 NA (89-97) Gauge set - $129 USD
Site Navigation
Latest Blog Posts
FD Gauges in the Store
Posted on Wed, 11 Jan 2017 03:21:56 +0000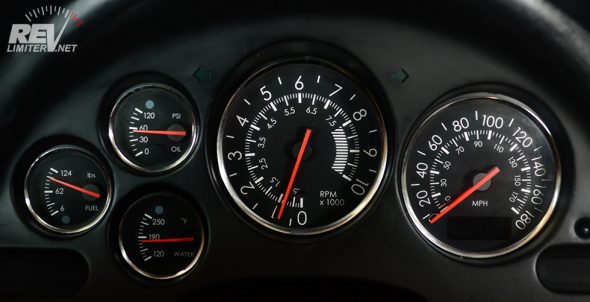 revlimiter Gauges for the FD RX-7!!!
Read more...
Spotlight: Warbird
Posted on Fri, 23 Dec 2016 02:26:56 +0000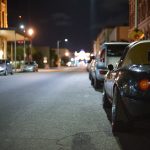 I've not done a spotlight post in quite a long time and this one is long overdue. I got to meet Chad and Warbird in person last September when I was in Texas for the Millionth Miata event. All of these pix were snapped by my camera. I've known Chad for quite a while. As […]
Read more...
Retro Shift Plates
Posted on Mon, 19 Dec 2016 01:36:54 +0000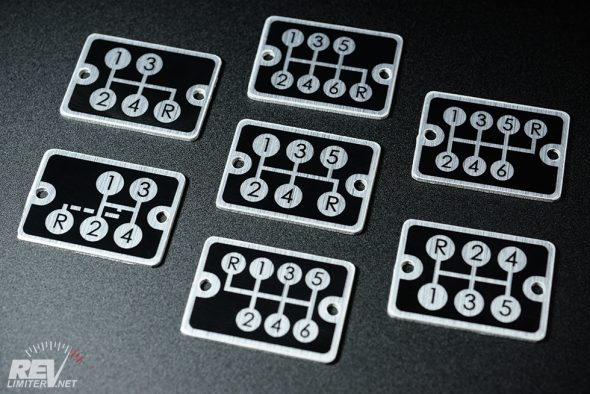 Here's a tiny project I've been working on for a few months – retro shift plates! I've long admired the ARC metal shift plates and wanted to do something of my own. I finally got all of the pieces of the puzzle together and have these in my store. It's more than just a little […]
Read more...
2017 revlimiter Calendar – All Sharka Edition
Posted on Sun, 13 Nov 2016 19:38:39 +0000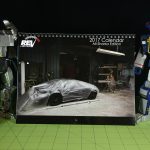 Some pix of the 2017 revlimiter calendar and the story behind it containing only Sharka.
Read more...
New Paint for the Family Car
Posted on Thu, 03 Nov 2016 20:33:04 +0000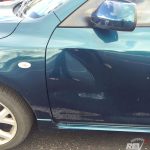 A parking lot crash led to a full respray of Blue Car, my 2008 Mazda3 hatch. Two weeks of work condensed into one blog post.
Read more...