revlimiter Gauges - Version GT-40
Details
All-plastic, robot-cut gauge face set for all NA Miatas (90-97).
Matte finish. Black face, white text.
8 o'clock (stock) tach/speedometer zero position.
0-8000 RPM, 0-140 MPH.
Redline at 7000.
Dummy lights below the tach (airbag, lights-up, hold) are eliminated.
Your choice of lighting color. Examples of backlighting color options are here.
Shipping calculated at checkout. US customers receive Priority Mail. International orders will be sent via EMS or Priority International.

Read the NA Gauge Installation Tutorial


Buy the GT-40 NA (89-97) Gauge set - $129 USD
Site Navigation
Latest Blog Posts
Old Stock NA HVAC Clearance Sale!
Posted on Thu, 20 Jul 2017 18:20:36 +0000
I've gotta make room for the new HVAC plates. Wanna treat your Roadster to a cheap Gen2 panel? Hit the sale!
Read more...
Gen3 revlimiter Gauges
Posted on Thu, 13 Jul 2017 18:44:42 +0000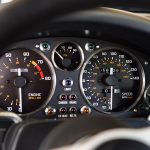 revlimiter Gauges are evolving! Third Generation gauges are here. Check out what that's all about inside.
Read more...
Roadster Down
Posted on Fri, 16 Jun 2017 20:18:08 +0000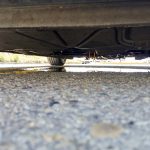 The revlimiter Garage is down to two working Miatas.
Read more...
Spotlight: Brappuccino
Posted on Wed, 07 Jun 2017 19:05:11 +0000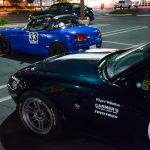 This time, the spotlight shines on something a bit smaller than a Miata. I finally meet a long time automotive muse, the Suzuki Cappuccino. I want one.
Read more...
Sharka goes to KINOD
Posted on Tue, 06 Jun 2017 18:27:00 +0000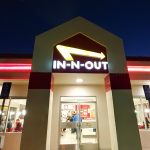 A long time Bucket List item is crossed off - Sharka gets to attend a KINOD meet.
Read more...