revlimiter Gauges - Version GT-40
Details
All-plastic, robot-cut gauge face set for all NA Miatas (90-97).
Matte finish. Black face, white text.
8 o'clock (stock) tach/speedometer zero position.
0-8000 RPM, 0-140 MPH.
Redline at 7000.
Dummy lights below the tach (airbag, lights-up, hold) are eliminated.
Your choice of lighting color. Examples of backlighting color options are here.
Shipping calculated at checkout. US customers receive Priority Mail. International orders will be sent via EMS or Priority International.

Read the NA Gauge Installation Tutorial


Buy the GT-40 NA (89-97) Gauge set - $129 USD
Site Navigation
Latest Blog Posts
949Racing XIDA Install and Review
Posted on May 22, 2015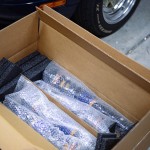 Something that's been on Sharka's bucket list forever - a set of XIDAs! Read more...
Japanese Nostalgic Wheel Coasters
Posted on May 14, 2015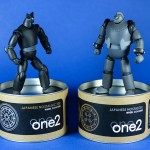 A review of ONEONE2 Auto's new Wheel Coasters. Warning: there's toy robots. Read more...
My Own Kaido Racer
Posted on May 02, 2015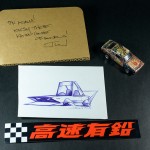 I dabble in custom Hot Wheels a bit. I like to do a wheel swap here and there. I scour the bins for Super Treasure Hunts once in a while. But this? The subject of this post? It's in a whole different league. Read more...
A Wild Momo Cavallino Appears
Posted on April 29, 2015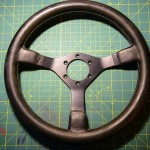 Sharka's latest new-old steering wheel. Read more...
Sharka Poke'Miata!
Posted on April 28, 2015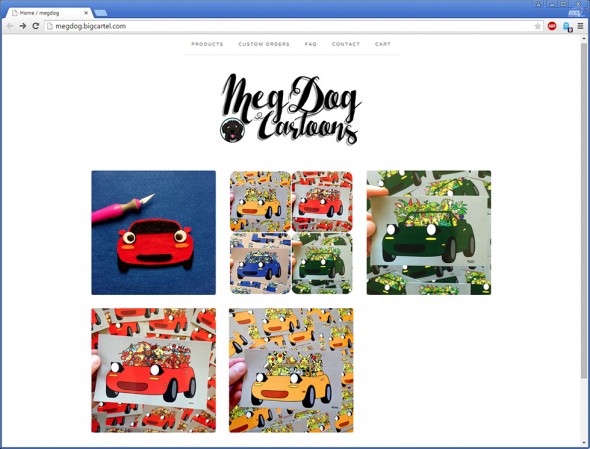 New cartoon art with Sharka on it!!! I choose you Pika-Shark. Read more...