revlimiter Gauges - Version GT-40
Details
All-plastic, robot-cut gauge face set for all NA Miatas (90-97).
Matte finish. Black face, white text.
8 o'clock (stock) tach/speedometer zero position.
0-8000 RPM, 0-140 MPH.
Redline at 7000.
Dummy lights below the tach (airbag, lights-up, hold) are eliminated.
Your choice of lighting color. Examples of backlighting color options are here.
Shipping calculated at checkout. US customers receive Priority Mail. International orders will be sent via EMS or Priority International.

Read the NA Gauge Installation Tutorial


Buy the GT-40 NA (89-97) Gauge set - $129 USD
Site Navigation
Latest Blog Posts
2017 revlimiter Calendar – All Sharka Edition
Posted on Sun, 13 Nov 2016 19:38:39 +0000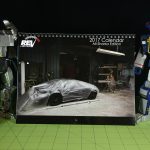 Some pix of the 2017 revlimiter calendar and the story behind it containing only Sharka.
Read more...
New Paint for the Family Car
Posted on Thu, 03 Nov 2016 20:33:04 +0000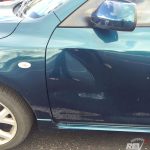 A parking lot crash led to a full respray of Blue Car, my 2008 Mazda3 hatch. Two weeks of work condensed into one blog post.
Read more...
The Chrome Watanabe Horn Button Is LEGIT!
Posted on Sat, 29 Oct 2016 17:07:54 +0000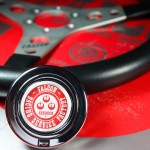 My chrome Watanabe horn button is legit. This post contains proof images.
Read more...
Learning how to do videos
Posted on Wed, 19 Oct 2016 00:42:16 +0000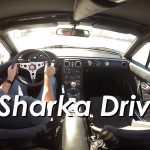 The first in-car footage of Sharka driving around and a plea for some video editing advice.
Read more...
The Millionth Miata Celebration Tour – Houston
Posted on Tue, 27 Sep 2016 03:49:06 +0000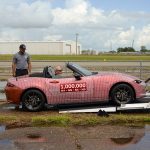 Over 30 photos of the Millionth Miata tour, Miata no. 15 and Miata no. 1,000,000. And a video of me being a huge Miata nerd.
Read more...