revlimiter Gauges - Version GT-40
Details
All-plastic, robot-cut gauge face set for all NA Miatas (90-97).
Matte finish. Black face, white text.
8 o'clock (stock) tach/speedometer zero position.
0-8000 RPM, 0-140 MPH.
Redline at 7000.
Dummy lights below the tach (airbag, lights-up, hold) are eliminated.
Your choice of lighting color. Examples of backlighting color options are here.
Shipping calculated at checkout. US customers receive Priority Mail. International orders will be sent via EMS or Priority International.

Read the NA Gauge Installation Tutorial


Buy the GT-40 NA (89-97) Gauge set - $129 USD
Site Navigation
Latest Blog Posts
Brey-Krause Rollbar Mount and Quick Release
Posted on August 18, 2015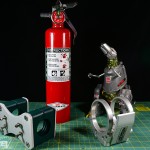 This is sort of a retro review. I've had this spiffy new Brey-Krause QR and rollbar mount installed in Sharka since December of 2014. It managed to not get blogged about until now for whatever reason. Er… I know the reason. It rattled and drove me crazy for a few months, but I've since fixed […]Read more...
Elise Seat Grommet Install
Posted on August 10, 2015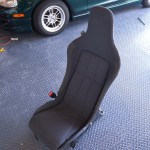 Another post on Elise seats? Yeah. They just keep coming. Read more...
Couch Cushions
Posted on August 04, 2015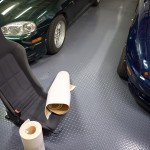 Ever wonder what the secret sauce was inside a Probax Elise seat? The answer lies within. Read more...
RyokuRob Type 2 Rear Tow Hook
Posted on July 22, 2015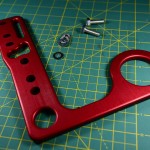 Sharka's ass gets updated with a new red hook. Read more...
The Forever Car
Posted on July 12, 2015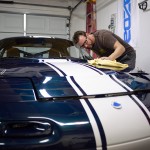 Do you believe in a Forever Car? Read more...