revlimiter Gauges - Version FM
Details
All-plastic, robot-cut gauge face set for all NA Miatas (90-97).
Designed to work with a small steering wheel.
Matte finish. Black face, white text.
1:30ish o'clock tach, 2:00 o'clock-ish speedometer zero position.
0-8500 RPM, 0-150 MPH.
Redline at 7000.
ach (airbag, lights-up, hold) are eliminated.
White/clear lighting lets you change the backlight color of these gauges with a simple bulb or cover (bulb condom) change.

Read the NA Gauge Installation Tutorial


Day Mode
Designed to work with a small diameter steering wheel.
Night Mode
These gauges are made with white/clear lighting to let you change the color with a simple bulb or condom change. Check out the
gauge backlighting photos
and scroll down to the bulb cover section.
I used OEM bulbs without any covers for these photos. They give a warm white glow.
Non-US Versions
220 km/h clocks for non-US Roadsters.
How to Order
Unlike most of the gauges on this site, the FM gauges are sold by Flyin' Miata. Go to their website and place an order with them. Chances are that you have them bookmarked already.
FM's NA Gauge set.
Site Navigation
Latest Blog Posts
Tiny Car Museum
Posted on Tue, 25 Apr 2017 18:53:37 +0000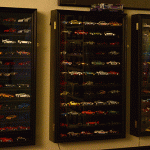 I added LED light strings to my Hot Wheels cases. And then I took photos of all my tiny cars. Beware - insanity lurks inside.
Read more...
Spotlight – Kirin
Posted on Wed, 19 Apr 2017 20:03:01 +0000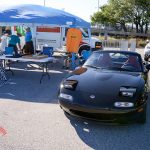 The spotlight falls over Kirin, the 93 LE owned by Randy of MazdaRoadster.net.
Read more...
Speed Holes!
Posted on Fri, 14 Apr 2017 16:01:50 +0000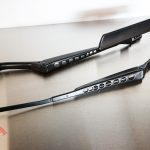 A hand-made set of wiper arms replaces Sharka's tired stock ones. It's all in the details.
Read more...
Miatapalooza Pre-Event Gathering
Posted on Tue, 11 Apr 2017 20:04:31 +0000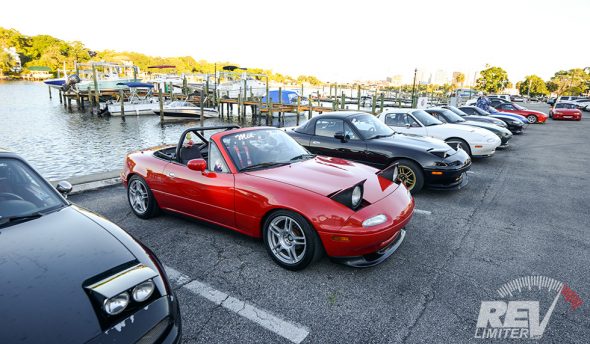 Photo Dump from the Miata gathering at Rick's By the River.
Read more...
Miatapalooza 2017
Posted on Tue, 11 Apr 2017 18:42:29 +0000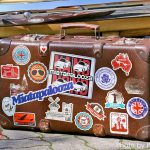 My attempt to sum up a whirlwind weekend event into a single blog post. Come for the pix! Stay for the stream of consciousness.
Read more...