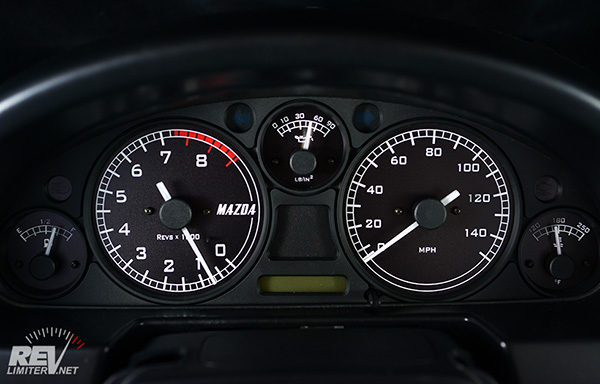 revlimiter Gauges - Version Revolver
Details
Aerospace polymer laser-cut gauge face set for all NB Miatas (98-05).
Gen 3! Digital screen printed. OEM textured surface.
Versions available for all world markets (USDM, JDM, EUDM, UK).
Redline at 7200.
High beam indicator is relocated to the left corner above the fuel gauge in place of the CRUISE or low fuel indicator. The CEL indicator is moved to the right corner above the temp gauge (unused on many Miatas).
Other indicator lights (ABS, HOLD, pass airbag) are eliminated.
Your choice of lighting color. Examples of backlighting color options are here.
Shipping calculated at checkout. US customers receive Priority Mail. International orders will be sent via EMS or Priority International.

Read the NB Gauge Installation Tutorial



Buy the Revolver NB (98-05) Gauge set - $129 USD
Site Navigation
Latest Blog Posts
Cappuccino Rust Conversion pt1
Posted on Tue, 14 Jan 2020 20:57:14 +0000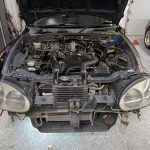 Cap gets his first taste of POR15. No more rust for this tiny car!
Read more...
A Better Cappuccino Intake
Posted on Thu, 02 Jan 2020 04:44:28 +0000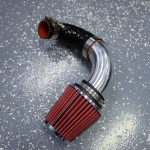 Cap doesn't have to breathe through square frame tubing anymore.
Read more...
The Cappuccino Intake Path
Posted on Fri, 27 Dec 2019 04:00:21 +0000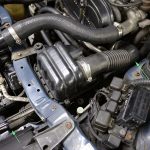 Suzuki Cappuccino intakes 101 - how air finally gets to the intake manifold in a stock Cappo.
Read more...
EXEMPT!!! The Cappuccino Is Registered!
Posted on Wed, 27 Nov 2019 02:35:00 +0000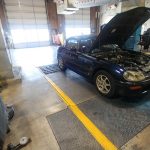 My experiences getting a JDM Import car registered legally to me at my home.
Read more...
First Cappuccino Mods
Posted on Wed, 20 Nov 2019 04:40:00 +0000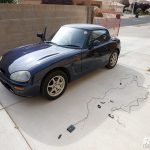 Cap has a lot of low hanging fruit. Here's what I picked first.
Read more...