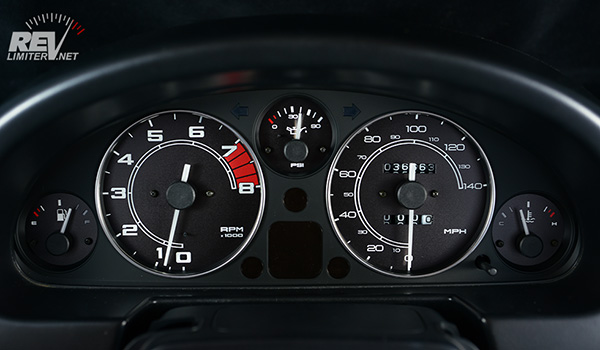 revlimiter Gauges - Version FC
Details
Designed by Pac-man 99
Aerospace polymer laser-cut gauge face set for all NA Miatas (90-97).
Gen 3! Digital screen printed. OEM textured surface.
6 o'clock tach/speedometer zero position.
Versions available for all world markets (USDM, JDM, EUDM, UK).
Redline at 7000.
Dummy lights below the tach (airbag, lights-up, hold) are eliminated.
Your choice of lighting color. Examples of backlighting color options are here.
Shipping calculated at checkout. US customers receive Priority Mail. International orders will be sent via EMS or Priority International.

Read the NA Gauge Installation Tutorial



Buy the FC NA (89-97) Gauge set - $129 USD
Site Navigation
Latest Blog Posts
XIDA ND Suspension Install
Posted on Tue, 21 May 2019 03:50:25 +0000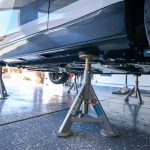 Mona dumps the soft GT suspension in favor of a set of XIDAs from Supermiata.
Read more...
ND Miata/MX-5 Oil Change
Posted on Mon, 13 May 2019 03:21:22 +0000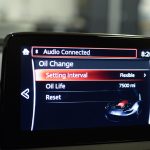 A quick ND oil change blog... mostly so that I can look up torque specs here later.
Read more...
CarbonMiata ND Spyder Grille Install
Posted on Sun, 12 May 2019 03:47:58 +0000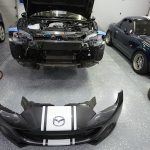 Mona gets a new grille from CarbonMiata.
Read more...
Full Scale Hot Wheels
Posted on Sun, 28 Apr 2019 22:16:09 +0000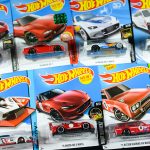 This post may contain a grey ND-RF with a ton of vinyl stuck on the sides....
Read more...
Mona Kills Cones
Posted on Wed, 17 Apr 2019 02:03:52 +0000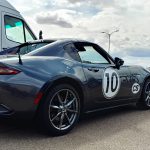 Ramona gets a chance to be driven in anger.
Read more...