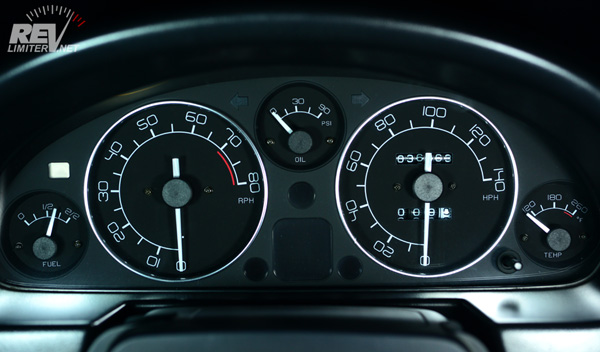 revlimiter Gauges - Version Zero
Details
Aerospace polymer laser-cut gauge face set for all NA Miatas (90-97).
Gen 3! Digital screen printed. OEM textured surface.
6 o'clock tach/speedometer zero position.
Versions available for all world markets (USDM, JDM, EUDM, UK).
Redline at 7000.
Dummy lights below the tach (airbag, lights-up, hold) are eliminated.
Your choice of lighting color. Examples of backlighting color options are here.
Shipping calculated at checkout. US customers receive Priority Mail. International orders will be sent via EMS or Priority International.

Read the NA Gauge Installation Tutorial



Buy the Zero NA (89-97) Gauge set - $129 USD
Site Navigation
Latest Blog Posts
PSA – Avoid Cheap Silicone Radiator Caps
Posted on Sun, 11 Aug 2019 22:51:51 +0000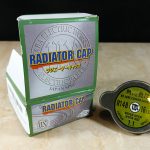 Microblog about a silicone radiator cap that turned out to suck. Save your $10 and don't buy one of these.
Read more...
Spotlight – FM's Captain Bob
Posted on Sat, 10 Aug 2019 02:09:26 +0000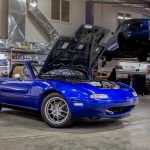 Flyin' Miata's newest project car gets the spotlight shined on him. Say hi to Captain Bob!
Read more...
Actual Size
Posted on Mon, 22 Jul 2019 02:51:21 +0000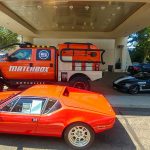 Mona hits the Matchbox Convention.
Read more...
Baby Mud Guards (Front, NA)
Posted on Fri, 28 Jun 2019 00:08:04 +0000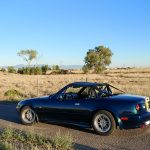 Some new DIY mud guards for Sharka.
Read more...
RS Limited OEM Side Skirts
Posted on Sat, 22 Jun 2019 02:47:18 +0000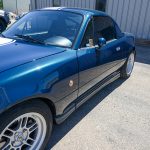 Sharka gets one of (if not THE) most rare OEM Miata parts ever made.
Read more...