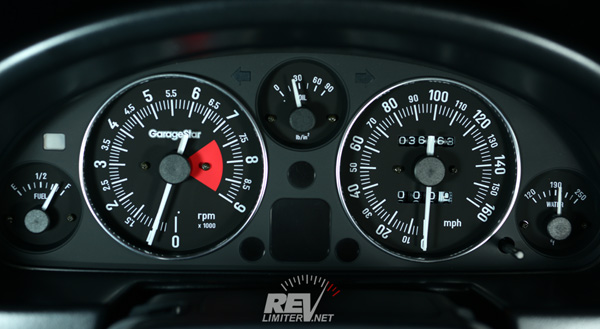 revlimiter Gauges - Version GarageStar
Details
All-plastic, robot-cut gauge face set for all NA Miatas (89-97).
Matte finish. Black face, white text.
6 o'clock tach and speedometer zero position.
0-900 RPM, 0-160 MPH.
Redline at 7200.
White/clear lighting lets you change the backlight color of these gauges with a simple bulb or cover (bulb condom) change.

Read the NA Gauge Installation Tutorial


Day Mode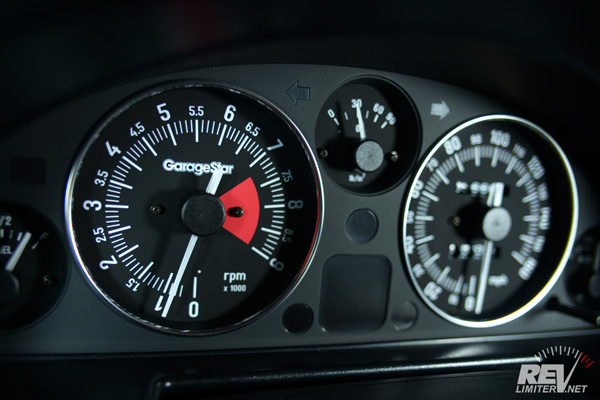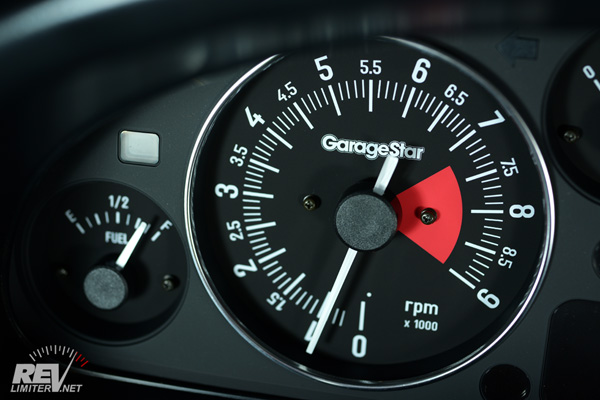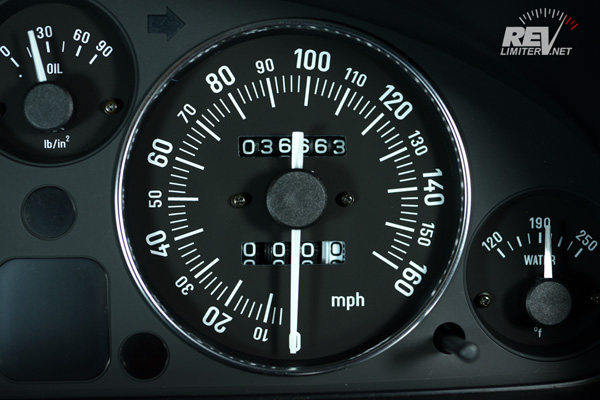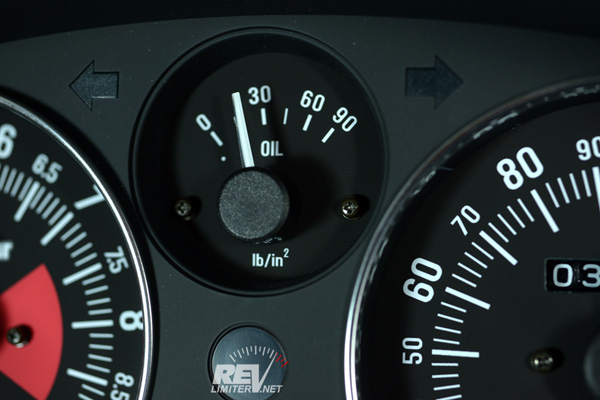 Night Mode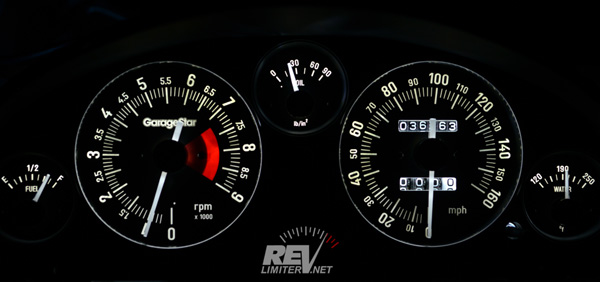 These gauges are made with white/clear lighting to let you change the color with a simple bulb or condom change. Check out the
gauge backlighting photos
and scroll down to the bulb cover section.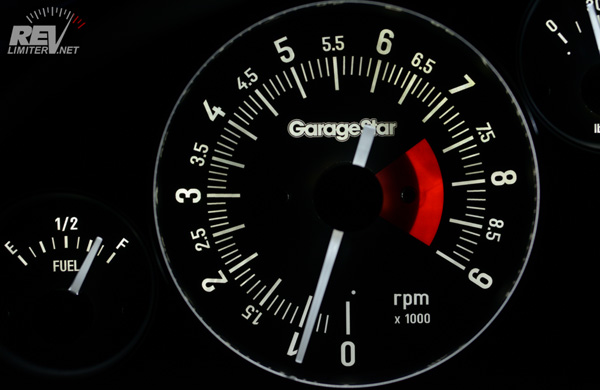 I used OEM bulbs without any covers for these photos. They give a warm white glow.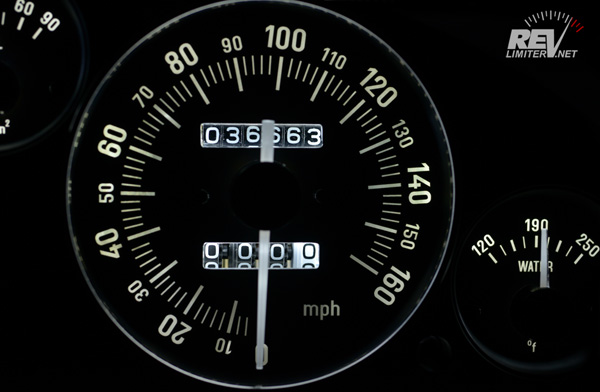 How to Order
Unlike most of the gauges on this site, the GarageStar gauges are sold by Garage Star. Go to their website and place an order with them. Chances are that you have them bookmarked already!
Garage Star's Shop.
Site Navigation
Latest Blog Posts
ND Miata/MX-5 Oil Change
Posted on Mon, 13 May 2019 03:21:22 +0000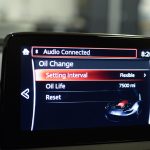 A quick ND oil change blog... mostly so that I can look up torque specs here later.
Read more...
CarbonMiata ND Spyder Grille Install
Posted on Sun, 12 May 2019 03:47:58 +0000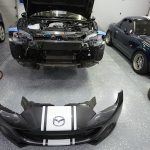 Mona gets a new grille from CarbonMiata.
Read more...
Full Scale Hot Wheels
Posted on Sun, 28 Apr 2019 22:16:09 +0000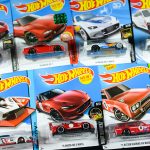 This post may contain a grey ND-RF with a ton of vinyl stuck on the sides....
Read more...
Mona Kills Cones
Posted on Wed, 17 Apr 2019 02:03:52 +0000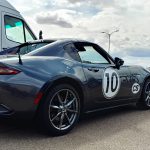 Ramona gets a chance to be driven in anger.
Read more...
ND Gauge RE-install Short Cut
Posted on Mon, 18 Mar 2019 14:42:41 +0000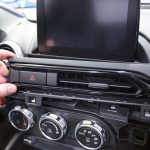 A slick shortcut to make installing the second set of gauges on your ND much easier.
Read more...