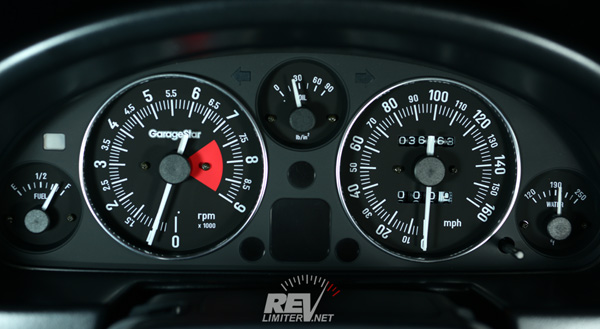 revlimiter Gauges - Version GarageStar
Details
All-plastic, robot-cut gauge face set for all NA Miatas (89-97).
Matte finish. Black face, white text.
6 o'clock tach and speedometer zero position.
0-900 RPM, 0-160 MPH.
Redline at 7200.
White/clear lighting lets you change the backlight color of these gauges with a simple bulb or cover (bulb condom) change.

Read the NA Gauge Installation Tutorial


Day Mode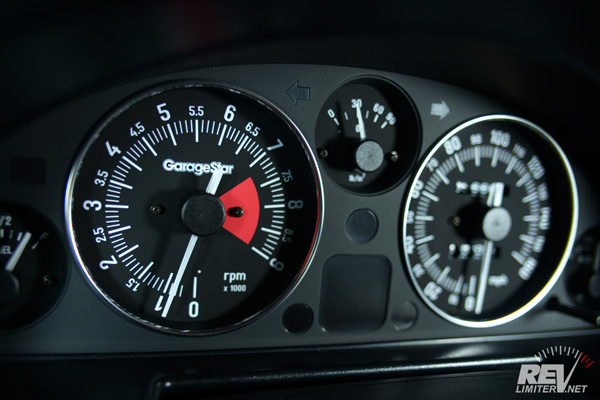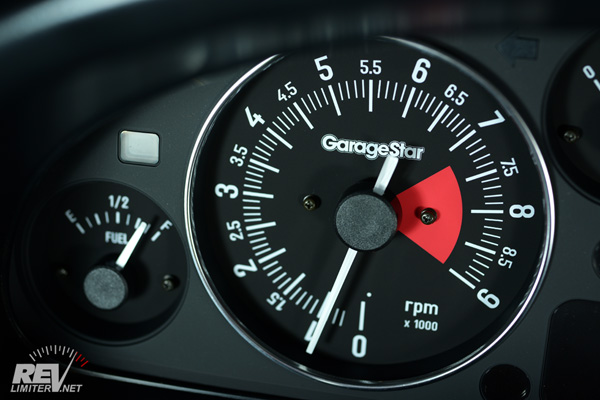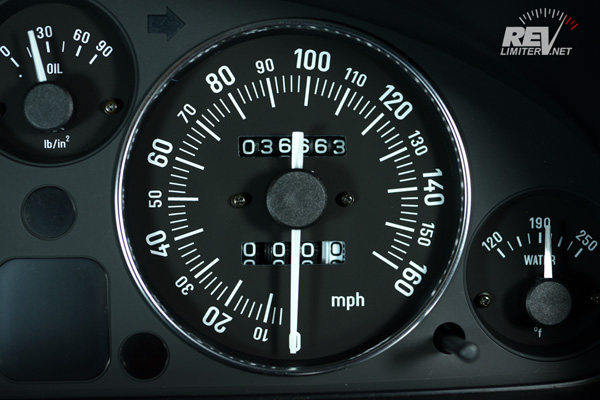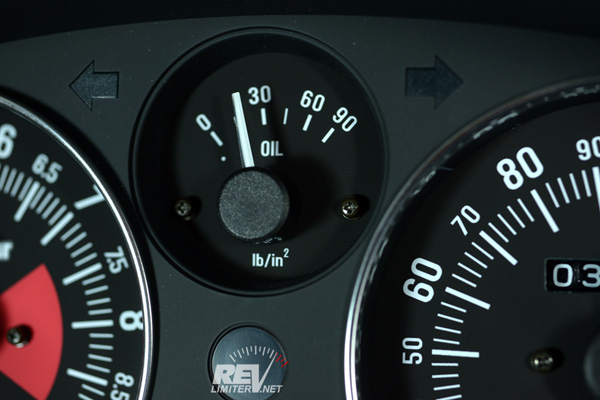 Night Mode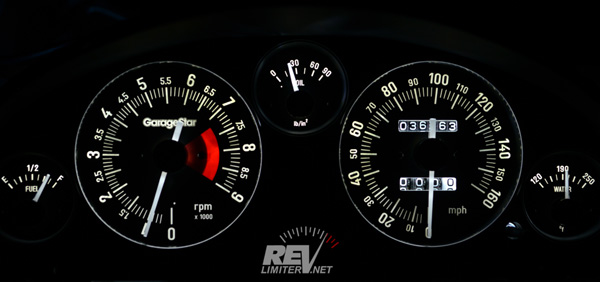 These gauges are made with white/clear lighting to let you change the color with a simple bulb or condom change. Check out the
gauge backlighting photos
and scroll down to the bulb cover section.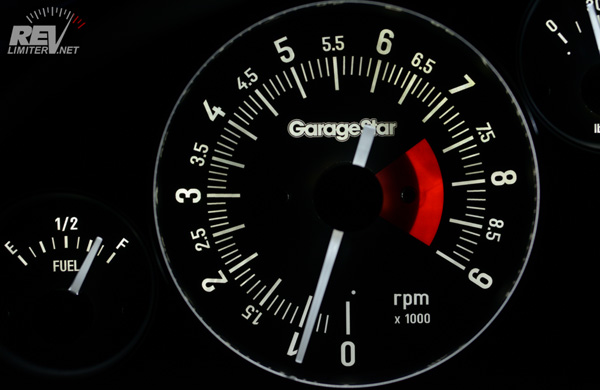 I used OEM bulbs without any covers for these photos. They give a warm white glow.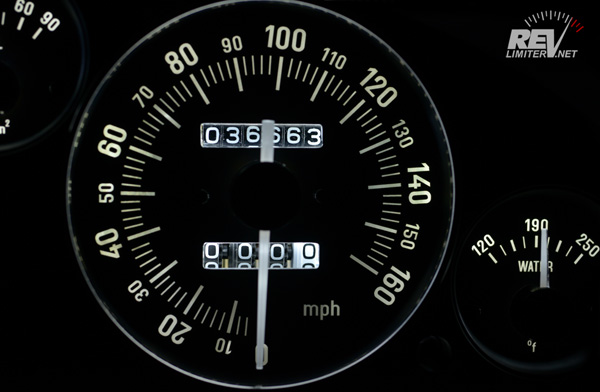 How to Order
Unlike most of the gauges on this site, the GarageStar gauges are sold by Garage Star. Go to their website and place an order with them. Chances are that you have them bookmarked already!
Garage Star's Shop.
Site Navigation
Latest Blog Posts
Shift the Galaxy
Posted on Sun, 17 May 2020 22:01:07 +0000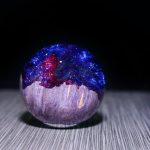 A very special galaxy shift knob for Sharka. And also some toy photos!
Read more...
Open During Covid-19 Pandemic
Posted on Fri, 03 Apr 2020 02:04:54 +0000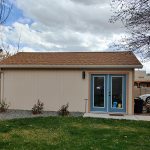 There may be a global pandemic, but revlimiter LLC is still open and shipping daily.
Read more...
The Art of Jun Imai
Posted on Fri, 14 Feb 2020 04:00:06 +0000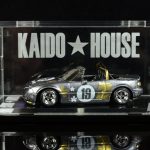 My collection of 1:64 originals from Jun Imai has grown. Much fanboy gushing lurks inside.
Read more...
More JDM Quilted Vinyl
Posted on Fri, 24 Jan 2020 04:09:13 +0000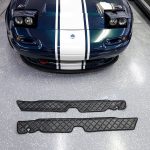 A small Nakamae upgrade to Sharka's interior!
Read more...
Cappuccino Rust Conversion pt1
Posted on Tue, 14 Jan 2020 20:57:14 +0000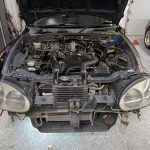 Cap gets his first taste of POR15. No more rust for this tiny car!
Read more...