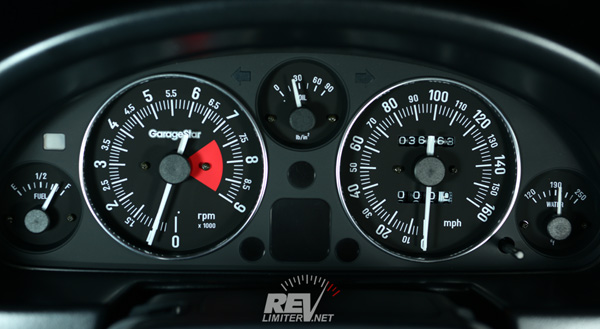 revlimiter Gauges - Version GarageStar
Details
All-plastic, robot-cut gauge face set for all NA Miatas (89-97).
Matte finish. Black face, white text.
6 o'clock tach and speedometer zero position.
0-900 RPM, 0-160 MPH.
Redline at 7200.
White/clear lighting lets you change the backlight color of these gauges with a simple bulb or cover (bulb condom) change.

Read the NA Gauge Installation Tutorial


Day Mode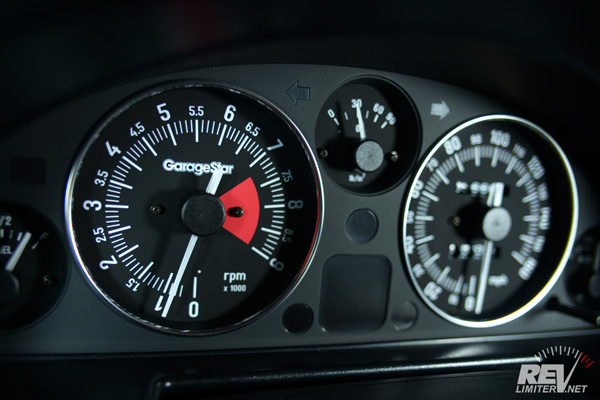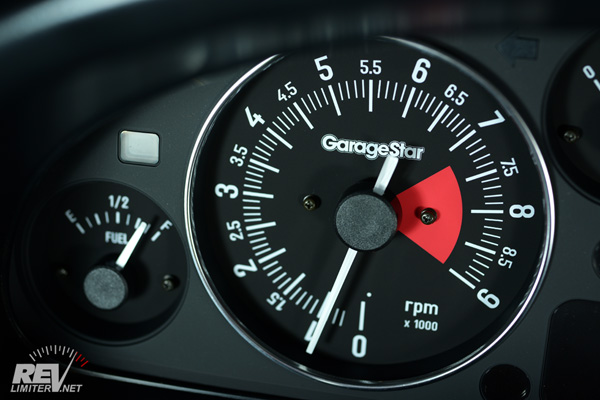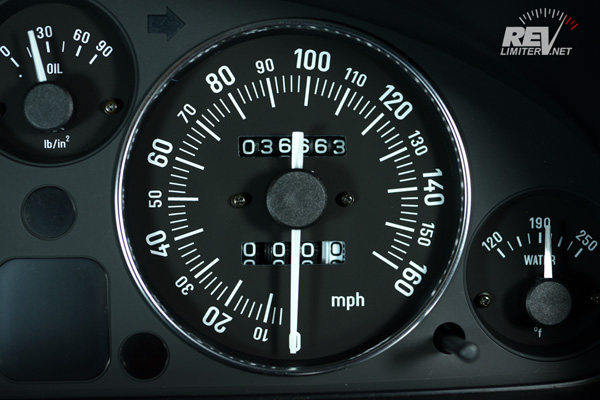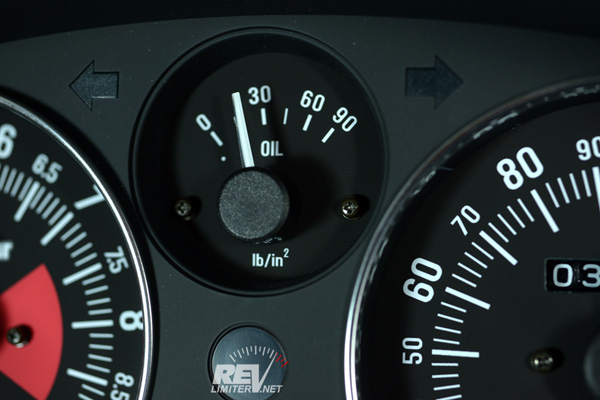 Night Mode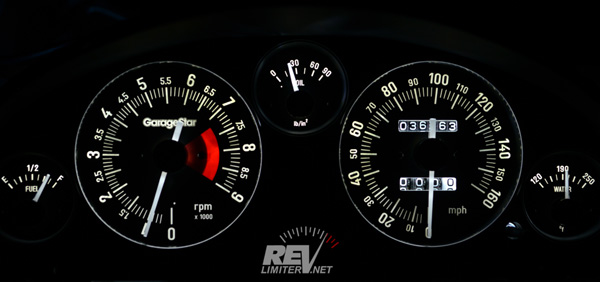 These gauges are made with white/clear lighting to let you change the color with a simple bulb or condom change. Check out the
gauge backlighting photos
and scroll down to the bulb cover section.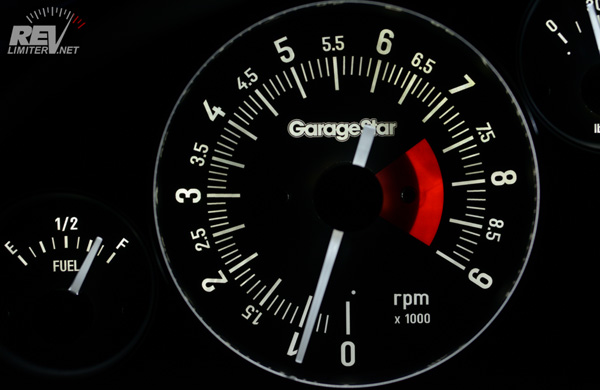 I used OEM bulbs without any covers for these photos. They give a warm white glow.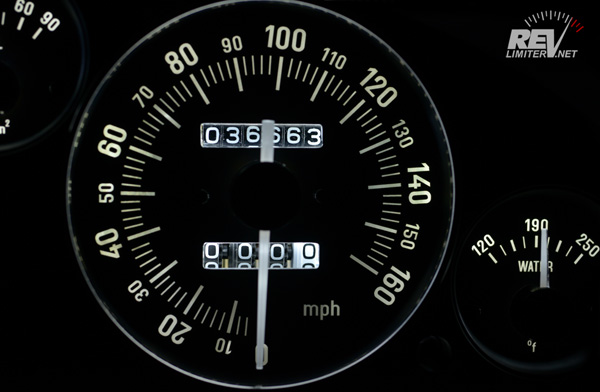 How to Order
Unlike most of the gauges on this site, the GarageStar gauges are sold by Garage Star. Go to their website and place an order with them. Chances are that you have them bookmarked already!
Garage Star's Shop.
Site Navigation
Latest Blog Posts
Mona Visits Joshua Tree
Posted on Sat, 26 Jun 2021 03:21:12 +0000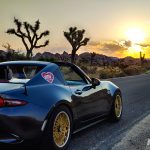 Mona checks out the curious multi-armed residents of Joshua Tree National Park
Read more...
KINOD 15
Posted on Sun, 20 Jun 2021 22:49:33 +0000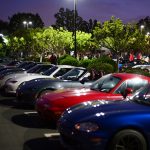 Mona and I made the pilgrimage to SoCal for the 15th Anniversary KINOD Event.
Read more...
NA Miata Ignition Switch Replacement / Refurbish
Posted on Fri, 12 Mar 2021 22:56:07 +0000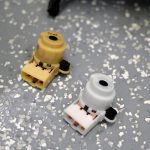 Is your NA Miata not starting anymore? A bad ignition switch may be the problem.
Read more...
Tiniest Subwoofer Ever
Posted on Thu, 11 Feb 2021 17:11:51 +0000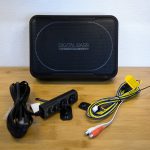 21 years without any bass was just too long. Sharka finally has something more than two tiny 6.5s to play music with.
Read more...
Mona's New Shoes
Posted on Tue, 12 Jan 2021 00:38:45 +0000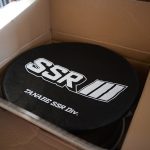 The ND finally dumps the stock wheels in favor of something a little more classy.
Read more...