Sharka's Door Straps
Details
Pressed leather door straps to fit all NA Miatas. (89-97)
Comes with what you see here. Two straps, four end caps, two spacers and four screws.
Meant for the DIY enthusiast. You will most likely have to recover your lower door panel to use these.
Pressed leather is like the cover of a book - high quality but requiring no special care.
Polished stainless steel end caps and stainless hardware.
You can order any color you want as long as it's black. Black or White stitching is available.
Shipping calculated at checkout. US customers receive Priority Mail. International orders will be sent via EMS or Priority International.


Buy Sharka's Door Straps - $49 USD
Site Navigation
Latest Blog Posts
Tiny Car Museum
Posted on Tue, 25 Apr 2017 18:53:37 +0000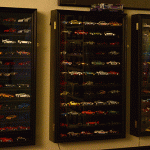 I added LED light strings to my Hot Wheels cases. And then I took photos of all my tiny cars. Beware - insanity lurks inside.
Read more...
Spotlight – Kirin
Posted on Wed, 19 Apr 2017 20:03:01 +0000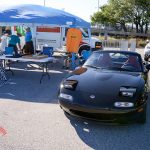 The spotlight falls over Kirin, the 93 LE owned by Randy of MazdaRoadster.net.
Read more...
Speed Holes!
Posted on Fri, 14 Apr 2017 16:01:50 +0000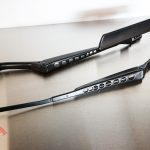 A hand-made set of wiper arms replaces Sharka's tired stock ones. It's all in the details.
Read more...
Miatapalooza Pre-Event Gathering
Posted on Tue, 11 Apr 2017 20:04:31 +0000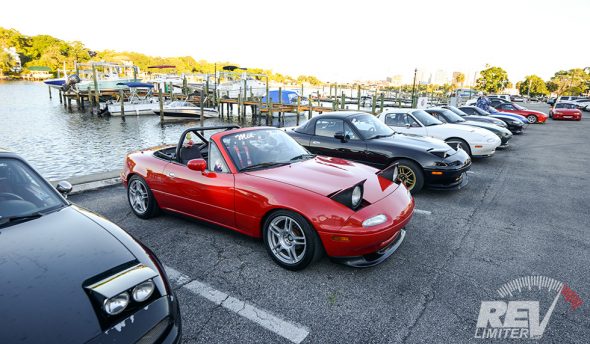 Photo Dump from the Miata gathering at Rick's By the River.
Read more...
Miatapalooza 2017
Posted on Tue, 11 Apr 2017 18:42:29 +0000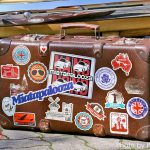 My attempt to sum up a whirlwind weekend event into a single blog post. Come for the pix! Stay for the stream of consciousness.
Read more...