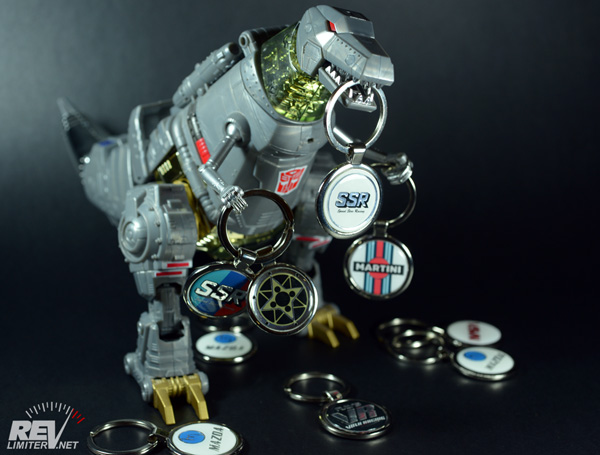 revlimiter Keychains - Customized for YOUR car.
Details
If you can imagine it, I can probably make it.
Any style you want. It could be based on an existing logo or design or on something you've dreamed up.
Just want to change a color on an existing style? No problem! Custom colors add $10 to a keychain order.
If you request a certain font style, you must have that font in your collection to send me.



Price: Custom keychains start at $35 each plus shipping. That's the standard keychain charge ($15) plus a half hour of my time to create your design ($20). I charge $40 per hour for Miata-related design work. Really, it just depends on how much you want done, how well you can communicate your ideas, and how many hours it takes to finish.
Just want a color change on an existing design? Cost would be $25 for the fist keychain and the regular price of $15 for each copy.

Samples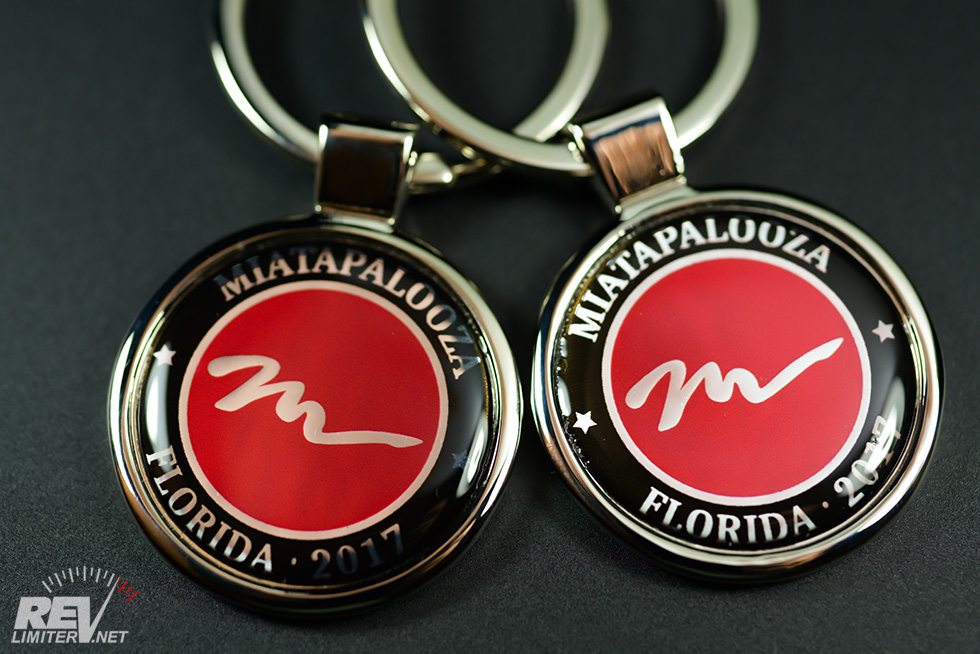 The official Miatapalooza 2017 keychain!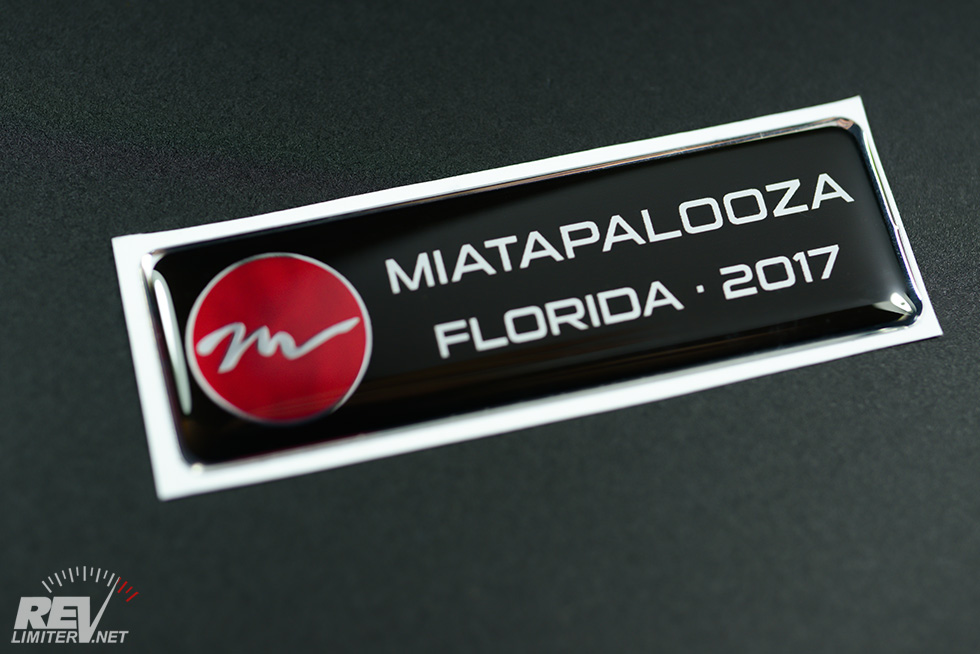 And the matching official Miatapalooza 2017 dash plaque. This one is just a domed sticker. It gets applied directly to the location of your choice. It's pretty tiny. That allows more possible mounting locations in any year Miata.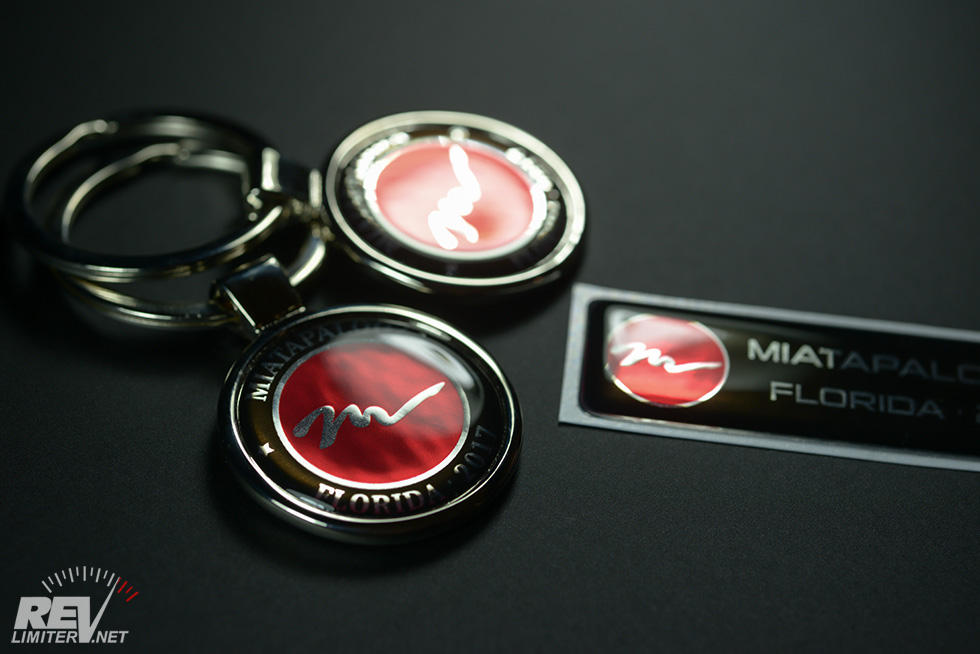 So hard to get a sense of how these look with a still photo. This angle gets some of the shine and color shift across.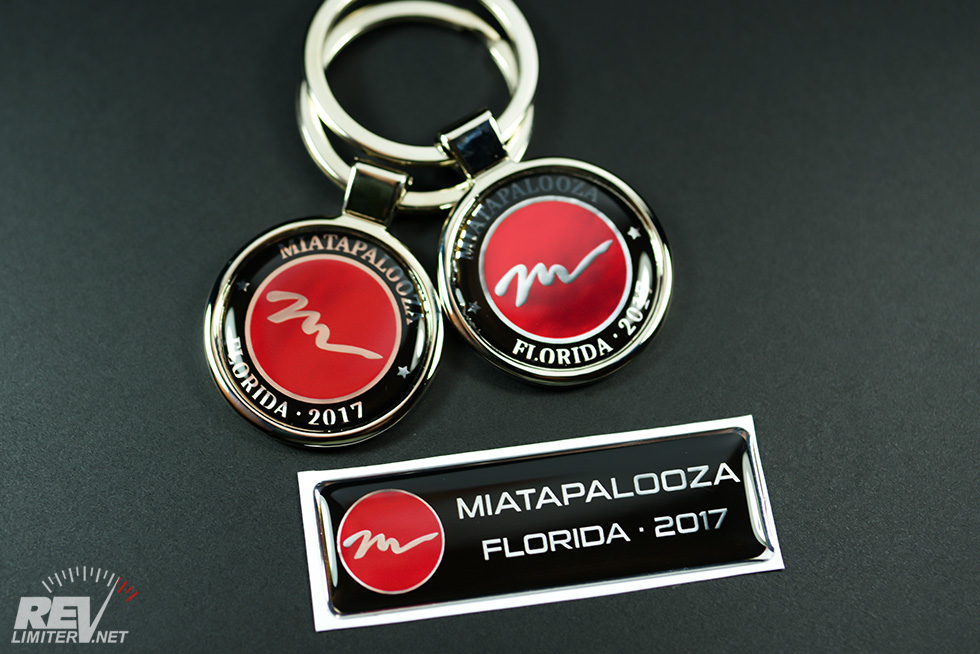 The set will only be available at Miatapalooza 2017. 50 sets to be sold and 10 to be given away.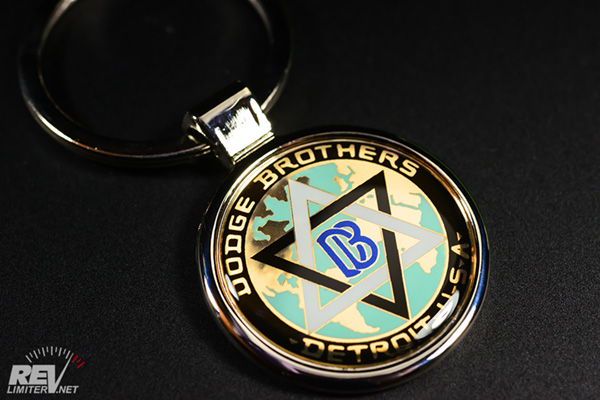 The single most intricate design I've done to date. This is the classic Dodge Brothers logo. Each bit is hand drawn including the text. I put around 3 hours of work into this.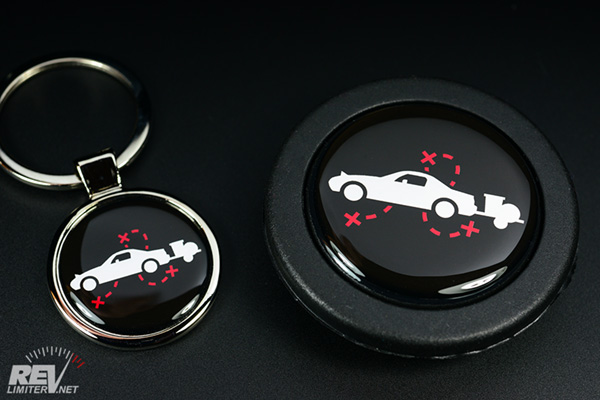 A key and horn combo for a buddy on an epic Miata Roadtrip.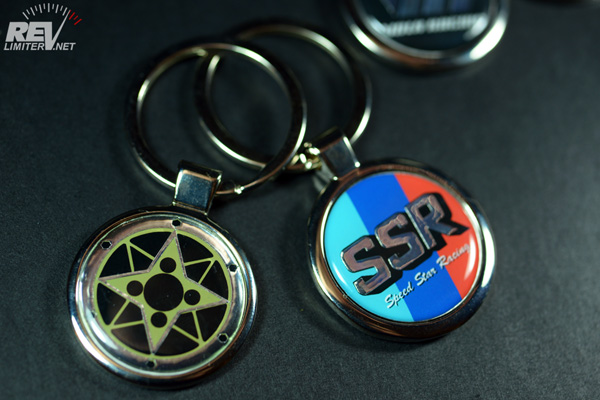 The Star Shark one is for Sharka. Bronze to match his SSR wheels. The striped SSR keychain was one of my first color tests. It worked very well IMHO.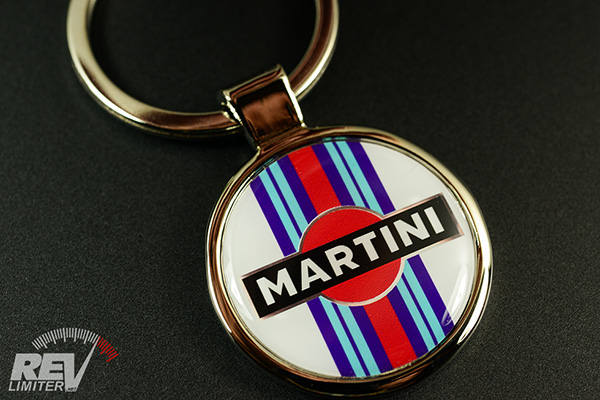 Martini Racing!!! All pearl colors on this one with chrome foil. It came out super crisp.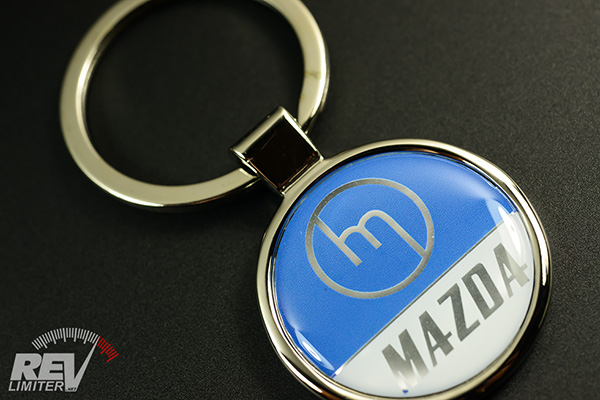 The classic KGW design. I do these only upon request. Mine is a bit different than the keychain that actually came from KGW, but the inner design is identical.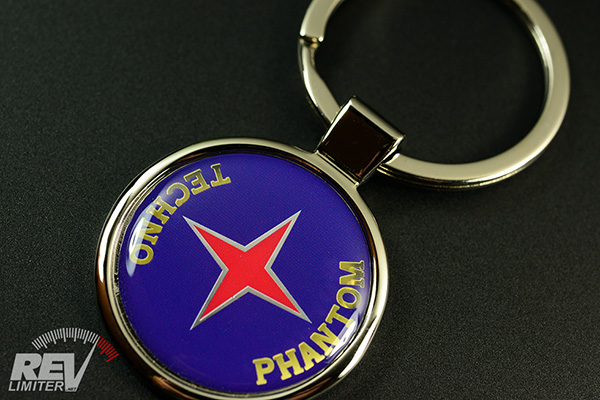 A Techno Phantom keychain to go with a center cap order. Chrome and gold foil with dark blue and red.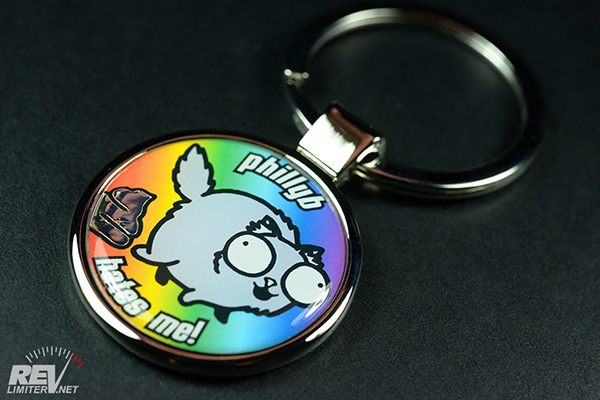 phillyb hates everyone. you should
visit his phorum
and he can throw some hate on you too!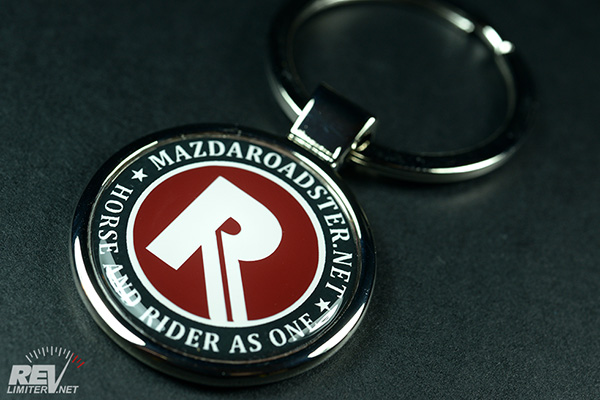 A keychain for the
MazdaRoadster forum!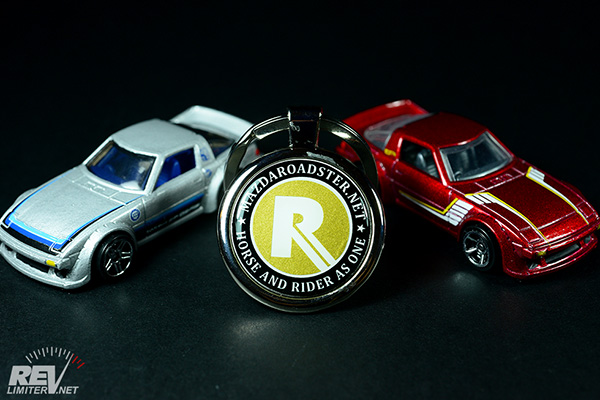 The limited edition version of the MR.net keychain. 10 of these were made.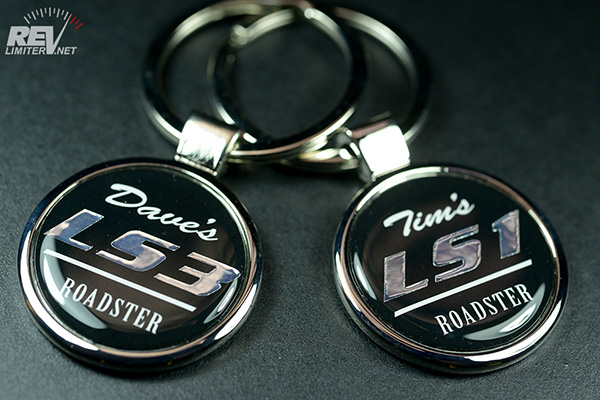 A pair of keychains for Dave of
Dave's Garage
. This pair started out as a Version Eunos.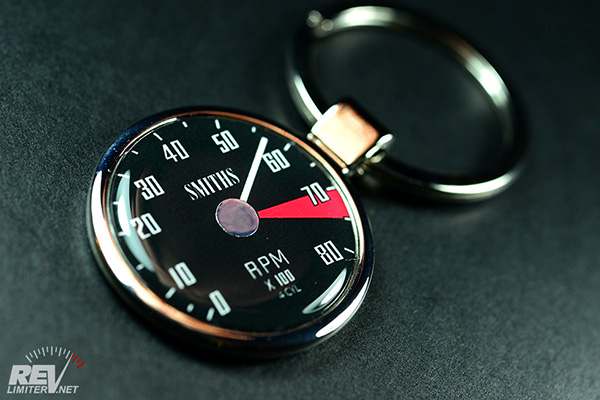 A custom keychain for Keith.
You know Keith.
I sent him the above Martini Racing keychain and then he turned around and ordered this little one for his daily driver.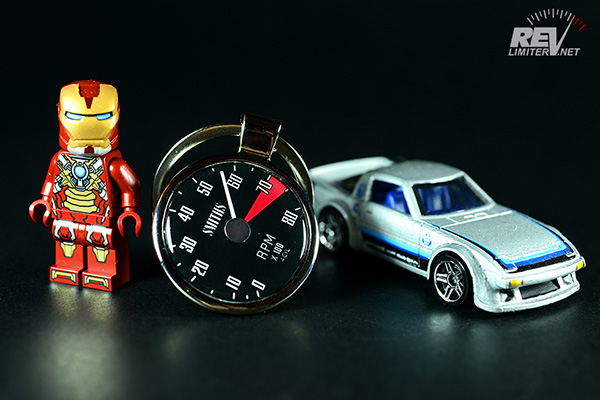 It's the same tach as the one on his set of custom GT40 gauges, just really tiny. Here's some every day objects to put it in scale. The eyes of the Lego minifig look pretty big compared to the tach details.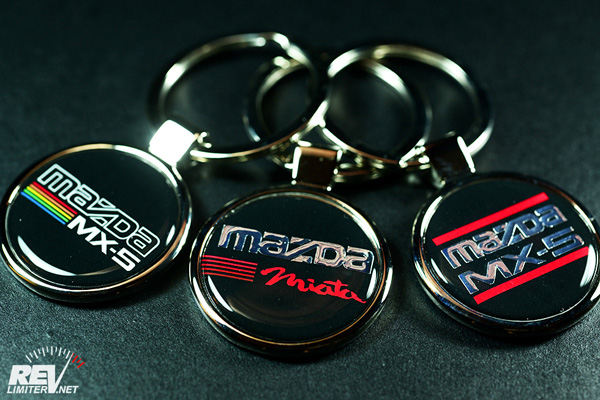 A trio of 80s inspired keychains.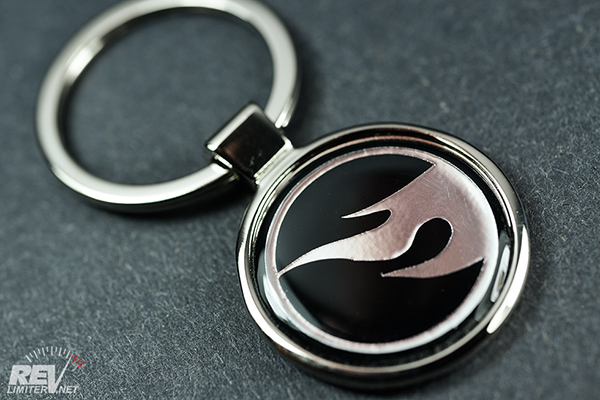 A very curious flame logo. I'm not sure how many folks have ever seen one of these. Or rather, how many saw one and had no idea what they were looking at.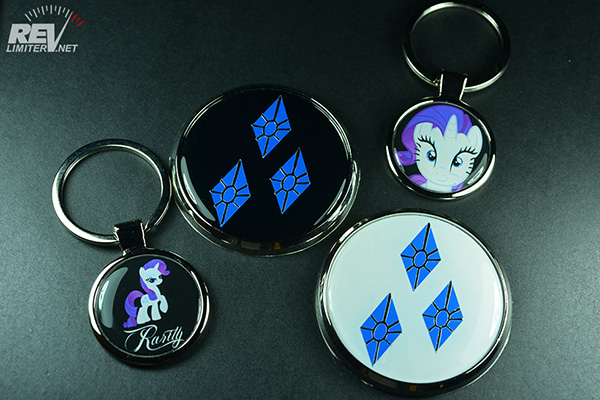 A pair of Rarity keychains to match the custom gauge faces, AEM faces, and HVAC that I created.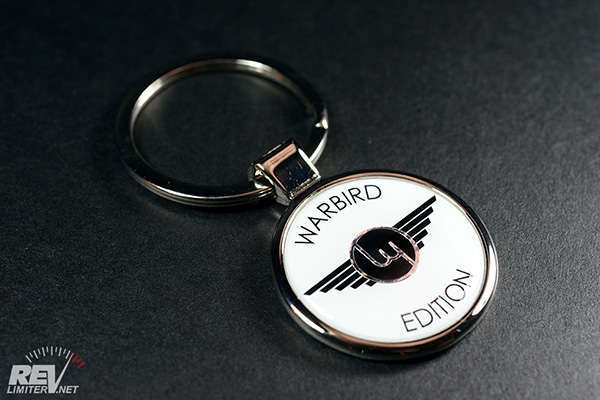 "Warbird Edition" to match the custom logo I did on a tach.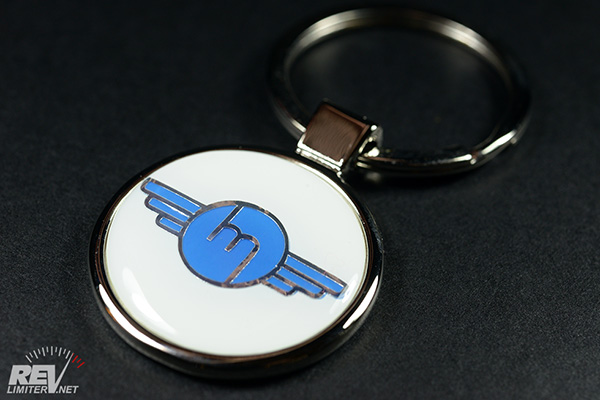 The infamous Winged-M in keychain form. The first custom keychain I made!

About the Ordering Process
Every item in this store is hand-crafted, made one set at a time. Everything is made to your specs. There's no mass production. Because of this, there might be a short delay between placing your order and shipping. Keychains usually take a couple days to make. If there's a long wait list, I'll contact you via email to inform you of any delays.
Site Navigation
Latest Blog Posts
Baby Mud Guards (Front, NA)
Posted on Fri, 28 Jun 2019 00:08:04 +0000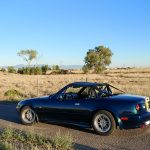 Some new DIY mud guards for Sharka.
Read more...
RS Limited OEM Side Skirts
Posted on Sat, 22 Jun 2019 02:47:18 +0000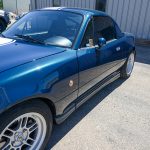 Sharka gets one of (if not THE) most rare OEM Miata parts ever made.
Read more...
Visiting Flyin Miata
Posted on Wed, 12 Jun 2019 01:45:00 +0000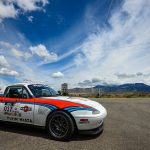 I got to visit Flyin' Miata! Warning - much fanboy babbling lurks inside.
Read more...
Mona Visits Arches
Posted on Thu, 06 Jun 2019 02:00:22 +0000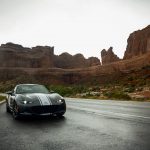 Ramona straightens out the curves in Arches National Park.
Read more...
XIDA ND Suspension Install
Posted on Tue, 21 May 2019 03:50:25 +0000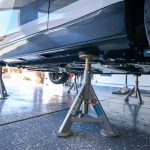 Mona dumps the soft GT suspension in favor of a set of XIDAs from Supermiata.
Read more...