Tag: mazdacomp
April 17th, 2011 — Engine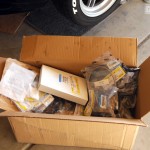 Sharka needs a head gasket. A normal person wouldn't be happy about this. Me? I'm ecstatic!
READ MORE

March 7th, 2011 — DIY, Suspension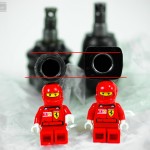 This is one of those items that's been on my to-do list for quite a few years – swapping out Sharka's stock tie rod ends for the 93 LE / 94 R-package ends. They help address the bump steer issues on a lowered car and it's one part of a Miata that I've never replaced. That second reason alone is enough to justify the job.
READ MORE