Tag: gift
December 22nd, 2010 — Engine, Toys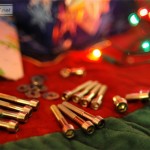 A small Christmas gift addressed to my car and a few WALL-E pix. Check it out!
READ MORE

December 10th, 2010 — Parts Review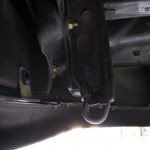 I wanted something to go with my RS Factory Stage front tow hook, and this beauty made by ClubRoadster sponsor RyokuRob was the object of my desire.
READ MORE