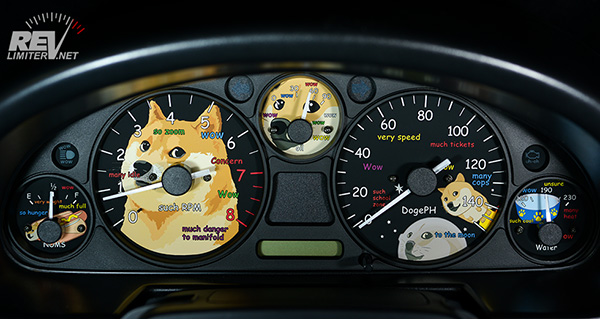 revlimiter Gauges - DOGE for NB
Details
All-plastic, robot-cut gauge face set for all NB Miatas (98-05).
Matte finish. DOGE face, DOGE text.
8 o'clock tach / speedometer zero position.
0-8000 RPM, 0-140 Doge Per Hour.
Redline at 7200.
High beam indicator is relocated to the left corner above the fuel gauge in place of the CRUISE or low fuel indicator. The CEL indicator is moved to the right corner above the temp gauge (unused on many Miatas).
Other indicator lights (ABS, HOLD, pass airbag) are eliminated.
Your choice of lighting color. Examples of backlighting color options are here.
Shipping calculated at checkout. US customers receive Priority Mail. International orders will be sent via EMS or Priority International.

Read the NB Gauge Installation Tutorial



Buy the DOGE NB (98-05) Gauge set - $129 USD
Site Navigation
Latest Blog Posts
EXEMPT!!! The Cappuccino Is Registered!
Posted on Tue, 26 Nov 2019 19:35:00 +0000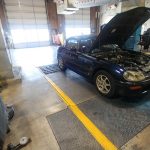 My experiences getting a JDM Import car registered legally to me at my home.
Read more...
First Cappuccino Mods
Posted on Tue, 19 Nov 2019 21:40:00 +0000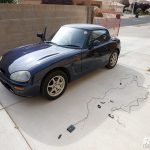 Cap has a lot of low hanging fruit. Here's what I picked first.
Read more...
A Little Road Trip
Posted on Tue, 12 Nov 2019 21:33:42 +0000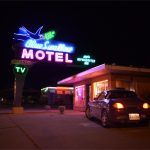 A rambling account of my road trip from Dallas to Albuquerque in an aggressively small roadster.
Read more...
The revlimiter Suzuki Cappuccino
Posted on Sun, 10 Nov 2019 21:21:48 +0000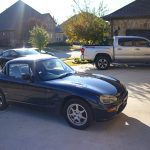 The newest member of the revlimiter Garage - a 1994 Suzuki Cappuccino.
Read more...
Low Pro Headlight HID Upgrade
Posted on Sat, 02 Nov 2019 20:39:56 +0000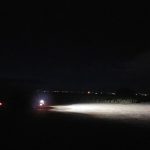 An upgrade for Sharka's headlights in this one - Hella's 90mm lights get an HID capsule installed.
Read more...