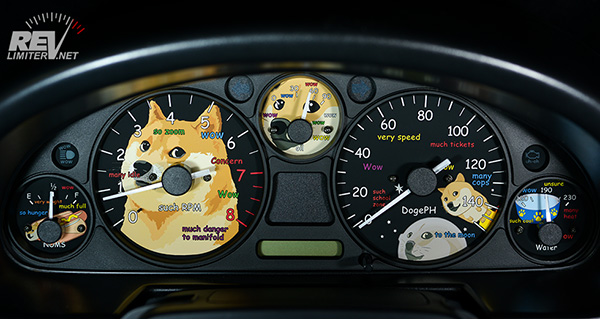 revlimiter Gauges - DOGE for NB
Details
All-plastic, robot-cut gauge face set for all NB Miatas (98-05).
Matte finish. DOGE face, DOGE text.
8 o'clock tach / speedometer zero position.
0-8000 RPM, 0-140 Doge Per Hour.
Redline at 7200.
High beam indicator is relocated to the left corner above the fuel gauge in place of the CRUISE or low fuel indicator. The CEL indicator is moved to the right corner above the temp gauge (unused on many Miatas).
Other indicator lights (ABS, HOLD, pass airbag) are eliminated.
Your choice of lighting color. Examples of backlighting color options are here.
Shipping calculated at checkout. US customers receive Priority Mail. International orders will be sent via EMS or Priority International.

Read the NB Gauge Installation Tutorial



Buy the DOGE NB (98-05) Gauge set - $129 USD
Site Navigation
Latest Blog Posts
Tiniest Subwoofer Ever
Posted on Thu, 11 Feb 2021 17:11:51 +0000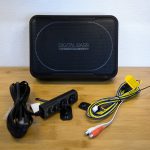 21 years without any bass was just too long. Sharka finally has something more than two tiny 6.5s to play music with.
Read more...
Mona's New Shoes
Posted on Tue, 12 Jan 2021 00:38:45 +0000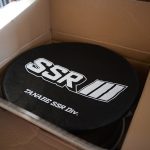 The ND finally dumps the stock wheels in favor of something a little more classy.
Read more...
Refinishing the Wood Watanabe Falcon
Posted on Thu, 24 Dec 2020 04:52:10 +0000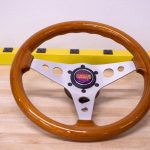 The Arigorni steering wheel gets a complete facelift.
Read more...
Once Upon a Sharksgiving Night
Posted on Sun, 29 Nov 2020 04:14:06 +0000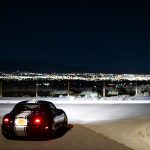 Some test photos from my newest SLR. Sharka was a very willing subject.
Read more...
Cappuccino Leather Armrest Lid
Posted on Thu, 22 Oct 2020 21:28:29 +0000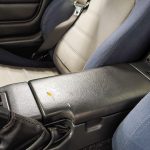 A repeat of a very very old Miata project. The Cappuccino gets a leather console lid.
Read more...