NB Retro Window Switch
Details
Retro toggle power window control for all NB Miatas (98-05).
Complete kit! Easy to install with a few hand tools.
No core charge! No OEM parts are used.
Available in brushed aluminum or black anodized.
No Auto-Down function!
Easy installation. Instructions available here.
Shipping calculated at checkout. US customers receive Priority Mail. International orders will be sent via EMS or Priority International.

NB Retro Window Switches - sold out.
Site Navigation
Latest Blog Posts
Spotlight – Kirin
Posted on Wed, 19 Apr 2017 20:03:01 +0000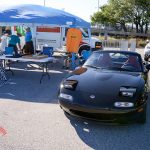 The spotlight falls over Kirin, the 93 LE owned by Randy of MazdaRoadster.net.
Read more...
Speed Holes!
Posted on Fri, 14 Apr 2017 16:01:50 +0000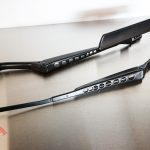 A hand-made set of wiper arms replaces Sharka's tired stock ones. It's all in the details.
Read more...
Miatapalooza Pre-Event Gathering
Posted on Tue, 11 Apr 2017 20:04:31 +0000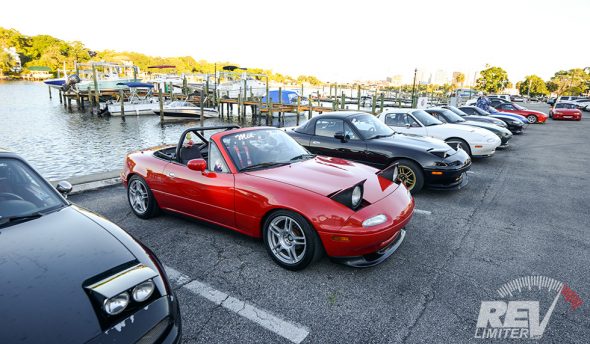 Photo Dump from the Miata gathering at Rick's By the River.
Read more...
Miatapalooza 2017
Posted on Tue, 11 Apr 2017 18:42:29 +0000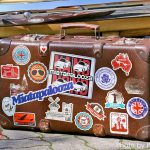 My attempt to sum up a whirlwind weekend event into a single blog post. Come for the pix! Stay for the stream of consciousness.
Read more...
Spotlight: Blue Jay
Posted on Wed, 05 Apr 2017 23:18:50 +0000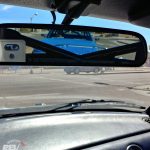 I got a DM on instagram the other day from my buddy Jeo. He was gonna be coming through town and wanted to meet up. And it was on the ONE day this week that I could do something, soooo… it's spotlight blog post time! A word of warning – I was woefully unprepared for […]
Read more...