Door Sill Inserts
Details
Sized to be a direct replacement for your beat up factory door sill stickers.
NA or NB sizes available.
Perfect for restoration.
Composed of brushed vinyl (same as OEM) and solar-cell quality polyurethane epoxy.
Peel off your old sticker and put one of these in its place. Super simple installation.
You get a pair in each order.
Shipping calculated at checkout. US customers receive Priority Mail. International orders will be sent via EMS or Priority International.


Buy the Door Sill Inserts - $29 USD
Site Navigation
Latest Blog Posts
Tiny Car Museum
Posted on Tue, 25 Apr 2017 18:53:37 +0000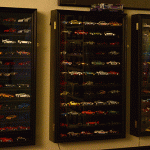 I added LED light strings to my Hot Wheels cases. And then I took photos of all my tiny cars. Beware - insanity lurks inside.
Read more...
Spotlight – Kirin
Posted on Wed, 19 Apr 2017 20:03:01 +0000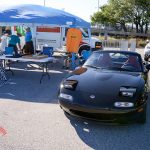 The spotlight falls over Kirin, the 93 LE owned by Randy of MazdaRoadster.net.
Read more...
Speed Holes!
Posted on Fri, 14 Apr 2017 16:01:50 +0000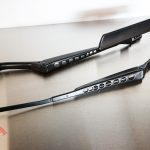 A hand-made set of wiper arms replaces Sharka's tired stock ones. It's all in the details.
Read more...
Miatapalooza Pre-Event Gathering
Posted on Tue, 11 Apr 2017 20:04:31 +0000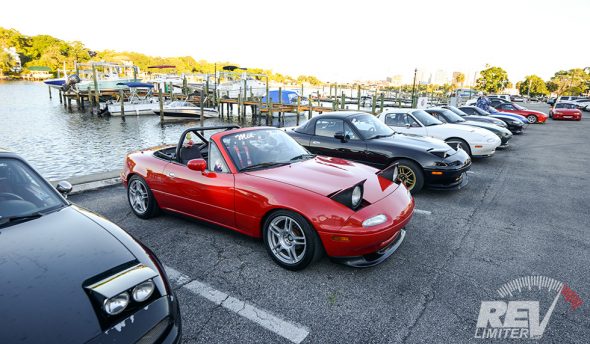 Photo Dump from the Miata gathering at Rick's By the River.
Read more...
Miatapalooza 2017
Posted on Tue, 11 Apr 2017 18:42:29 +0000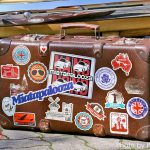 My attempt to sum up a whirlwind weekend event into a single blog post. Come for the pix! Stay for the stream of consciousness.
Read more...