JIS Screwdrivers by Vessel
Details
Japanese Industrial Standard compliant.
Drivers feature a magnetic head and a tip that grabs onto the screw.
Unique driver sets are a revlimiter.net exclusive!
Made by Vessel, the originator of the JIS standard.
Not just for Miatas. These drivers work on ANY Japanese screw in any car or motorcycle. Works awesome on Phillips too!
Shipping calculated at checkout.
If shipping seems off, use my contact form and we'll get you squared away.
JIS Screwdrivers by revlimiter.net
Site Navigation
Latest Blog Posts
Bucky Resurrected
Posted on Tue, 15 Aug 2017 20:48:22 +0000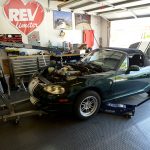 Bucky's back!
Read more...
Say No to Exhaust Fumes
Posted on Tue, 08 Aug 2017 02:08:17 +0000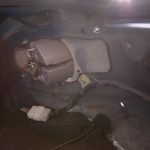 Sealing up some gaps in Sharka's tail lights.
Read more...
Summer Sharka Spam
Posted on Wed, 26 Jul 2017 15:32:32 +0000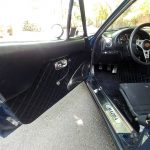 Pix of Sharka, inside and out, as he was in the summer of 2017.
Read more...
Gen3 revlimiter Gauges
Posted on Thu, 13 Jul 2017 18:44:42 +0000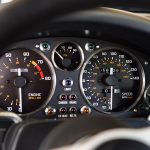 revlimiter Gauges are evolving! Third Generation gauges are here. Check out what that's all about inside.
Read more...
Roadster Down
Posted on Fri, 16 Jun 2017 20:18:08 +0000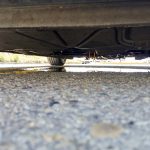 The revlimiter Garage is down to two working Miatas.
Read more...