JIS Screwdrivers by Vessel
Details
Japanese Industrial Standard compliant.
Drivers feature a magnetic head and a tip that grabs onto the screw.
Unique driver sets are a revlimiter.net exclusive!
Made by Vessel, the originator of the JIS standard.
Not just for Miatas. These drivers work on ANY Japanese screw in any car or motorcycle. Works awesome on Phillips too!
Shipping calculated at checkout.
If shipping seems off, use my contact form and we'll get you squared away.
JIS Screwdrivers by revlimiter.net
Site Navigation
Latest Blog Posts
Bucket List Item – KINOD Caravan
Posted on Tue, 17 Oct 2017 20:57:03 +0000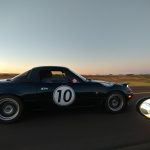 Like many of you, I've got a pretty extensive Automotive Bucket List. It seems like it gets longer every year. But this year, I've been able to check a few of the list items off. Drive to California in Sharka Go to the Mazda Basement Attend a KINOD Event And that in itself would be […]
Read more...
NC Gauges Finally Exist!
Posted on Tue, 12 Sep 2017 15:49:30 +0000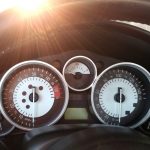 revlimiter NC gauges are in stock!!! Read this to learn a bit about what was required to make them.
Read more...
More Wood
Posted on Wed, 06 Sep 2017 19:58:31 +0000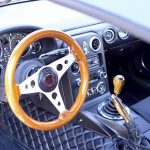 A tiny blog showing off Sharka's latest wood interior pieces.
Read more...
Coolant Reroute Shootout
Posted on Tue, 05 Sep 2017 01:51:18 +0000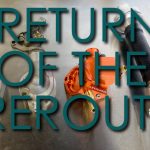 I compare the BEGI, Hawley, M Tuned, and 949 Racing Miata reroute solutions in this one. More reroute info than you ever wanted to read.
Read more...
Non-Stock Alternators That Fit Miatas
Posted on Mon, 28 Aug 2017 02:13:08 +0000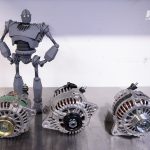 An exhaustive how-to on installing a Kia or FD alternator in your BP-engined Miata.
Read more...