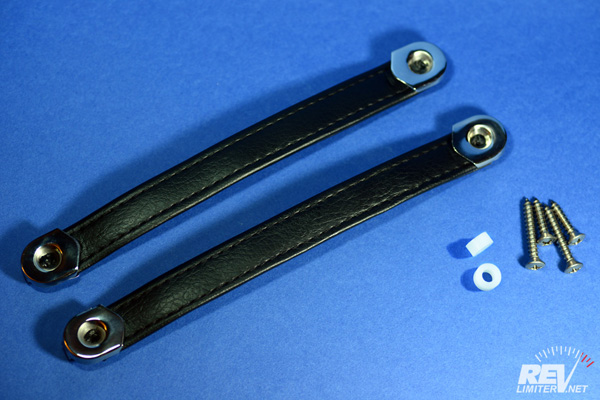 Sharka's Door Straps
Details
Pressed leather door straps to fit all NA Miatas. (89-97)
Comes with what you see here. Two straps, four end caps, two spacers and four screws.
Meant for the DIY enthusiast. You will most likely have to recover your lower door panel to use these.
Pressed leather is like the cover of a book - high quality but requiring no special care.
Polished stainless steel end caps and stainless hardware.
You can order any color you want as long as it's black. Black or White stitching is available.
Shipping calculated at checkout. US customers receive Priority Mail. International orders will be sent via EMS or Priority International.



Buy Sharka's Door Straps - $49 USD
Site Navigation
Latest Blog Posts
EXEMPT!!! The Cappuccino Is Registered!
Posted on Tue, 26 Nov 2019 19:35:00 +0000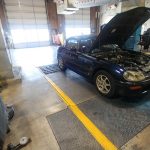 My experiences getting a JDM Import car registered legally to me at my home.
Read more...
First Cappuccino Mods
Posted on Tue, 19 Nov 2019 21:40:00 +0000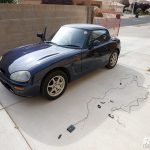 Cap has a lot of low hanging fruit. Here's what I picked first.
Read more...
A Little Road Trip
Posted on Tue, 12 Nov 2019 21:33:42 +0000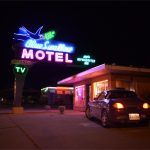 A rambling account of my road trip from Dallas to Albuquerque in an aggressively small roadster.
Read more...
The revlimiter Suzuki Cappuccino
Posted on Sun, 10 Nov 2019 21:21:48 +0000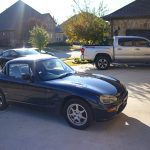 The newest member of the revlimiter Garage - a 1994 Suzuki Cappuccino.
Read more...
Low Pro Headlight HID Upgrade
Posted on Sat, 02 Nov 2019 20:39:56 +0000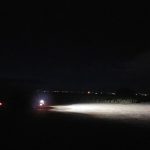 An upgrade for Sharka's headlights in this one - Hella's 90mm lights get an HID capsule installed.
Read more...