Tag: JDM
August 23rd, 2011 — Interior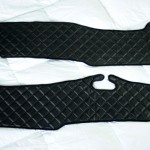 Nakamae They've made high end Eunos Roadster interior parts for longer than I've been involved in the hobby. And that's kind of a long time! I've lusted after their stuff since the first day I saw it, but the opportunity to buy any of their fine products never arose.
Until now.
READ MORE

August 31st, 2009 — DIY, Exterior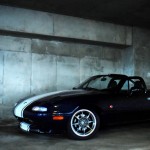 This blog post is mostly a commercial for my newest Miata how-to, a fender-blinker install. Hit the post or just go straight to the install.
READ MORE