Tag: 50mm
January 13th, 2010 — Exterior, Parts Review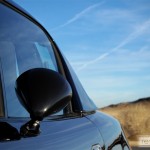 A full product review of Rev9's M2-1028 style Miata side mirrors. Pix, Uglydolls, and my special brand of cartalk. Not to be missed.
READ MORE

October 2nd, 2009 — Tools & Garage, Parts Review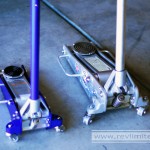 Buyer beware: There's several models of the 3000 lb aluminum racing jack at Harbor Freight. Make sure you know what you're buying. This blog post might help you out.
READ MORE