February 27th, 2011 — Gauges, Interior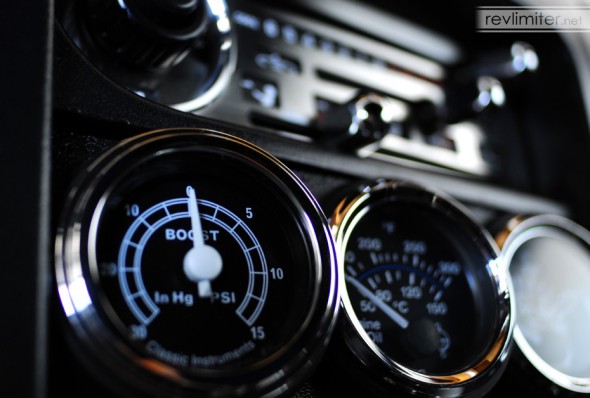 Sharka gets a new Classic Instruments boost gauge to replace a tired "modern" one. The result is this post and far too many pix of a single gauge.
READ MORE

July 17th, 2010 — Gauges, Interior, Parts Review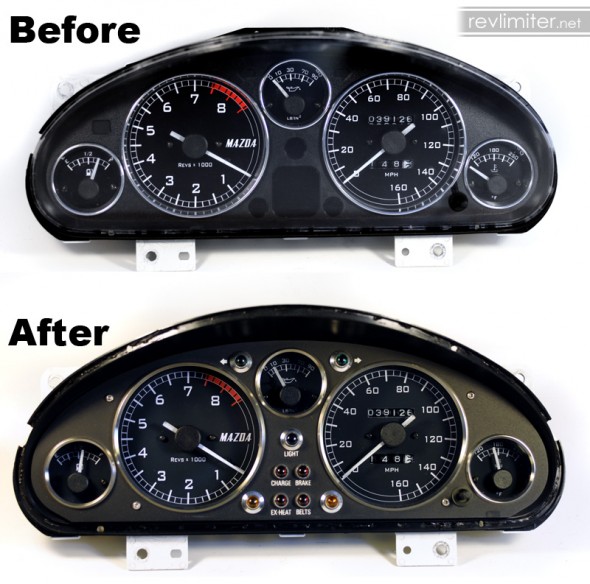 A fairly random and gushing review of the discontinued KG Works Independent Look Gauge Cluster. This is a holy grail for me. I've wanted one for a long long time. And now I have one. Read on for the full review.
READ MORE