Hardtop Security Hardware
Hardtop Security Nuts
Details
Unique security nut made to resist tools.
Fits on either the front or side latch areas.
Not compatible with OEM latches. These are for bolt-in installs only.
Lock nut is its own key.
This is not an easy installation. But it makes the top much harder to steal.
No warranty implied. Your top may still get stolen. This hardware just makes it more difficult.
Shipping calculated at checkout. US customers receive Priority Mail. International orders will be sent via EMS or Priority International.


Buy the Hardtop Security Nuts - $21 USD
Site Navigation
Latest Blog Posts
Bucket List Item – Attend Miatas at MRLS
Posted on Sun, 22 Oct 2017 18:45:52 +0000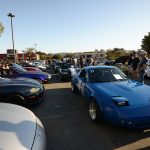 I'm about to type one of the most obvious things I've ever typed. I've always wanted to attend the Miatas at MRLS event. No kidding, huh? It's a huge gathering of Miatas at Mazda Raceway Laguna Seca. I would put money on MOST Miata/Roadster/MX-5 enthusiasts worldwide wanting to attend this. This blog post is about […]
Read more...
Bucket List Item – KINOD Caravan
Posted on Tue, 17 Oct 2017 20:57:03 +0000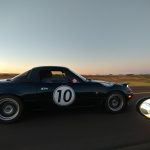 Like many of you, I've got a pretty extensive Automotive Bucket List. It seems like it gets longer every year. But this year, I've been able to check a few of the list items off. Drive to California in Sharka Go to the Mazda Basement Attend a KINOD Event And that in itself would be […]
Read more...
NC Gauges Finally Exist!
Posted on Tue, 12 Sep 2017 15:49:30 +0000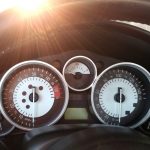 revlimiter NC gauges are in stock!!! Read this to learn a bit about what was required to make them.
Read more...
More Wood
Posted on Wed, 06 Sep 2017 19:58:31 +0000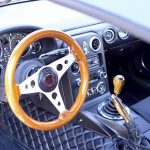 A tiny blog showing off Sharka's latest wood interior pieces.
Read more...
Coolant Reroute Shootout
Posted on Tue, 05 Sep 2017 01:51:18 +0000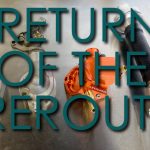 I compare the BEGI, Hawley, M Tuned, and 949 Racing Miata reroute solutions in this one. More reroute info than you ever wanted to read.
Read more...