Hardtop Security Hardware
Hardtop Security Nuts
Details
Unique security nut made to resist tools.
Fits on either the front or side latch areas.
Not compatible with OEM latches. These are for bolt-in installs only.
Lock nut is its own key.
This is not an easy installation. But it makes the top much harder to steal.
No warranty implied. Your top may still get stolen. This hardware just makes it more difficult.
Shipping calculated at checkout. US customers receive Priority Mail. International orders will be sent via EMS or Priority International.


Buy the Hardtop Security Nuts - $18 USD
Site Navigation
Latest Blog Posts
Tiny Car Museum
Posted on Tue, 25 Apr 2017 18:53:37 +0000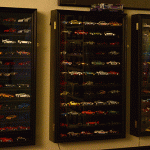 I added LED light strings to my Hot Wheels cases. And then I took photos of all my tiny cars. Beware - insanity lurks inside.
Read more...
Spotlight – Kirin
Posted on Wed, 19 Apr 2017 20:03:01 +0000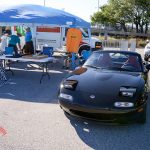 The spotlight falls over Kirin, the 93 LE owned by Randy of MazdaRoadster.net.
Read more...
Speed Holes!
Posted on Fri, 14 Apr 2017 16:01:50 +0000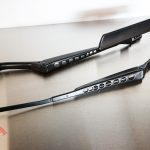 A hand-made set of wiper arms replaces Sharka's tired stock ones. It's all in the details.
Read more...
Miatapalooza Pre-Event Gathering
Posted on Tue, 11 Apr 2017 20:04:31 +0000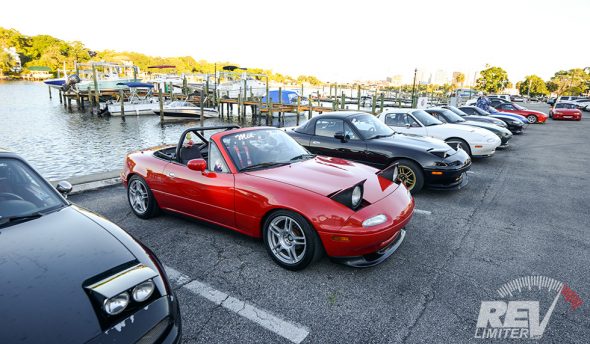 Photo Dump from the Miata gathering at Rick's By the River.
Read more...
Miatapalooza 2017
Posted on Tue, 11 Apr 2017 18:42:29 +0000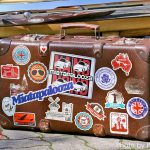 My attempt to sum up a whirlwind weekend event into a single blog post. Come for the pix! Stay for the stream of consciousness.
Read more...