Garage Woolery Garage Vary Trim Rings
Details
High quality machined aluminum trim rings produced by Garage5.
These were first available as the legendary Garage Woolery Trim Rings and are reproduced by permission.
Fits all authentic Garage Vary Nostalgic Tail Light Panels. May not fit knock-offs.
Machined finish.
Shipping calculated at checkout. US customers receive Priority Mail. International orders will be sent via EMS or Priority International.


Buy GW GV rev G5 Trim Rings - $159 USD
Trim Rings temporarily(?)) sold out.
Details
The kit includes only the two trim rings. Garage Vary light kit is not sold in this store.
A perfect reproduction of the original Garage Woolery trim rings. Produced by permission and machined by Garage5.
Works with the original GV lights and mounting hardware.
About This Item
revlimiter.net and Garage5 are the only licensed retailers to sell this piece. The trim rings are made by Garage5. revlimiter.net LLC is the US retailer.
Site Navigation
Latest Blog Posts
Bucky Resurrected
Posted on Tue, 15 Aug 2017 20:48:22 +0000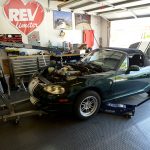 Bucky's back!
Read more...
Say No to Exhaust Fumes
Posted on Tue, 08 Aug 2017 02:08:17 +0000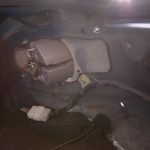 Sealing up some gaps in Sharka's tail lights.
Read more...
Summer Sharka Spam
Posted on Wed, 26 Jul 2017 15:32:32 +0000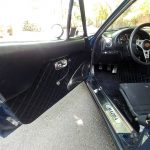 Pix of Sharka, inside and out, as he was in the summer of 2017.
Read more...
Gen3 revlimiter Gauges
Posted on Thu, 13 Jul 2017 18:44:42 +0000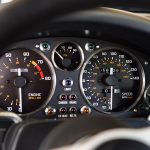 revlimiter Gauges are evolving! Third Generation gauges are here. Check out what that's all about inside.
Read more...
Roadster Down
Posted on Fri, 16 Jun 2017 20:18:08 +0000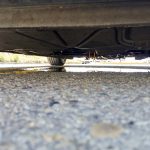 The revlimiter Garage is down to two working Miatas.
Read more...