revlimiter Lenses
Details
High performance anti-reflective lenses for various aftermarket gauge clusters.
<2% total reflectivity, ~97% light transmission.
Double sided AR coating. This is a chemical process, not a mechanical frosting.
Lenses are shatter resistant and abrasion resistant.
Optical quality, like high quality eyeglasses for your gauges.
NOT COMPATIBLE with OEM cluster. You must have one of the aftermarket clusters over your gauges for these lenses to work.
Shipping calculated at checkout. US customers receive Priority Mail. International orders will be sent via EMS or Priority International.

Buy revlimiter Lenses - KG Works NA Cluster - $59 USD
Site Navigation
Latest Blog Posts
Bucky Resurrected
Posted on Tue, 15 Aug 2017 20:48:22 +0000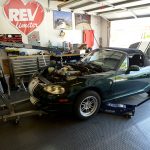 Bucky's back!
Read more...
Say No to Exhaust Fumes
Posted on Tue, 08 Aug 2017 02:08:17 +0000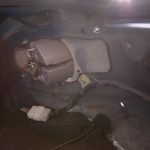 Sealing up some gaps in Sharka's tail lights.
Read more...
Summer Sharka Spam
Posted on Wed, 26 Jul 2017 15:32:32 +0000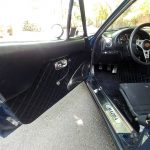 Pix of Sharka, inside and out, as he was in the summer of 2017.
Read more...
Gen3 revlimiter Gauges
Posted on Thu, 13 Jul 2017 18:44:42 +0000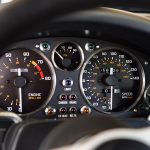 revlimiter Gauges are evolving! Third Generation gauges are here. Check out what that's all about inside.
Read more...
Roadster Down
Posted on Fri, 16 Jun 2017 20:18:08 +0000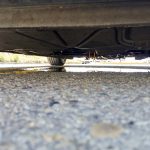 The revlimiter Garage is down to two working Miatas.
Read more...