revlimiter Lenses
Details
High performance anti-reflective lenses for various aftermarket gauge clusters.
<2% total reflectivity, ~97% light transmission.
Double sided AR coating. This is a chemical process, not a mechanical frosting.
Lenses are shatter resistant and abrasion resistant.
Optical quality, like high quality eyeglasses for your gauges.
NOT COMPATIBLE with OEM cluster. You must have one of the aftermarket clusters over your gauges for these lenses to work.
Shipping calculated at checkout. US customers receive Priority Mail. International orders will be sent via EMS or Priority International.

Buy revlimiter Lenses - KG Works NA Cluster - $59 USD
Site Navigation
Latest Blog Posts
Bucket List Item – KINOD Caravan
Posted on Tue, 17 Oct 2017 20:57:03 +0000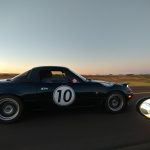 Like many of you, I've got a pretty extensive Automotive Bucket List. It seems like it gets longer every year. But this year, I've been able to check a few of the list items off. Drive to California in Sharka Go to the Mazda Basement Attend a KINOD Event And that in itself would be […]
Read more...
NC Gauges Finally Exist!
Posted on Tue, 12 Sep 2017 15:49:30 +0000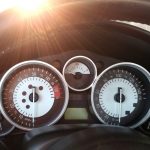 revlimiter NC gauges are in stock!!! Read this to learn a bit about what was required to make them.
Read more...
More Wood
Posted on Wed, 06 Sep 2017 19:58:31 +0000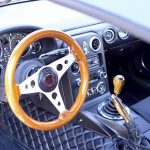 A tiny blog showing off Sharka's latest wood interior pieces.
Read more...
Coolant Reroute Shootout
Posted on Tue, 05 Sep 2017 01:51:18 +0000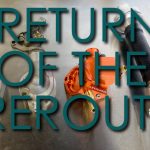 I compare the BEGI, Hawley, M Tuned, and 949 Racing Miata reroute solutions in this one. More reroute info than you ever wanted to read.
Read more...
Non-Stock Alternators That Fit Miatas
Posted on Mon, 28 Aug 2017 02:13:08 +0000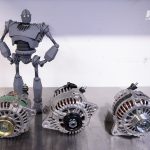 An exhaustive how-to on installing a Kia or FD alternator in your BP-engined Miata.
Read more...