revlimiter Gauges - Version GarageStar
Details
All-plastic, robot-cut gauge face set for all NA Miatas (89-97).
Matte finish. Black face, white text.
6 o'clock tach and speedometer zero position.
0-900 RPM, 0-160 MPH.
Redline at 7200.
White/clear lighting lets you change the backlight color of these gauges with a simple bulb or cover (bulb condom) change.

Read the NA Gauge Installation Tutorial


Day Mode
Night Mode
These gauges are made with white/clear lighting to let you change the color with a simple bulb or condom change. Check out the
gauge backlighting photos
and scroll down to the bulb cover section.
I used OEM bulbs without any covers for these photos. They give a warm white glow.
How to Order
Unlike most of the gauges on this site, the GarageStar gauges are sold by Garage Star. Go to their website and place an order with them. Chances are that you have them bookmarked already!
Garage Star's Shop.
Site Navigation
Latest Blog Posts
AMMO Frothe Review
Posted on Sun, 13 May 2018 16:56:33 +0000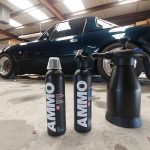 A mini review on the new waterless wash system from AMMO NYC. It's super good!
Read more...
Spotlight – Jazz
Posted on Mon, 07 May 2018 20:44:30 +0000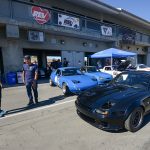 Catching up on my MRLS blog posts. Here's a spotlight of Jazz, one of the most beautiful NAs I've ever met.
Read more...
Sharka Ride #390,255
Posted on Mon, 30 Apr 2018 18:25:38 +0000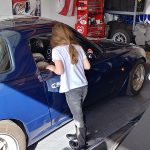 Just a random Sharka ride that needed a blog about it.
Read more...
2006 Miata MX-5 Long Term Test Report
Posted on Sat, 07 Apr 2018 23:37:52 +0000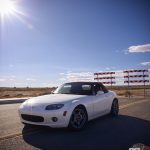 After just over a year, it's time for the revlimiter NC Miata, known as The Stormtrooper, to say goodbye. My aunt was looking for a fun car and took a shine to this little guy, so it's time for Stormy to go to a new home. So this is a good time to write up […]
Read more...
revlimiter Gauges at Moss!
Posted on Wed, 04 Apr 2018 20:38:55 +0000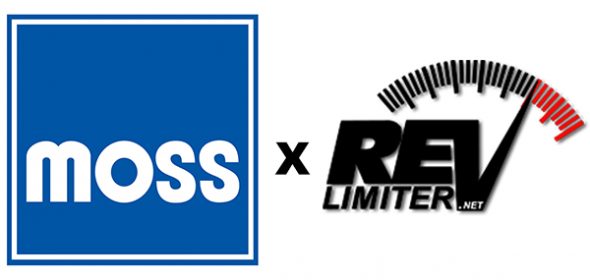 Moss Motors is selling my gauges!!!
Read more...