Garage5 Vent caps
Details
Fits all NA and NB Miatas. (89-05)
Fits over the vent center button.
Machined finish.
Shipping calculated at checkout. US customers receive Priority Mail. International orders will be sent via EMS or Priority International.


Buy Garage5 Vent Caps - $69 USD
Site Navigation
Latest Blog Posts
AMMO Frothe Review
Posted on Sun, 13 May 2018 16:56:33 +0000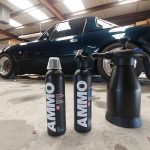 A mini review on the new waterless wash system from AMMO NYC. It's super good!
Read more...
Spotlight – Jazz
Posted on Mon, 07 May 2018 20:44:30 +0000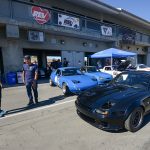 Catching up on my MRLS blog posts. Here's a spotlight of Jazz, one of the most beautiful NAs I've ever met.
Read more...
Sharka Ride #390,255
Posted on Mon, 30 Apr 2018 18:25:38 +0000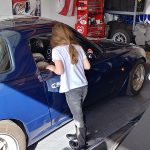 Just a random Sharka ride that needed a blog about it.
Read more...
2006 Miata MX-5 Long Term Test Report
Posted on Sat, 07 Apr 2018 23:37:52 +0000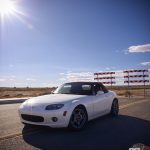 After just over a year, it's time for the revlimiter NC Miata, known as The Stormtrooper, to say goodbye. My aunt was looking for a fun car and took a shine to this little guy, so it's time for Stormy to go to a new home. So this is a good time to write up […]
Read more...
revlimiter Gauges at Moss!
Posted on Wed, 04 Apr 2018 20:38:55 +0000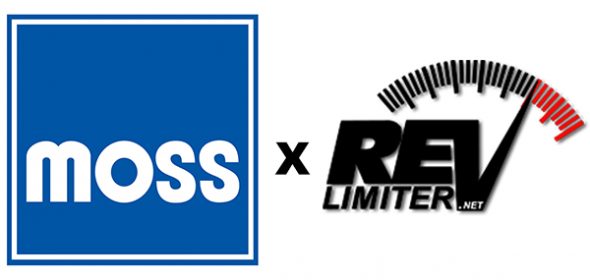 Moss Motors is selling my gauges!!!
Read more...